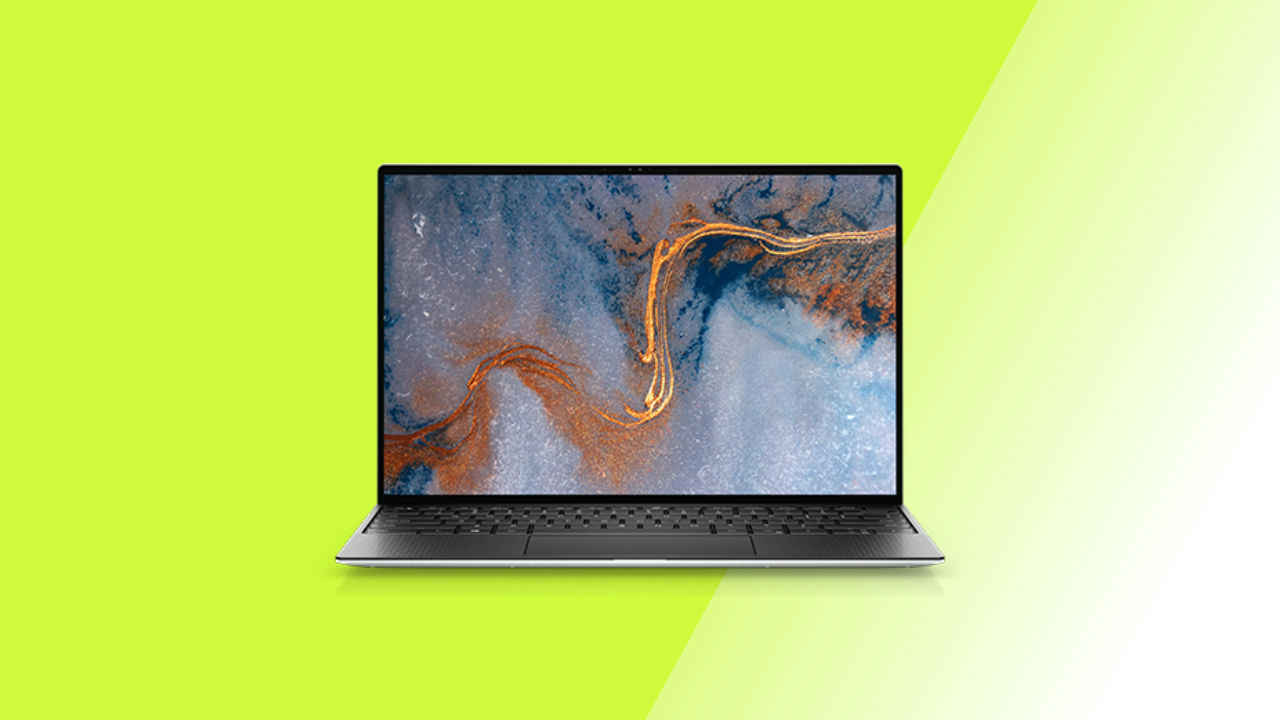 HIGHLIGHTS
To say 2020 was a bit problematic would be an understatement

However, manufactures still managed to release a bunch of new laptops

Here's a look at some key laptop trends of 2020
There are many words one can use to describe the year 2020. 'Fun-filled' was definitely not one of them. Regardless, manufacturers did their best to ensure that there were no breaks in terms of devices being released. As such, we saw a lot of laptops launch in 2020, even with pandemic going around. Which was a good thing as many people (including us) were suddenly tasked with working from home for much of the year.
Besides new laptops, 2020 we also saw a host of new component launches from Team Red and Team Blue. AMD set the bar by unveiling its Ryzen 4000 series of mobile processors way back in January at CES 2020, a data which already seems like a few lifetimes ago thanks to the Coronavirus. However, Intel came back with the launch of the 11th Gen 'Tiger Lake' Core processors.
But while AMD and Intel were duking it out, the guys over at Cupertino were gearing up to step into the ring. The company had announced that they were going to transition to Apple Silicon and towards the end of the year, they launched their first set of products powered by the M1 chip. This included MacBook Airs, MacBook Pros and a Mac Mini and boy did the company come out swinging. Initial reports suggest the new devices are just as (if not more) powerful and efficient as their Intel-powered counterparts.
Besides new chipsets, laptop design continued to evolve. Devices started to get more compact and portable thanks to the ever-shrinking bezels around displays. Speaking of display's OLED panels became more mainstream this year, while traditional LED panels continued to evolve as refresh rates started hitting the 300Hz range.
On top of this, traditional laptop manufacturers in India now face new challenges in the form of new entrants to the market. This included Xiaomi and Nokia, both of whom forayed into the market this year. Let's take a quick look at how the year was for laptops across some key categories.
Mainstream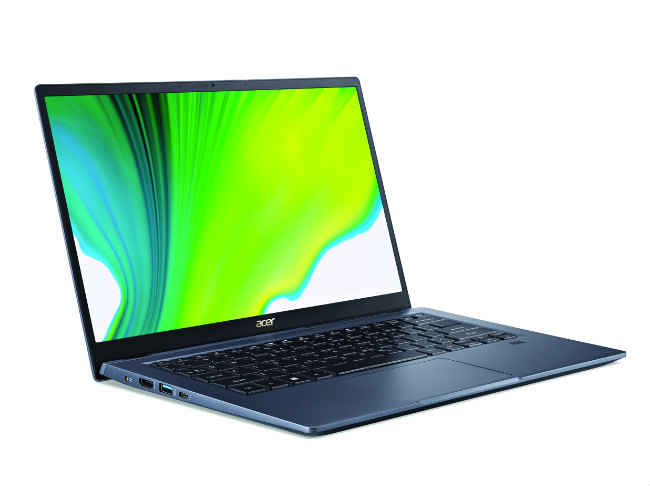 As many of us were asked to work from home, there arose a need for good mainstream laptops that we could use. While there weren't as many mainstream laptops to launch this year, we did see some very promising options for users. Xiaomi's entry into the market with the Mi Notebook 14 Horizon Edition shook things up by offering a device that was impressive in terms of specifications and pricing. However, it was the Acer Swift 3x that really impressed us this year. Besides the fact that it was powered by the latest 11th Gen Intel Core processor, it also brought a lot to the table.
DIGIT ZERO 1 AWARDS 2020: BEST MAINSTREAM LAPTOP
Thin and light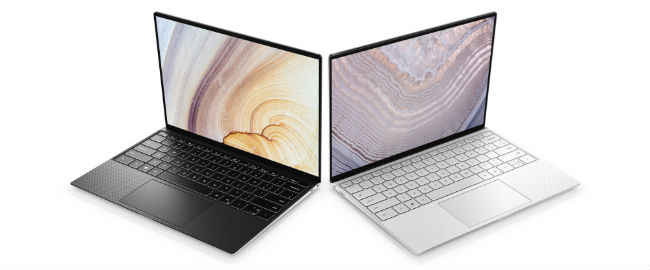 Almost every other laptop launching in 2020 seemed like a thin and light laptop, which is a good thing when you think about it. After all, who wouldn't want a thin and light machine. While there were a lot of laptops to choose from, the Dell XPS 13 continued to rule the category in our opinion. However, it had some stiff competition in the form of the Microsoft Surface Laptop 3, which offered one of the best battery life we have recorded. But it just managed to lose out to the XPS 13 when it came to performance. Lenovo meanwhile, offered a pretty interesting deal in the form of the Yoga Slim 7i. It also packed a discrete graphics card, making it quite powerful.
DIGIT ZERO 1 AWARDS 2020: BEST THIN AND LIGHT LAPTOP
Gaming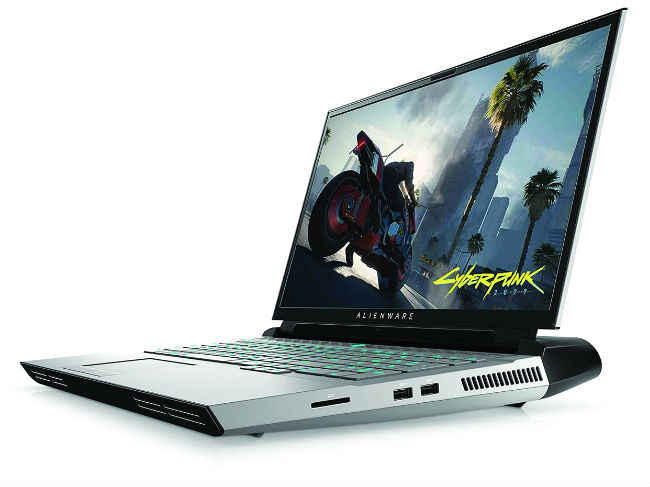 Things were very impressive over on the gaming side of things thanks to a rise in the popularity of esports in India. In terms of performance, we saw laptops offer 300hz refresh rates as well as ray-tracing capabilities. In fact, one could even argue that many of these powerful gaming laptops were quite thin and light (relatively speaking of course). The Dell Alienware Area51m R2 was the laptop that impressed us the most in 2020. The laptop packs pretty much all that you would want in a top-of-the-line gaming machine in 2020, while also looking pretty cool. The MSI GT76 Titan was a close runner-up and was pretty much on par with the Alienware laptop. However, those looking for value may want to consider the Acer Predator Helios 700.
DIGIT ZERO 1 AWARDS 2020: BEST GAMING LAPTOP
Entry-level gaming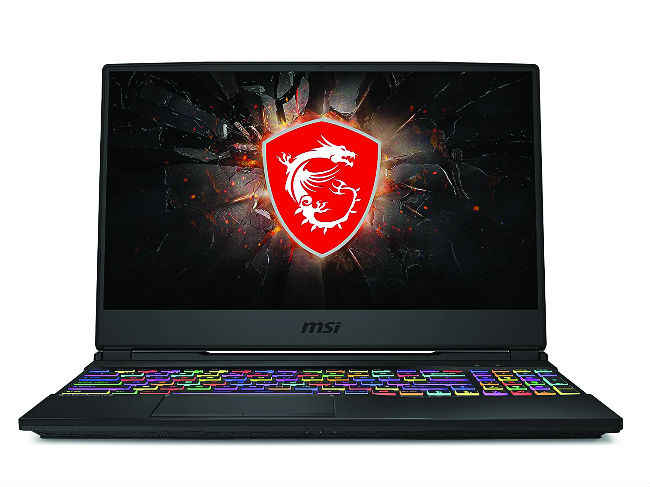 Of course, all the laptops mentioned above can be quite heavy on the wallet. Which is where entry-level gaming laptops come into the picture. While these may not be the most powerful systems on the market, they still offer impressive performance, especially for their asking price. Thanks to budget GPUs like Nvidia's GTX 1600 series, entry-level gaming laptops were able to pack quite a punch. The MSI GL65 Leopard made quite an impression on us this year and offered quite the compelling option for those looking for an entry-level laptop. The Lenovo Legion 5i was another good option while the HP Omen R5 offered very good value.
DIGIT ZERO 1 AWARDS 2020: BEST ENTRY-LEVEL GAMING LAPTOP
Content creator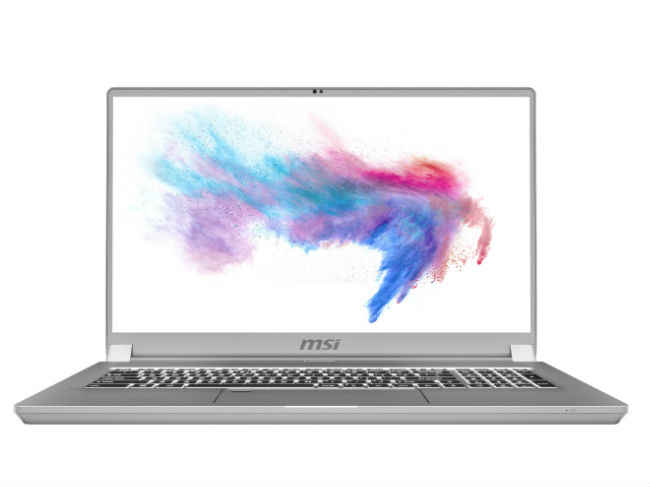 Laptops aimed at content creators aren't exactly new. However, 2020 saw some very interesting additions to the market. Besides top-notch performance, these laptops also offered excellent displays that offered more accurate colours. The MSI Creator 17 laptop impressed us the most with its mini-LED display that helped it stand out. However, close behind was the Acer ConceptD 7Pro that packed an Nvidia GeForce Quadro RTX 5000 Max-Q GPU. Meanwhile, the Dell XPS 17 impressed us with the value it offered.
DIGIT ZERO 1 AWARDS 2020: BEST LAPTOP FOR CONTENT CREATORS
Overall, it seems like 2020 was a pretty interesting year for laptops even with all that happened in 2020. 2021 is looking even more promising with the launch of new processors from AMD, Intel and possibly even Apple. As if that wasn't enough, we will also see the newest generation of GPUs make their way to laptops for even high gaming performance. As if that wasn't enough, we should also see more laptops that support 5G next year. Looks like have a lot to look forward to.