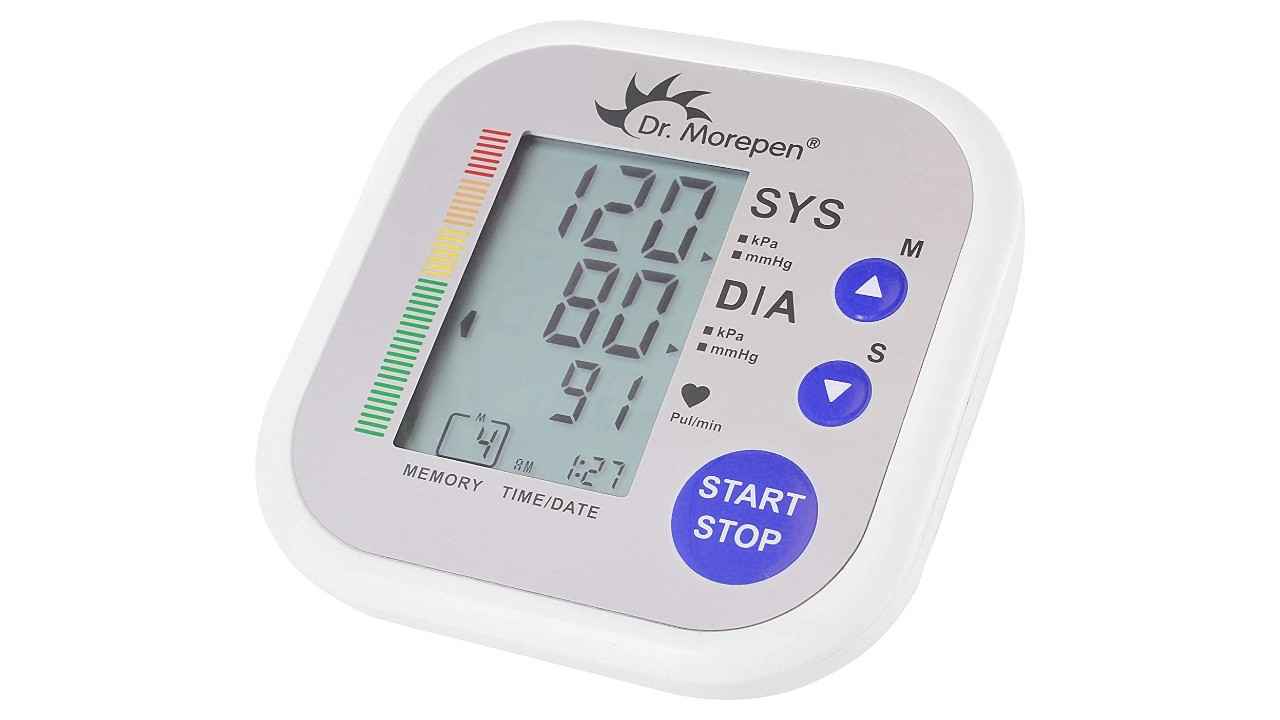 HIGHLIGHTS
Blood pressure monitors are designed to help users track their blood pressure levels.

High blood pressure can point towards underlying medical issues like heart diseases and stroke.

Here's are some of the top blood pressure monitors in India.
Keeping an eye on your blood pressure or BP is very important, especially with everything that's happening in the world. High blood pressure can be indicative of underlying medical issues that need to be checked. This includes heart diseases and possibly even strokes.
Blood pressure is commonly measured via devices called Sphygmomanometers. You may have seen the manual version of such a device in movies where a doctor places a cuff on a patient's arm and pumps air to raise the level of mercury vertically, and then listens in via a stethoscope. Thankfully, digital BP monitors can be used by pretty much anyone and do not require a second person to check. There are also certain monitors that forego the cuff entirely and use optical sensors to measure BP.
Here are some of the best blood pressure monitors you can buy in India. Do note that these devices are not ranked in any specific order and are selected based on a mix between features, price and average consumer ratings.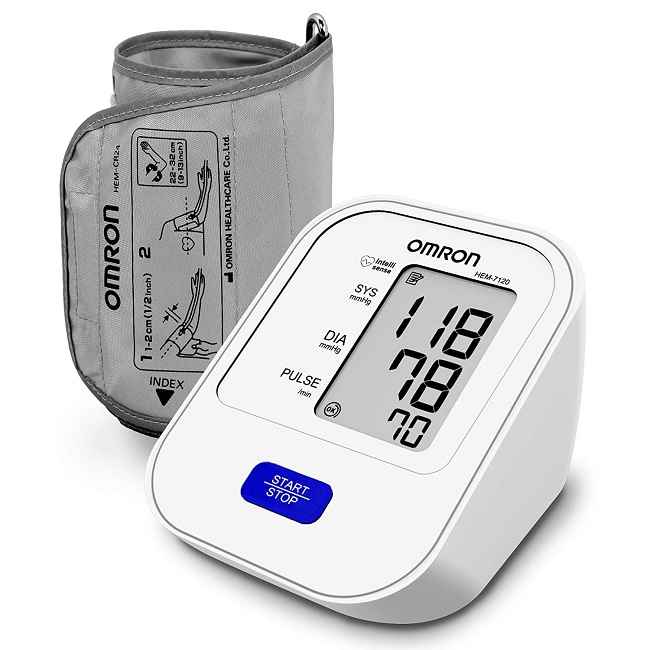 Dr Morepen Bp02 Automatic Blood Pressure Monitor
The Dr Morepen Bp02 Automatic Blood Pressure Monitor is as straightforward as they come. It's this simplicity that helps it make it to our list. Simply put on the cuff as instructed and press a button. That's it.
MEDITIVE Blood Pressure Monitor Fully Automatic Arm-type Digital with an option for micro USB port
This blood pressure monitor from Meditive works in a manner similar to the above machine. You put the cuff on, press the button, and voila! The big difference here is that the display of the device offers a three-colour backlight. This will give users a quick idea about their blood pressure with just a glance.
Omron HEM 7361T Blood Pressure Monitor
The Omron HEM 7361T Blood Pressure Monitor is apt for those looking for a feature-rich option. This monitor offers features like dual users, average reading, cuff wearing guide and more. However, all of these features do make it slightly complicated to use.
Beurer 658.18 BM 27 Blood Pressure Monitor
If for some reason, you want a machine that's a little chic, then the Beurer 658.18 BM 27 Blood Pressure Monitor might be what you're looking for. The device offers everything that one might expect from such a device but in a neat little package. It can also detect and warn users of possible arrhythmia.
Omron HEM 6161 Blood Pressure Monitor
If you are looking for portability, then check out the Omron HEM 6161 blood pressure monitor. This device does not come with the usual assortment of cuffs and tubes. Rather, the cuff is directly attached to the instrument and is designed to be worn on the wrist. As such, it makes for a compact BP monitor that is apt for travellers.