A while back we decided to take a survey of what we though were important and interesting questions. Questions which would gauge the "mood" of our community by exposing their opinions about some of the key domains of technology.

While our survey still continues and we get more responses every day we are already beginning to get an idea of what and how our community feels about many things. Some of what we are learning only further confirms our own predictions, while other have jarred our base convictions.

Among those we expected is the growing opinion that Social networking websites such as Facebook, Orkut and Twitter will be a major source of threats in the year 2010. From our experiences in 2009, this comes as no surprise. 56.2% people (till now) have voted for Social networking as the biggest source of online threats, the second and still quite significant source of threats was identified as Movie, music and game downloads. Mobile phones followed with 7.5% and email a close 5% after that.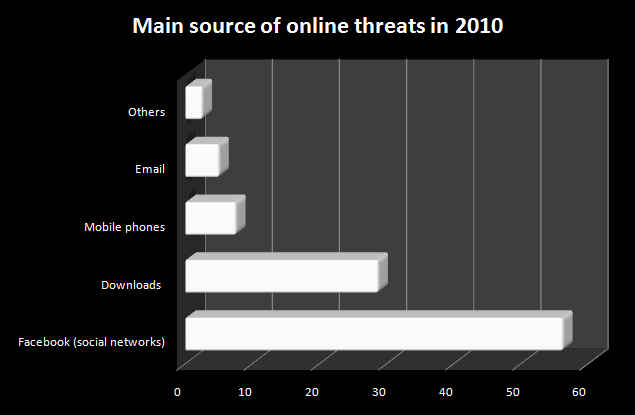 Contrary to our predictions, Android had quite lead against the iPhone OS as the operating system which will lead in 2010 on mobile phones. While Android has seen many significant releases, and is quite promising, Apple's iPhone OS still garners a lot of appreciation.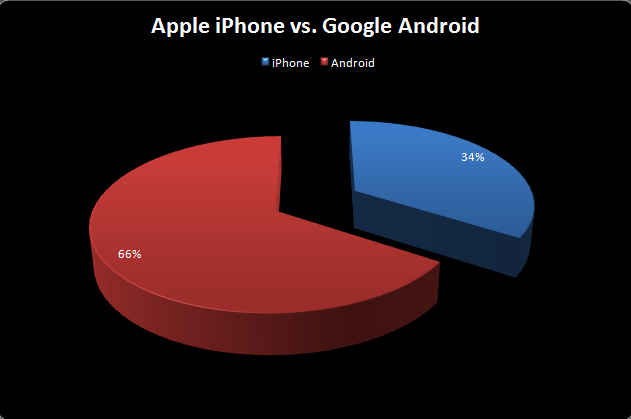 There are a lot many more interesting moods of the community that have revealed themselves to us through this
survey
. Make sure you get your say too before it gets over!
Vote here
to make your voice heard. Once the Survey concludes we will share more of what we have come to learn.