Advertising, as they say, is one tricky affair. Your ingenious idea to make a brand stand out among the crowd can go vehemently wrong in marginally misconstructed narratives, leading up in all the wrong headlines (like this one, for instance.) Often, the intent is nowhere near what the ads eventually end up portraying. Such is what almost happened with Huawei, very recently.
In a bid to show off the Huawei P9's competence of imaging, the company posted a photograph on its Google+ page, with a caption that all but affirmed that the attached image was shot by the Huawei P9's camera. Android Police, though, had some other idea. Tracing the EXIF data of the photograph, Android Police discovered that the photograph was actually shot by a Canon EOS 5D Mark III DSLR camera, priced at over Rs. 2,00,000, and an EF 70-200mm f/2.8L IS II USM lens priced at almost Rs. 1,50,000. The net worth of the equipment is presumably almost 10 times the Huawei P9, which is due to launch in India soon.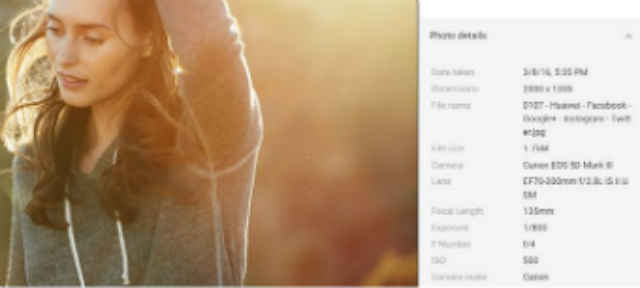 Huawei has since issued an apology for not clearly stating that the photograph was not shot by the P9, and was actually an indicative illustration of what you can expect from the smartphone. While this should ideally not impact how the Huawei P9 fares ultimately, it is certainly enough to set people talking, and one that reminds us of advertisements in the realm of technology and services that went wrong.
The first one that comes to mind is Nokia's PureView ad back in 2012. The advertisement was supposed to illustrate how powerful the PureView's camera was, and exhibit the Optical Image Stabilisation abilities. While the advertisement itself was quite pleasant, further inspection revealed that it may not have been shot with the PureView smartphone, but a proper arrangement of lights and a professional video camera. Nokia claimed that it had no intention to mislead its audience and the purpose of the ad was to show how OIS impacts smartphone imaging, but…
The third company in line, after Huawei and Nokia, is Amazon, one of the world's most prominent brands. The e-commerce giant itself presents the opportunity for various brands to promote advertisements on the platform, but quite often, even the best seems to make sudden, unexpected mistakes. Late last year, Amazon decided to promote an alternate history series, The Man in the High Castle, by painting marginally modified flags of Nazi Germany's Coat of Arms and Imperial Japan's Rising Sun on New York's subway. Needless to say, the entire campaign was not received well, and eventually led to Amazon pulling off the campaign prematurely.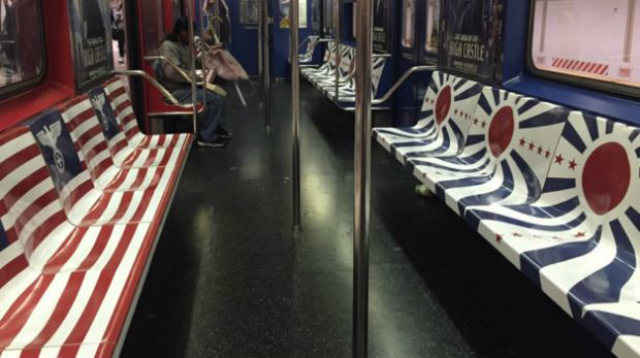 Tinder is yet another controversial component in the world of advertising and technology. After a story elaborating the murkier side of affairs in online dating was published by Vanity Fair, Tinder took to Twitter to unleash a rant about the impact it has had on the society. The tweets soon went on to become laughing stock for Twitterati, and became labeled as an "overreaction" by the company itself.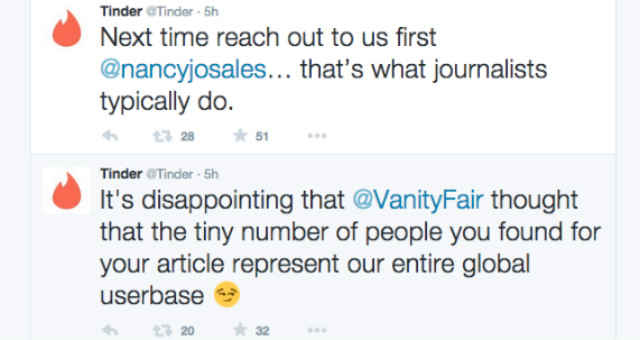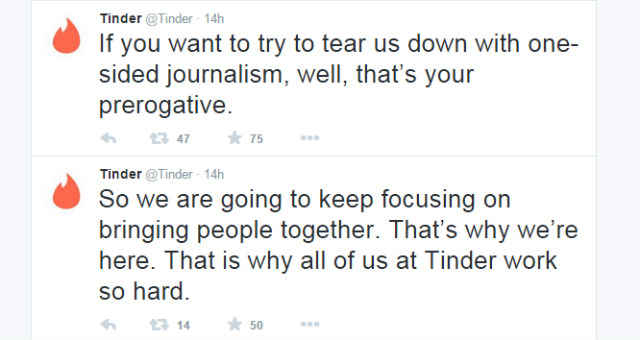 Tech stories are often incomplete without the giants in the world of electronics, and Samsung plays a major role here. Back when the Samsung Galaxy Note 4 was launched, one particular ad relating to the product aimed to portray it as a "super organised secretary" with "sexy short skirt". The ad was pulled off YouTube before it could go on to create a storm, and whether it would have remains debatable. Somehow, on this note, we could only wonder how prime issues like sexism at workplace and the likes could have pulled Samsung into the echelons of an unwarranted argument. The ad was removed before it hit the public outrage charts, but still managed to be picked up by Cnet.
Airbnb has been no stranger to offended individuals, either. Last year, when it finally paid up taxes in line with San Francisco's hotel laws, it published an ad that said, "Dear Public Library System, We hope you use some of the $12 million in hotel taxes to keep the library open later. Love, Airbnb." The ad was deemed in bad taste and led to general outcry by many local residents of San Francisco, leading to it being pulled off the bus stops and billboards. Airbnb still went on to win its political battle, but not without leaving behind a naive one-liner that was far from being witty.
Topping this list is online discount coupon vendor Groupon, now branded NearBuy. Back in 2011, the company paid $3 million for a 30-second ad slot at Super Bowl, only to put up an ad that made regrettable humour of Tibet's refugee crisis. "The people of Tibet are in trouble, their very culture in jeopardy. But they still whip up an amazing fish curry. And since 200 of us bought on Groupon.com, we're getting $30 worth of Tibetan food for just $15," stated the ad, opening up widespread disgust, cries of the company being insensitive and a massive flare across social media that ultimately led the company to withdraw the ad and issue an apology. "The team had turned off the part of our brain where we should have made our decisions," stated then-CEO Andrew Mason. We cannot help but agree.
There have been more incidents in the world of advertising by technology brands, but the immediate memories that these incidents spur are relatable, and certainly very regrettable. Huawei will hopefully go on to erase the memories of yesterday's revelation, and pin its hopes on the P9 to live up to its expectations.
Unfortunately, the stories will linger around for a while, just like these incidents.