This past month was a comedy of errors for me. You see, I've been planning a family vacation for a couple of months now. Everything from booking train tickets, hotel accommodations, cab bookings, and whole lot of fun and anxiety that comes along (in equal measure) when you're about to travel with more than 10 family members who all have differing agendas as far as having fun is concerned. Obviously, thanks to technology, online apps and services like AirBNB, OYO Rooms, IRCTC and Google Maps came to my rescue. Tech was indispensable in these scenarios, proving to be a lifesaver: when comparing and contrasting on the best locations to stay at, listed prices, discounts, and planning other activities.
However, as far as the title of this column's concerned, I did suffer from a few blonde moments. More than my usual quota. Combine that with a few tech bloopers, this month turned out to be memorable one for all the wrong reasons. Let me elaborate.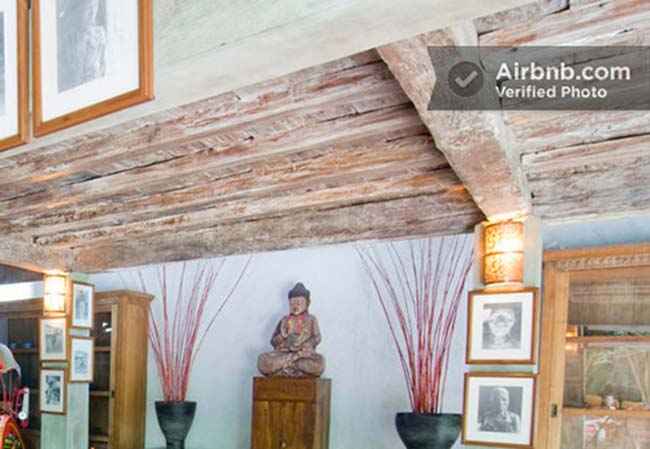 Zeroing in on an accommodation proved to be more difficult than I thought. Quite a few desirable locations we would've booked in a heartbeat turned out to be unverified properties on both AirBNB and OYO Rooms. Technology helped us find a location but at the same time dissuaded us from completely trusting the locale. Relying solely on technology as we were, there was no workaround to this impasse, and we had to look elsewhere.
Strike one. Inconvenience level = minor pain in the temple.
Finally, after settling on an alternative temporary vacation house, I was glad to find out the owner lived here in Mumbai itself, an elderly lady who seemed to be quite tech-savvy given her responses. After exchanging a couple of messages, I fixed up a time to meet with the elderly lady because I wanted to ask her opinion about the place we were visiting and also request a few things to be available in advance at her holiday home that we were occupying. I thought the personal connect may help reinforce my case, so I fired up Google Maps and asked my cab driver to take me to the desired location.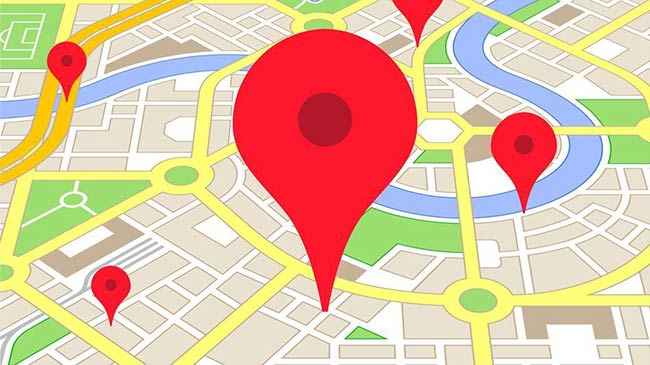 Reaching it proved to be nothing short of a nightmare as all it took to confuddle Google Maps was one section of the road being blocked and cordoned off for municipal repairs. Recalculating an alternate route seemed to throw off Google Maps completely, taking me from a potential 15-minute drive to a tiringly arduous detour of over 1.5 hour. I had to ultimately cancel my visit, fixing up an appointment for another day. I lost both time and money thanks to technology that failed me right when I was counting on it the most.
"Technology helped us find a location but at the same time dissuaded us from completely trusting its claims"

Strike two. Inconvenience level = major pain in the derriere.
The final straw in my month of technology-related misfortunes was when I got locked out of my Gmail. Here's how that unfolded: You see my Google two-factor authentication has been running for a couple of years now, where I get a part of my Gmail authentication code through SMS. However, last month, I switched to Google Authenticator which is an app you install on your phone, making your phone critical to generate the authentication code – there are no backup SMSes in this scenario. However, I installed the app on the iPhone 6S Plus that I was using temporarily and forgot to delink it before I factory restored the device. Big mistake.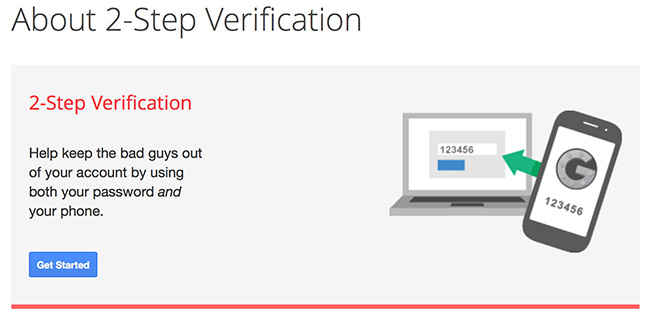 I couldn't log into my personal Gmail account on the phone, I had no codes SMSed to me every time I tried logging in, and I hadn't made a copy of the backup codes the very first time I had enabled two-factor authentication on my Google account. Restoring access to my account now depended on talking to a human Google representative through my registered alternate email. This could've been a long drawn out affair, with my account being potentially inaccessible for several days, possibly weeks. However, for a moment of laziness for which I'm thankful now, I had clicked the "Stay signed-in" box on my personal laptop's Chrome session. No permanent damage done, just half-a-day's anxious thinking. I definitely dodged a bullet here, one that could've potentially logged me out of my account for an embarrassing amount of time to avoid notice. Strike three was the softest of the bunch. Phew!
Now you know how last month turned out to be a TIFU for me. Partly because of my own fault and in some measure due to technology's niggles, too. How has technology failed to live up to your expectations, and how have you been comically inconvenienced by your over-reliance on technology and your expectation of it to just… work? You know where to reach me.