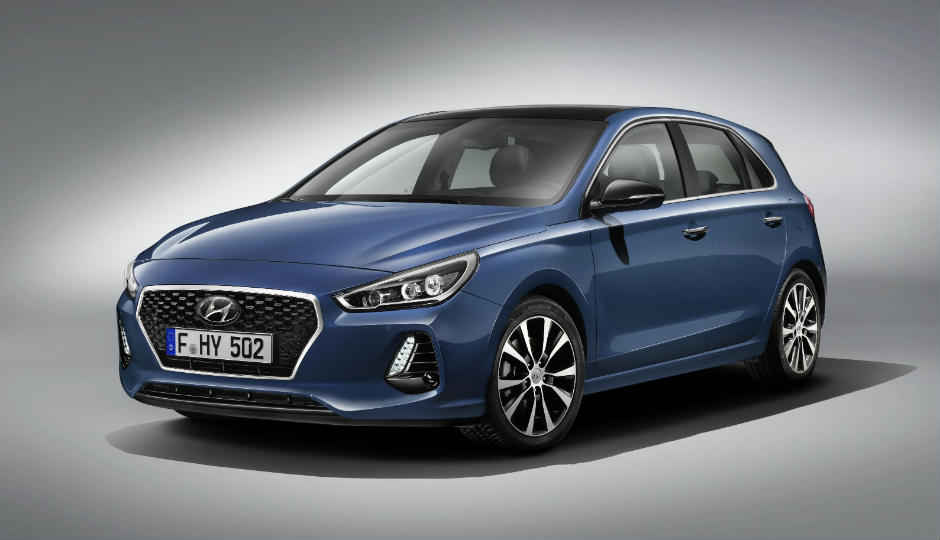 HIGHLIGHTS
The latest performance edition of Hyundai's premium hatchback, the i30, brings a host of smart technology with itself.
Hyundai has unveiled the fastback version of the i30 hatchback under its 'N' performance division. The i30 N is now the latest of the 'hot hatch' segment to be rolled out, bearing the compact dimensions of the family hatchback and the bearings of a performance vehicle inside. As is the norm with almost every new car, the new Hyundai i30 N comes with a host of technological improvements as well. Here's looking at everything that's new here.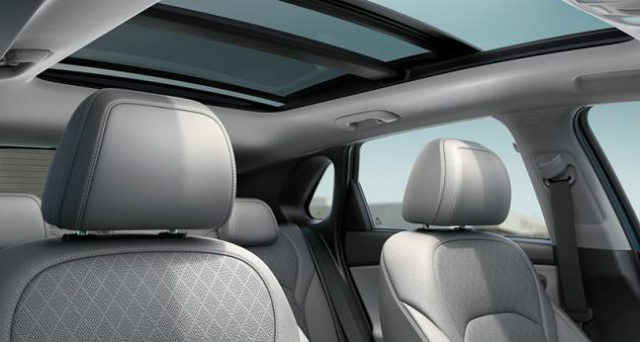 The technology inside
The all-new Hyundai i30 N comes with Hyundai's standard floating infotainment display, with an 8-inch touch interface that includes a dedicated navigation module alongside Apple CarPlay and Android Auto. While the information and entertainment setups remain similar to what we have seen already in the likes of the Elantra, what's new in the i30 N are a host of assistive safety features, like autonomous emergency braking, pedestrian detection (available as optional add-on), driver attention (or distraction) alert, smart advanced cruise control (with adaptive speed control and AEB), blind spot detection, lane keeping and switching assistance, traffic alert and high beam assistance. The new advanced technologies will be made available in both the i30 N performance hot hatch and the i30 fastback. All the technological improvements are mostly restricted to safety, apart from which the i30's electronics include a panoramic sunroof, electronic seat adjustments and other such standard elements.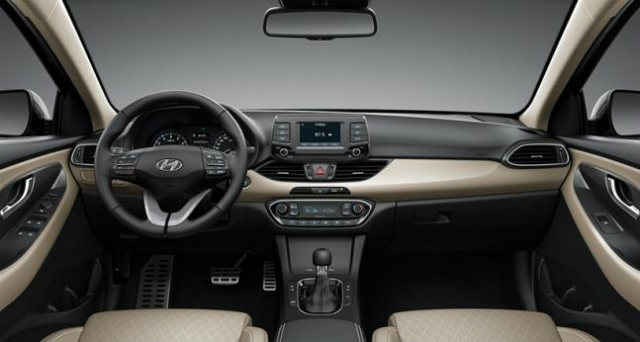 The powertrain
Powering the more exciting Hyundai i30 N is a 2.0-litre turbocharged four-cylinder petrol engine that produces 271bhp and 353Nm of torque, making the i30 N a really exciting prospect. The front-wheel drive car gets a six-speed manual transmission along with this engine to achieve electronically controlled peak speed of 250kmph. It can reach 0-100kmph in 6.4 seconds, and improve the time to 6.1 seconds with the performance pack. To go with the performance is an electronically calibrated suspension adjustment system and brakes, which make the car a better ride to handle.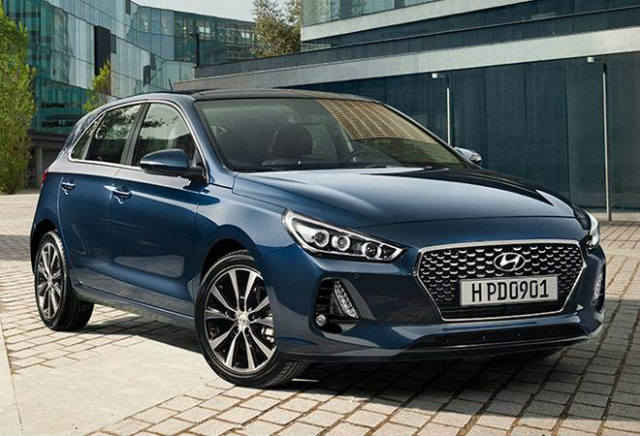 India launch and prices
While hot hatches are not a regular presence in India, we already have the likes of the Mini Cooper S and the Volkswagen GTI, and the Hyundai i30 N will not find itself in an empty field if and when it is launched in India. Although there have been no concrete word on this, the Hyundai i30 N is actually expected to come to India. There are no particular timeframes in the horizon, but Hyundai may gain big benefits by pricing it well. With most hot hatches priced upward of Rs. 25 lac in India, the Hyundai i30 N may just be a runaway favourite for driving enthusiasts if it is priced at around Rs. 15 lac.