Who doesn't love travelling to new and exotic destinations where new sights, sounds, tastes and experiences await us. However, modern travel can be a bit of a hassle. What should I pack? What if I lose my luggage? Will I get internet to update Instagram stories? In this piece, we'll try and share some tips on how you can travel smart.
Plan right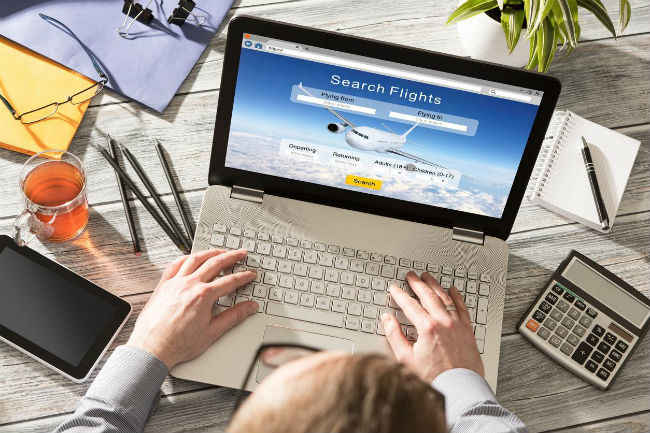 When it comes to travelling smart, it starts right from the beginning. Start by reading up all you can about your destination online. There will be loads of blogs and websites that will not only help you create the perfect itinerary but also tell you about the dos and don'ts, places to exchange currency, best spots to grab a bite and more. When you have to book tickets or your hotel, it's best to use comparison sites to get the best deals and save some money.
Consider international data roaming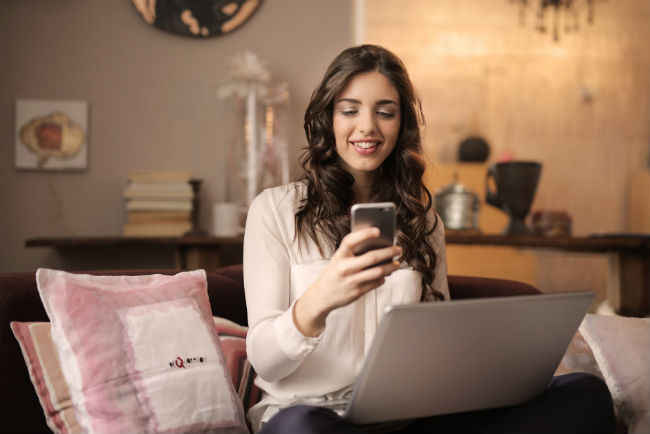 Buying a SIM card abroad might end up saving you a lot of money, but is it really worth the risk of sharing your personal details in a foreign country? Moreover, if you don't have a phone that supports dual SIM, then you will have no option but to take out the number you've shared everywhere. Instead, you can opt to get an international roaming plan from an operator like Airtel. The telco offers a number of affordable international roaming plans that offer a wide range of benefits. Another benefit of getting international roaming is that you can start using it from the moment you touch down. Now isn't that better?
Pack smart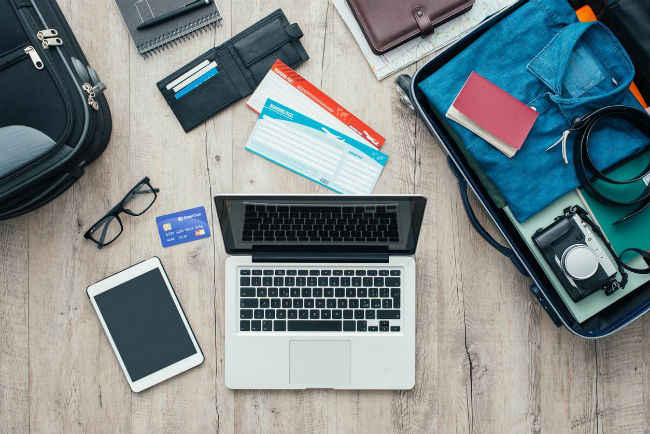 How many times have you packed something, only to realise later that you never used it? Do you really need 3 different pairs of shoes when you know you'll pretty much just wear the same for most of the trip? Similarly, if you buy a travel adapter with multiple USB ports, you could leave extra adapters at home. Besides packing less, how you pack it also matters. For example, rolling your clothes instead of folding them will take lesser space while also making it easier for you to take one thing out without disturbing everything else.
Get the right apps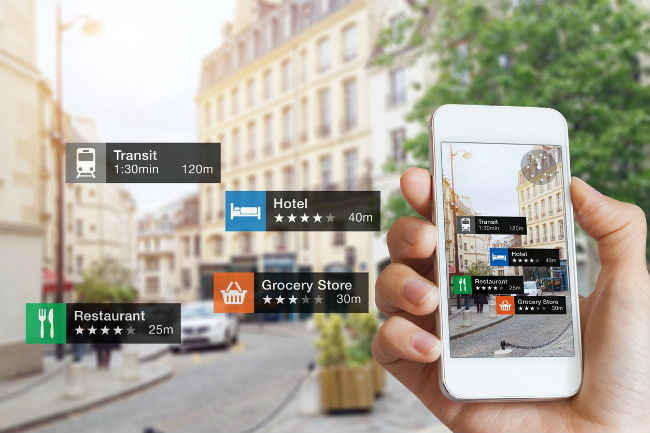 Make sure you download and keep the right set of apps on your phone. Just because a certain app works well in your country, doesn't mean that it will work everywhere else. More often than not, countries will have local versions of popular apps that you use regularly. So there might be a local ride-hailing service, local information services, hotel booking service and more. Google Maps is usually available in all countries, just make sure you download the required maps before you go on your flight. Internet connectivity might not be as abundant everywhere.
Upload the documents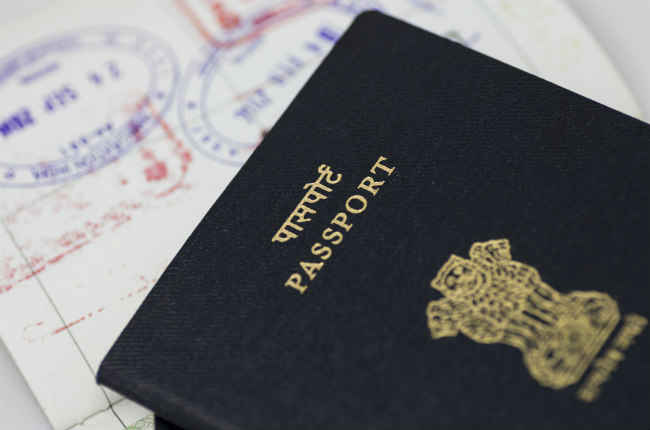 Before leaving, it's always a good idea to upload copies of important documents like tickets, reservations, passport, and even some passport photos to the cloud services such as Google Drive. In case you lose your luggage or worse, get robbed, you would have all the information you might need to ensure that you not only have a place to stay, but also proof of identity that you could submit to your country's embassy or any government authority.
Hopefully, these handy little tips will ensure that not only do you save some money on your next trip, but also have an amazing experience. Now all that remains is for you to start planning.
[Brand Story by Airtel]