Google I/O, the biggest Google event of the year, starts tomorrow. This three day event will focus on all things Google, ranging from its services to its products, and all the next level stuff. Last year at Google I/O, Google announced Android Marshmallow, talked about Android Pay and brought Nexus Imprint. Not just that, I/O is the biggest stage for Google and in the past years we have seen the company launch Chromecasts, Android TV, and Chromebooks at the event. We are expecting a similar set of announcements this year as well. So, if you are wondering what's in store for us this year, read on...
Android Nutella, Nougat or …….
Android N is definitely going to be detailed at Google I/O. The preview of the upcoming version of Android has been available for quite some time now, and we already had the chance to take a look at it. We know that Android N will be bringing features such as native split screen. The notification shade is also getting an update to make checking info on the fly easier. Further, Android N will bring battery optimisations as well as native support for the Vulkan API. While this is what we know till now, chances are, Google will have more to talk about tomorrow.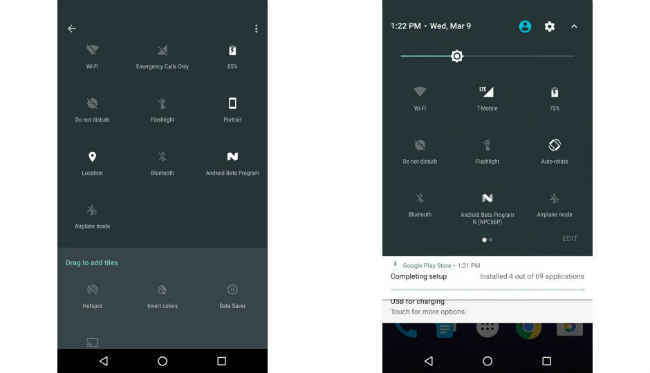 Android VR: Could there be a low cost VR
VR is next on the list and with the rise of Google cardboard iterations in the marketplace, we might see new VR innovations making their way into Android. Rumours suggest that Google may be announcing a new dedicated VR headset, which may not require a smartphone to run. This means it'll have its own display and custom lenses. It is also expected that the said device will be priced at a more affordable price compared VR headsets like the Oculus Rift and HTC Vive .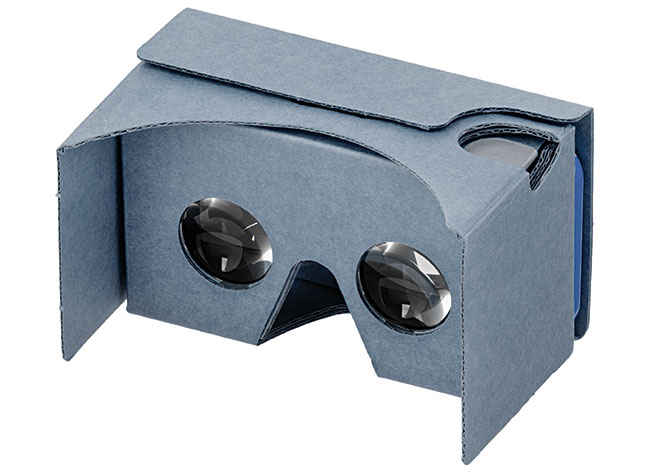 Android on Chrome OS
Google I/O could bring the biggest update to the Chrome OS platform. If previous reports are to be believed, Chrome OS will able to access and use the millions of Android apps. If this turns out to be true, Chrome OS will indirectly become an Android ecosystem.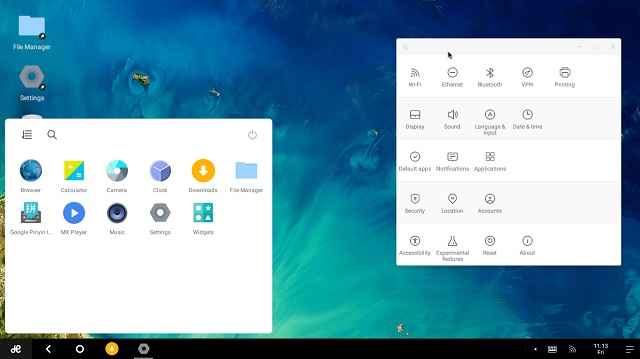 Project Tango: the other half of VR
It has been two years since Google first unveiled Project Tango and rumours suggest that it may finally reveal some new information about this at the I/O. The developer phone, which Google announced earlier, uses motion and depth sensing sensors to offer next-gen 3D mapping technology. Hence, this technology can further be used in AR and VR. If the majority of phone OEMs come on-board with this idea, we might be looking at inch-precise Google Maps and more immersive VR and AR games for your phone. At CES this year, Lenovo launched its Project Tango smartphone which is based on the original Project Tango developer phone.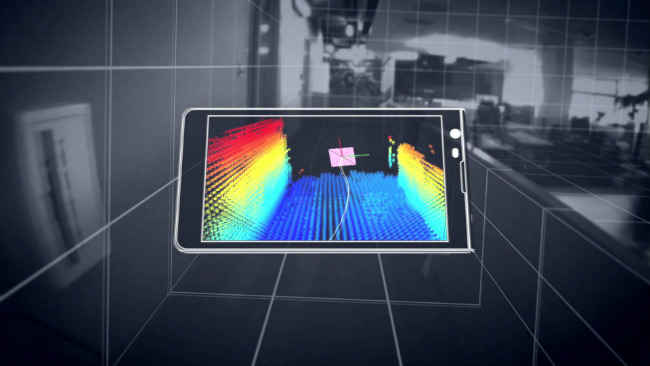 Android Auto only, no self driving cars
Google is likely announce new partnerships with car manufacturers adopting Android Auto. Further, it is rumored that Google may integrate Waze in Android Auto. Waze is a community based traffic reporting system that lets users avoids traffic by taking detours or alternate roads. Google's parent company, Alphabet, acquired it last year.
There may be something on self driving cars as well, since Google X has been working on them for a while now.
Xiaomi's Android TV
We might see a new Android TV box at Google I/O. Xiaomi's VP Hugo Barra was most excited to share that Xiaomi is part of the Google I/O, and based on the image shared by him on Twitter, Xiaomi may be making the next Android TV box. The device is likely to be a based on Xiaomi's Mi Box, which the company launched earlier this year. Also, while we are skeptical that the new device might be running on Android N, the image seems to be pointing towards a new Nexus Player.
Chat bots and a new message app
With Microsoft and Facebook announcing chat bots on their respective platforms, rumours claim, Google may be following suit. According to rumours, it might not just bring chat bots to Android, but may come up with an all new messaging app. This app will then serve as an integration point for these bots. This new messaging app is rumoured to be tied to the user's phone number and may even replace Hangouts.
Little birdies chirp
Google is also expected to launch an Amazon Echo competitor, codenamed Chirp. It is expected to be have a similar AI assistant such as Alexa. If Google does launch such a product, chances are, it will have better search integration than Amazon's Echo.