Stories
News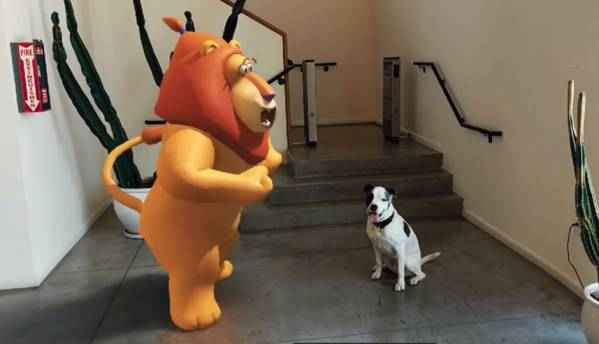 Google is releasing an "introduction to Augmented Reality (AR) and ARCore class on online...
News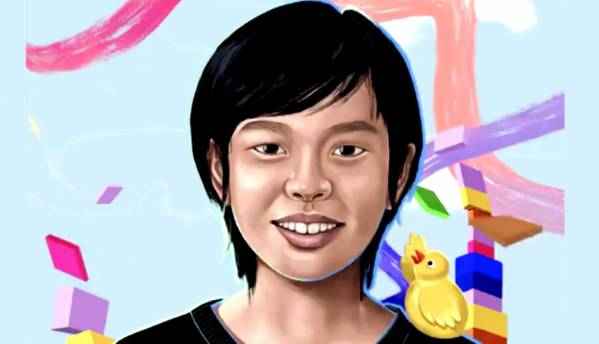 The younger they are these days, the smarter they come. 11-year-old
News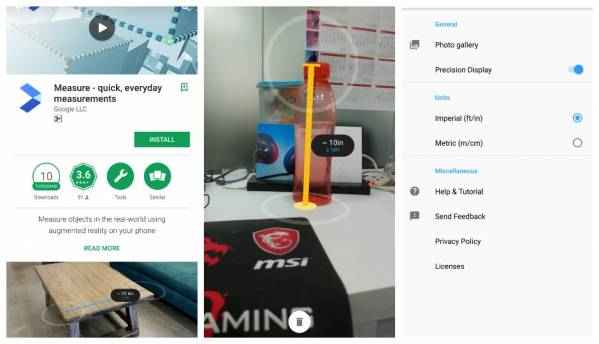 Google has made is augmented reality measurement app available more widely to all...
VR and AR reviews
REVIEWS
The Ricoh Theta S is not the everyday camera that comes in for reviews. The novelty of imaging...
REVIEWS
Experiencing a variety of VR gadgets this past week has made me realise how far we have come from...
Stories
News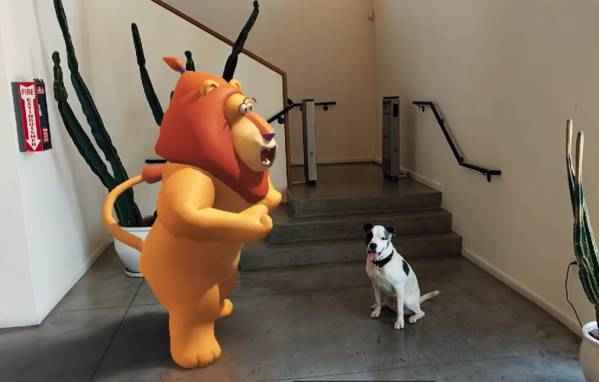 Since its unveiling last year, Google has been steadily improving upon ARCore and making it...
News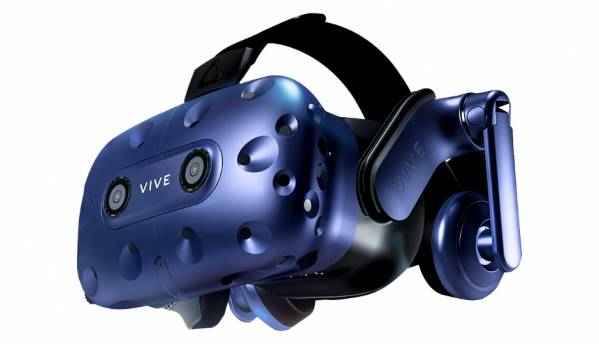 Apple announced a slew of new software upgrades and features at its
News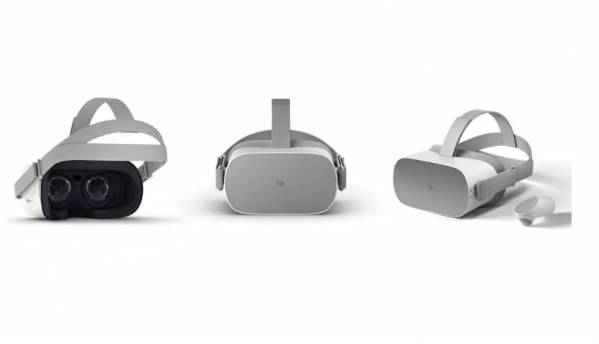 Spending on augmented reality and virtual reality (AR/VR) products and services is forecast to...
VR and AR reviews