Stories
News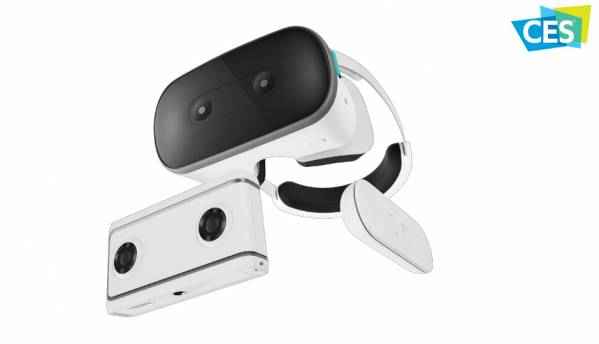 Lenovo has announced its new Mirage Solo standalone VR headset with Daydream at
News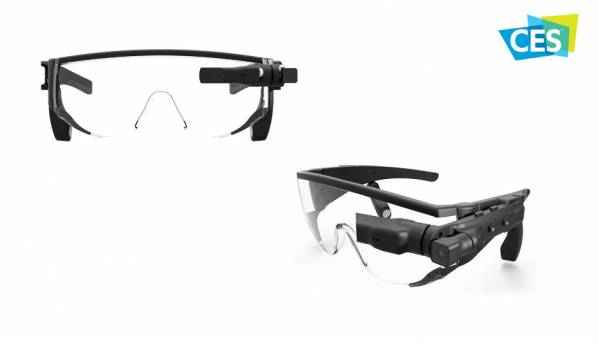 Artificial Intelligence and Augmented Reality comes together in the Lenovo Glass C220. At...
News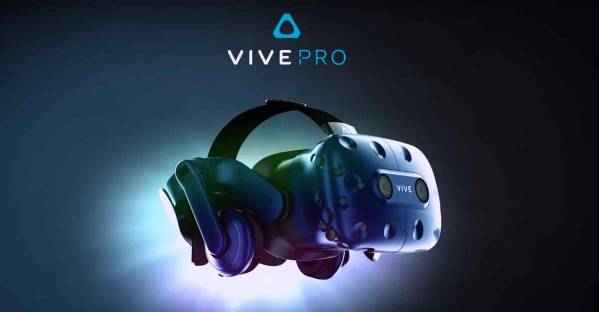 The coolest thing to happen to gaming at CES 2018 is the new HTC Vive Pro. HTC Vive, the Virtual...
VR and AR reviews
REVIEWS
The Ricoh Theta S is not the everyday camera that comes in for reviews. The novelty of imaging...
REVIEWS
Experiencing a variety of VR gadgets this past week has made me realise how far we have come from...
Stories
News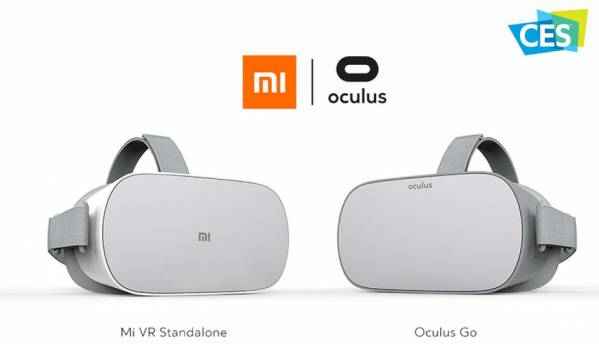 During Qualcomm's press conference at CES yesterday,
News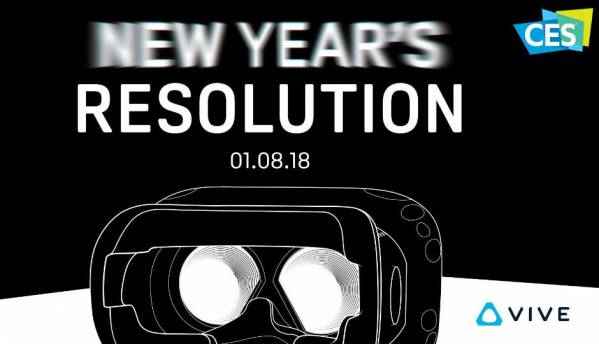 HTC has started teasing a new version of its Vive VR headset. The company posted a teaser for...
News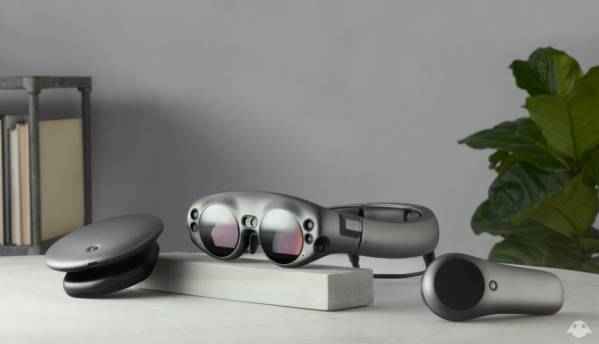 The secretive
VR and AR reviews