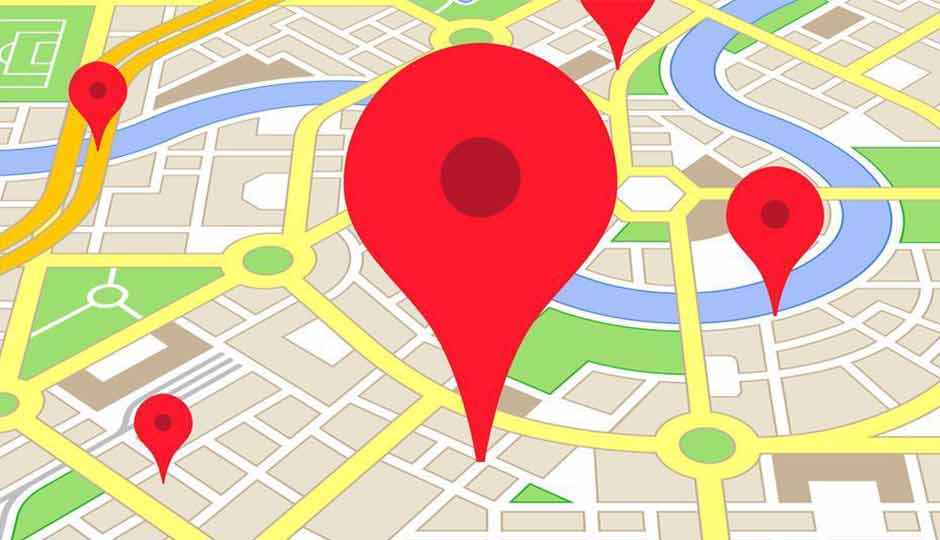 Maps have become an integral part of our lives these days. From mapping routes to an unknown destination, to sending and receiving location alerts, and even something as simple as checking in on Facebook, all these activites use what is called Geospatial data.
Geospatial Data can be accumulated from a number of sources such as crowd sourcing, information relayed from the cloud, location data of individual users and businesses and data accumulated by our GPS enabled smart devices. The ease of using map technology has created a generation of users who depend on geospatial data from apps like Google Maps, to navigate their daily journeys. But, all that may change if the archaic draft Geospatial Information Regulation Bill is not amended.
Earlier this month, the Ministry of Home Affairs released this draft bill, which looks to regulate Geospatial data and recommends vetting this data before users can get access to it. The draft bill found its footing after the January 2 terrorist attack on the Pathankot Air Force base, post which a petition was filed before the courts to "restrain Google from providing and making available, maps and images of sensitive installations and de fence establishments."
Now, according to the stringent regulations proposed in the draft Geospatial bill, prior licensing of locational data will also be required before it can be used in apps such as Google Maps, WhatsApp, Apple Maps, Facebook, Instagram, etc. It is also proposed that those found in violation of these rules could be subject to a fine of upto 100 crores or imprisonment upto 7 years! How will this happen? Well, consider these few guidelines given in the draft Geospatial Bill:
1. According to the Draft regulations, it will be illegal for Google or any other platform to use location data from Indian users, third party providers or collection of data about Indian territories in any form. All these activities will require the map provider to get a license for acquisition of geospatial data.
2. Secondly, any such data acquired by and individual or a map provider in the past will also need a license. So, essentially you and I, and everyone who has ever used any kind of map related data will have to score retrospective authoristation from the Government.
3. Storing Geospatial locations or being found in possession of this data is also punishable by these draft policy rules. For example, if you have someone's location stored on WhatsApp, or If you have the 'Nearby' feature enabled of Facebook, which gives you the location of your friends in the vicinity, or even if you have Google Maps stored offline, you could be liable for fines and punishment.
4. Of course, with all these retrogressive regulations, how could they let you share location data. If the draft Geospatial Regulation Bill comes in effect, forget about sharing and receiving location data. You will no longer be able to send your location to a friend or an app, as it will be outlawed by the bill, and will require you to have a license.
5. Moreover, Google Maps will also have to keep a keen eye on updating Indian maps. Any incorrect borders or state boundaries, or location names, can be liable for a penalty by Indian authorities.
These anachronistic laws have managed to gather widespread criticism from netizens across the country. Owing to its ludicrous propositions, word is that officials in the Home Ministry are considering all suggestions in the improvement of the bill. The draft of the bill has also been public to gather opinion on the same. We truly hope that the Government finds a middle path in securing classified locational data, rather than having netizens in the whole country suffer the consequences.
Other Popular Deals
Samsung A7 2016 Edition Golden

Rs. 18990 *

Buy Now

Redmi Y2 (Gold, 3GB RAM, 32GB...

Rs. 7999

Buy Now

Realme 1 (Diamond Black, 4GB...

Rs. 12990

Buy Now
*Includes Cashback
​