CES, or Consumer Electronics Show 2017, starts day after tomorrow. That, though, doesn't mean that you have to wait till then to know about all the latest tech being unveiled there. Tech giants have already announced their new line of products, and we even have prices and projected launch dates for some. While there will be more launches in the coming days, here is a look at all the products announced ahead of CES 2017.
Smartphones: Budget phones, comebacks and AR
LG kicked things off early with its new line of K-series phones in advance. The company announced the LG K3, K4, K8 and K10 smartphones, out of which the K3 and K4 are new additions to the K family.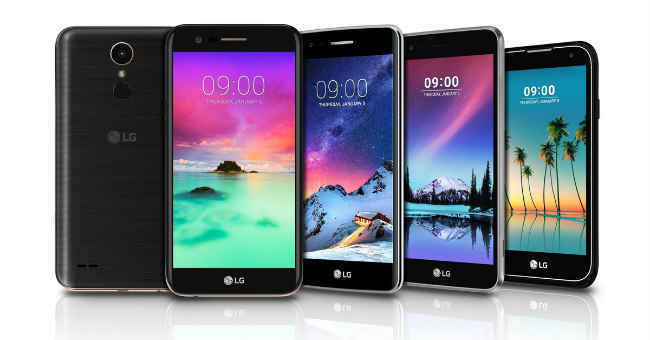 BlackBerry is rumored to launch a new device in partnership with TCL. According to rumours, the phone is codenamed Mercury, and may bring the QWERTY keyboard back. We hope to see BlackBerry make a comeback along with Nokia, which is slated to launch new phones this year.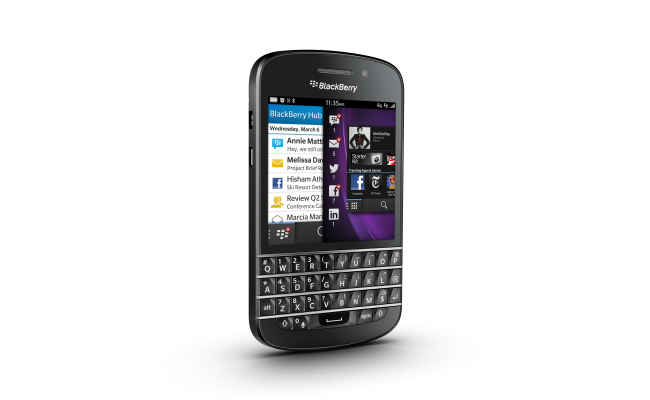 According to leaks, Asus is also likely to launch its Google Tango-enabled smartphone, called the Asus Zenfone AR. Reports suggest that it will be powered by a Qualcomm Snapdragon 821 SoC, which should put the phone right beside other flagship phones likes OnePlus 3T and the Google Pixel.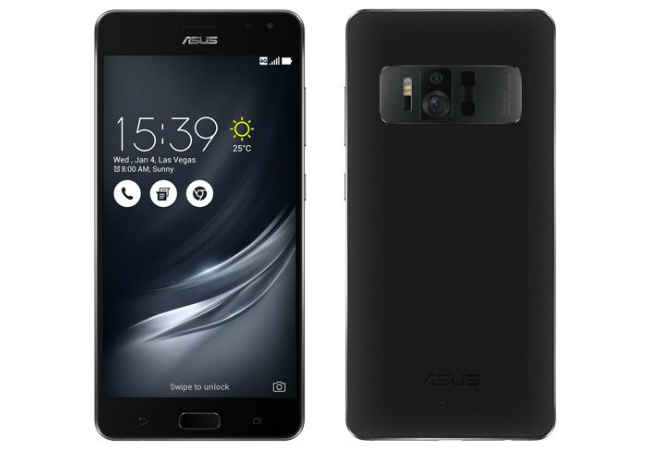 Interestingly enough, Qualcomm is also set to release some details regarding its upcoming Snapdragon 835 SoC. Qualcomm's first 10nm chip is reportedly 40% more power efficient and 27% faster. This will possibly come with Adreno 540 GPU, which is reportedly about 25% faster too. The Snapdragon 835 will bring improvements in camera as well, with better image signal processors.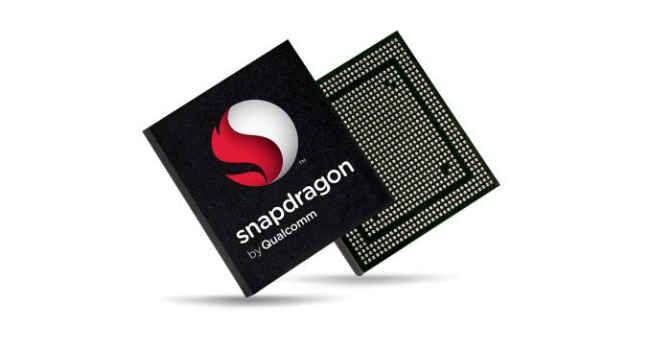 If you are holding your breath to see some other great smartphones launches at CES 2017, we say don't, as you will have to wait till MWC Barcelona later this year for more info on smartphones.
Laptops: Some are here, more to come
As of now, only Lenovo has announced its new lineup of laptops ahead of CES 2017. While some can be considered as big updates, the rest are just reiterations of older laptops.
Lenovo Thinkpad X1 Carbon
The X1 Carbon has always been the ultimate 14-inch laptop to buy, which in its 2017 avatar now features a near-bezel-less display, and gets extended battery life (Lenovo claims 15 hours). It is now thinner, lighter, and runs on Intel's new Kaby Lake processor. It will start shipping later this year, and prices will start at $1,349 (Rs. 92,300)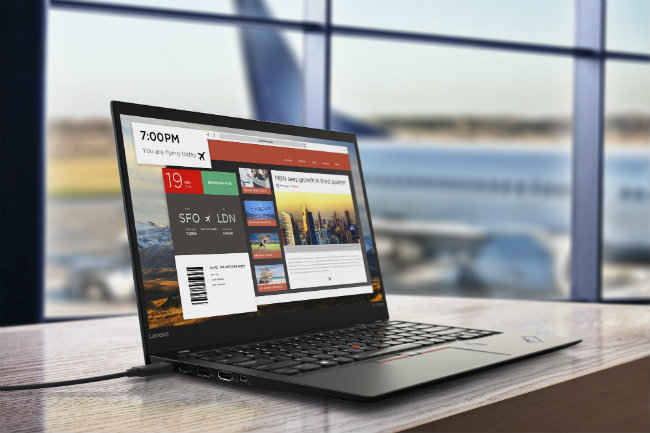 Lenovo Thinkpad X1 tablet
The Thinkpad X1 tablet is yet another premium business device from Lenovo. Available with 7th gen Intel Core processors and up to 1TB of NVMe storage, this will possibly compete with the upcoming Microsoft Surface Pro 5 tablet.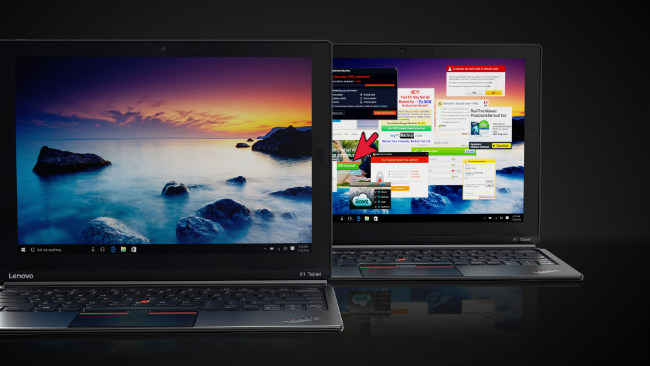 Lenovo MIIX 720
The MIIX 720 is yet another tablet from Lenovo, which looks similar to the Microsoft Surface Pro 4. It is also powered by Intel's Core i7 processor and has a 12-inch (2880x1920-pixel) display. Prices will start at $999 (Rs. 68,300 approximately).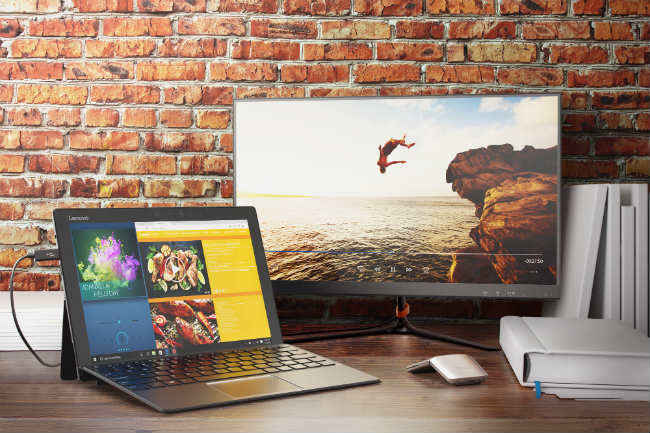 Lenovo Legion Y-series
Lenovo has renamed its Y range of gaming laptops and rebranded them as Legion. The company has introduced the Y520 and Y720 for this year - both are powered by Intel Core i7-7770HQ processors, 16GB RAM and will be available with NVIDIA GeForce 1050Ti and 1060 GPUs, respectively. Lenovo also released a VR headset for the same.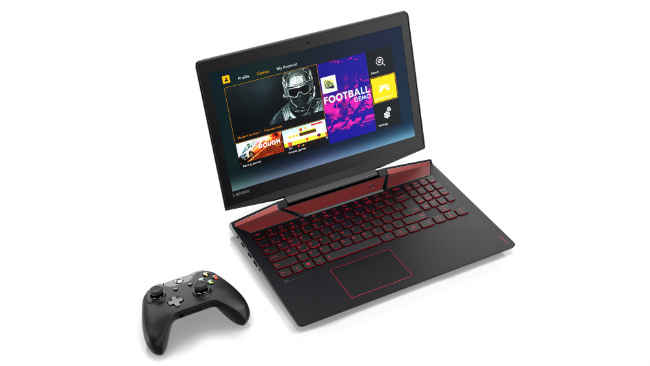 Apart from these, Lenovo also announced a bunch of new accessories such as the Lenovo Smart Assistant, a Bluetooth speaker made in collaboration Amazon feat. Alexa.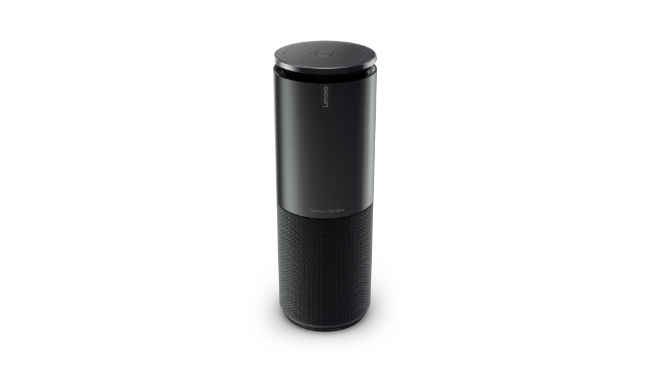 Dell XPS 13 2-in-1
Dell has announced the new XPS 13 hybrid, which carries forward the same, striking design and adds a rotating hinge to it. The laptop is powered by the latest Kaby Lake Intel processors, and has claimed battery life of 15 hours. Prices will start at $999 (Rs. 68,300 approximately).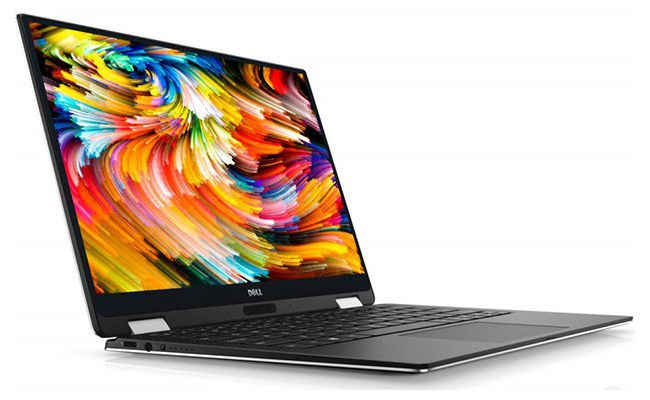 Display: Curved and slim is the way to go
While we are still in awe of the beautiful displays we tested this year, there are a couple of new displays already on their way.
Samsung couldn't keep its excitement as it announced the new, curved gaming monitors in advance. Available in 27-inch and 31.5-inch variants, Samsung's new displays will be available with 2K resolutions and will have a curvature of 1800R, offering ultra-wide viewing angles of 178 degrees. The display is touted to deliver 125 percent sRGB colour gamut and 1ms response time.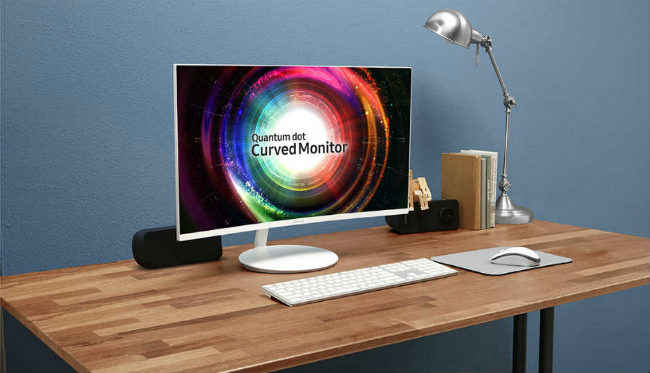 Dell, on the other hand, has kept things straightforward. Its new 27-inch Ultrathin features USB Type-C compatibility. Like Samsung, Dell's monitors are also equipped with 2K resolution, and prices will start at $700 (Rs. 47,900 approximately).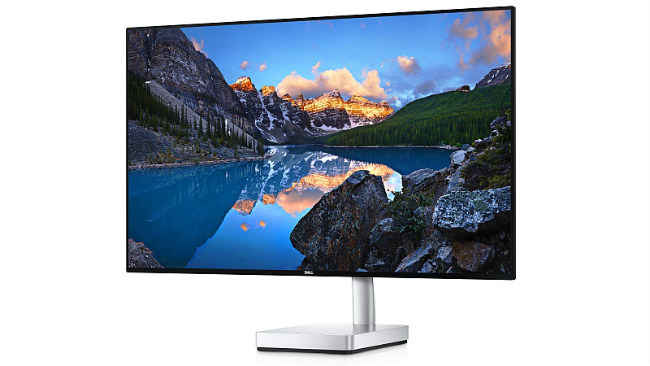 Televisions: Bigger, brighter and slimmer
TV technology has progressed steadily, with 4K, HDR, Quantum Dot and now nano cell LCDs. It is hard to keep up with the ever-changing lingo of the television tech. However, LG's latest LCDs, which have uniformly-sized particles, promise accurate images and consistent colours, even if you are standing off-centre from the television. The TV also packs something called active HDR, a feature that processes HDR picture frames after frames, and inserts dynamic data wherever required.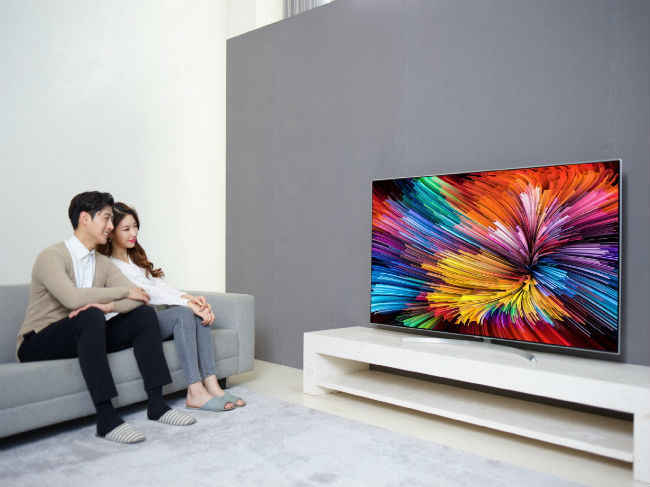 Samsung, Panasonic and other TV makers are also likely to showcase new models and (hopefully) newer technologies at CES 2017.
Audio: Cool new speakers
On the audio front, Samsung and LG have announced their speakers. Both Samsung and LG are going for the premium segment, although the approach is quite different. While the soundbar announced by Samsung is all sleek and minimalistic, the LG PJ9 is a floating Bluetooth speaker that is an ode to the progress of technology.
IoT: Connected homes
WeMo showcased two new connected devices for your home, with the centerpiece being the smart dimmer. It is a light switch that can control brightness levels of connected lights and can be controlled with Amazon's Alexa, Google Home, IFTTT and Nest thermostats, making it highly versatile.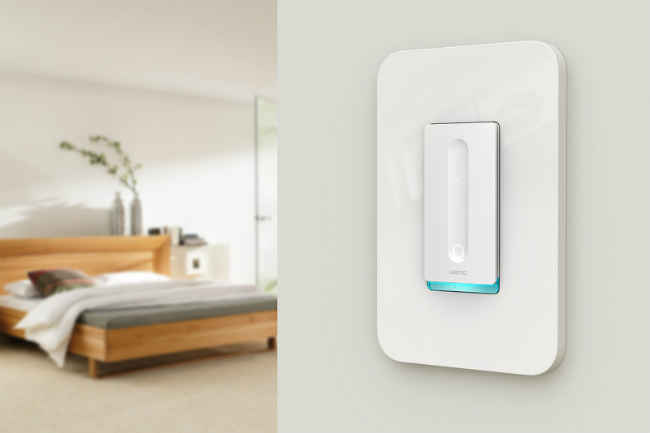 We can expect more IoT devices to join the connected home invasion at CES 2017, which starts officially on January 5, 2017.