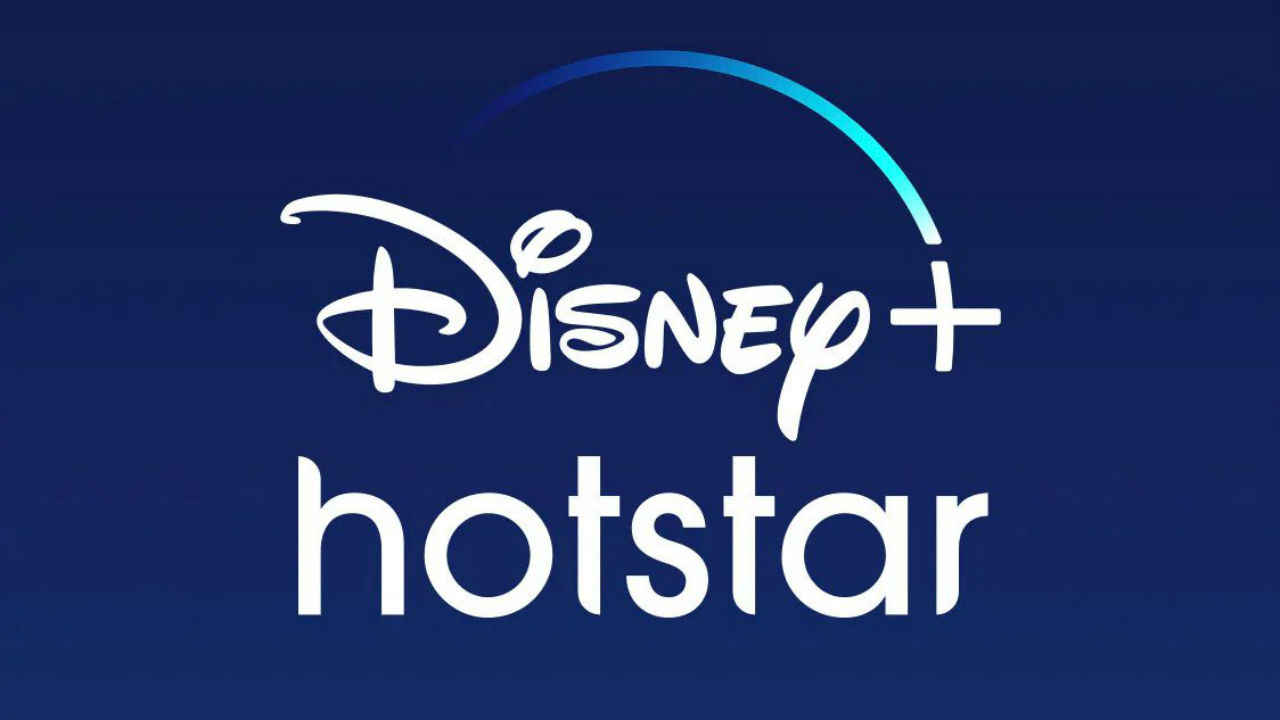 HIGHLIGHTS
Disney+ Hotstar has officially been launched in India.

It was originally scheduled to launch on March 29 but hit Indian shores on April 3.

Here is everything you need to know about the service.
Fans of Disney now have a place for all Disney shows and movies. Disney+ launched in India today April 3 through Hotstar. Dubbed Disney+ Hotstar the service went live in November last year and has now made its way to our shores. As previously reported, the service was originally set to launch on March 29 but has not officially hit the market on April 3. So, we've decided to compile a list of everything that you need to know about Disney+ Hotstar.
What are the available plans?
The two available plans are the Premium plan and the VIP plan. The Premium subscription costs Rs 1499 per annum, while the VIP plans costs Rs 399 per annum. Content that is on either platform will be marked with a P or a V.
Is there any increase or change in the subscription price?
The subscription fee for the service will go up from Rs 999 per annum to Rs 1499 per annum for the Premium subscription. The Premium subscription will also deliver shows from FOX, Showtime and more. You will also get access to Disney movies, Kids shows, American TV shows and other Hollywood movies. You also get access to many popular Disney+ Originals such as Mandalorian. The VIP plan has also seen a price hike from Rs 365 per annum to Rs 399 per annum. The VIP plan will not contain shows from other networks such as FOX and Showtime. You can watch all the content as a Disney+ Hotstar VIP subscriber except for American shows and movies. Also Disney+ content will be available only in dubbed languages such as Hindi, Tamil, Telugu. To watch in English you will need to be a Disney+ Hotstar Premium subscriber.
Can you upgrade your plan if you're an existing customer?
Yes, you can. For the moment though, existing customers don't have to pay the difference and can watch and stream Disney+ content until the end of their current subscriptions. You can also upgrade your plan from your current one to a Disney+ plan by paying the difference, with a few discounts. You can upgrade from Disney+ Hotstar VIP to Disney+ Hotstar Premium Annual by paying the difference as well.
Will the content be streamed at 1080p or 4K?
As of right now, content on the platform will be streamed in Standard Definition to reduce the load on bandwidth consumption but we will have a better idea once the lockdown ends and we have full access.
Is the service available on Smart Televisions?
Disney+ Hotstar is compatible with Android TV, WebOS and Tizen. You can also download the app using an Amazon Fire Stick and Chromecast as well.
What shows can we expect on the service?
Well, as of right now new films like The Lion King and exclusive Disney+ shows like The Mandalorian are all on the service. Almost all of Disney's catalogue can be accessed through Disney+Hotstar. The entire MCU is present and accounted for along with a bunch of new local shows and films. Cartoons like Doraemon, Ultimate Spiderman and, Shin Chan are also available on the platform. Shows like Masterchef, Modern Family and more are also accounted for. And just as an added bonus, The Simpsons will hit the service by April 30. HBO shows like Game of Thrones, The Wire and more will also be available on the service. You can also catch Live Sports such as the PIL and more on the service.
Will the service be available on consoles like Xbox One and Playstation 4?
As of right now, we don't have any information on whether or not the app will work with consoles but rest assured, we will update this as soon as we get any more information.