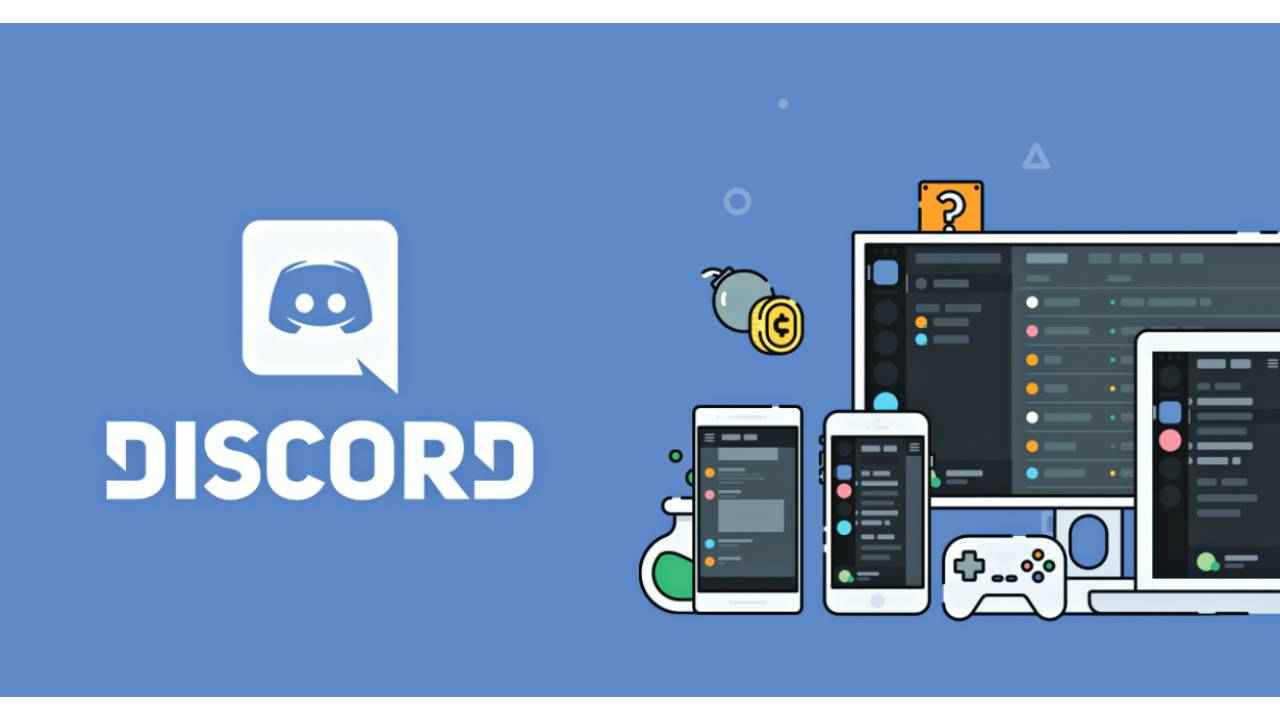 Ever since their inception, drones, also known as Remotely Piloted Aerial Systems (RPAs) or Unmanned Aerial Vehicles (UAVs), have had a rather tumultuous journey plagued with security concerns, especially in India. In the year 2014, the Indian government imposed an unanticipated blanket ban on the use of civil drones. This sudden decision was the aftermath of an incident where Pizzeria, a Mumbai-based restaurant, attempted to use a drone to air-drop pizzas in the vicinity. A rather knee-jerk reaction, wouldn't you say? Nevertheless, this decision effectively set our country's drone industry back by several years, while the opportunity was efficaciously monetised by China.
Four years later, the Indian government recognised the blanket ban as impractical since drones could easily be imported by civilians through both online and offline platforms as toys. On December 1, 2018, the Indian government came up with a regulatory policy regarding drones which effectively lifted the blanket ban. Regardless of this ban in India and issues abroad, the drone industry continued to grow at an unprecedented rate of over 40 per cent year-on-year. This rapidly emerging technology spawned multiple startups in the drone sector which made a career as a drone pilot reality instead of just being a fantasy.
Drone Regulatory Policy
In order to successfully (and might we add, legally) pursue a career as a drone pilot, you must be well-versed with the regulatory policy surrounding piloting commercial drones in India. The policy came to effect in 2018 when the DGCA (Directorate General of Civil Aviation) announced the release of its Civil Aviation Regulations (CAR) to ensure safe usage and flight of UAVs in India.
Firstly, the policy classified drones in different categories based on their weight. The categories include – Nano drones (up to 250 gms), Micro drones (250 gms – 2 kg), Small drones (2 kg – 25 kg), Medium drones (25 kg – 150 kg) and lastly, Large drones (anything higher than 150 kg). Under this policy, all drone sizes apart from Nano drones, are required to be registered by the pilot/operator on the Digital Sky Platform. Therefore, civilians can no longer simply buy any drone and fly it. They are required to follow a lengthy list of compliances. The Digital Sky Platform is a platform which allows the Indian government to control commercial usage of drones with national Unmanned Traffic Management (UTM). India also has an NPNT (No Permission – No Takeoff) clause which prohibits drones (micro and above) from flying unless they have been given regulatory permission. Nevertheless, as per the DGCA, only a mere four companies are NPNT compliant, meaning there are plenty of drone manufacturers selling in India, both online and offline, who fail to even mention NPNT on their products.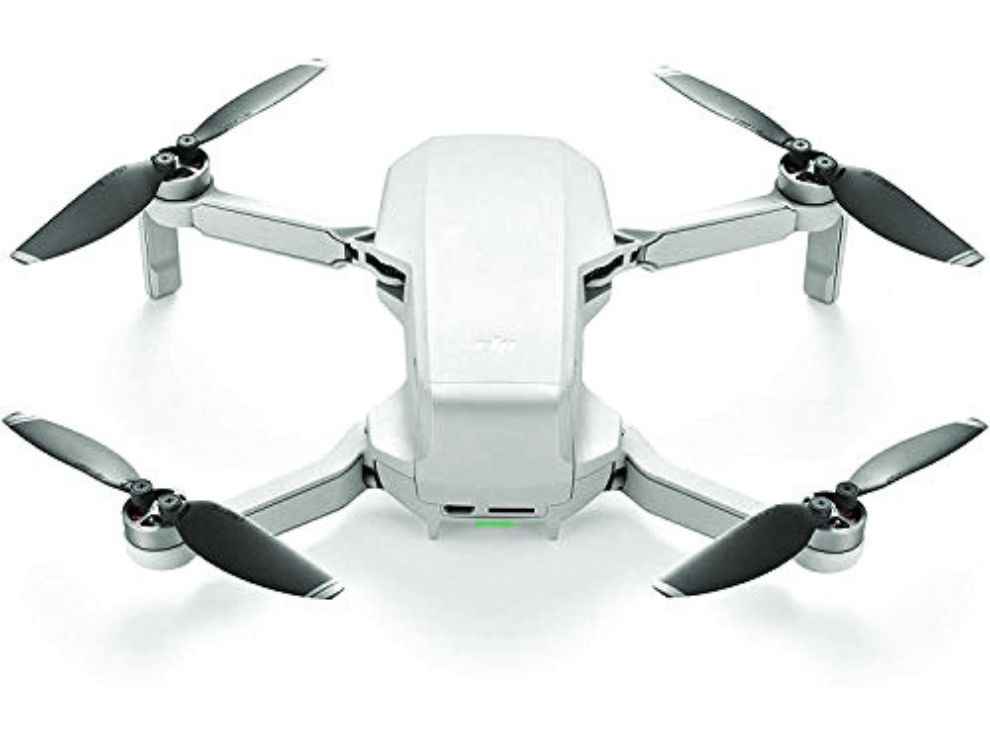 Apart from this, pilots/operators require an Unmanned Aerial Operator's Permit (UAOP) or a Remote Pilot License which costs around `25,000. However, drone operators from the National Technical Research Organisation, Central Intelligence Agency and Aviation Research Centre are exempt from this, and so are Nano drone operators (flying under 50ft). Drones also need to apply for a Unique Identification Number (UIN), which is equivalent to a number plate. This costs the operator about `1000 and the number will typically be engraved on a fire-resistant plate which is embedded on the drone.
Lastly, a drone operator must be at least 18 years old, should have passed at least the 10th standard and must have undergone drone piloting training at a DGCA-approved Flying Training Organisation (FTO).
Qualifications of a drone pilot in India
While the DGCA merely expects a drone operator to have passed the 10th standard and have taken a DGCA-approved drone piloting course, to make drone piloting your full-time career, you will have to be equipped with ample expertise in some other areas as well. There are plenty of niche job verticals for drone pilots, and each one requires a specific kind of expertise. Drone pilots are in demand in sectors such as filmmaking, construction, mining, real estate, agriculture, transportation, energy, telecommunications and more. So, in-depth knowledge for each of these fields is a must. Say you want to get into the filmmaking sector as a drone pilot, you will have to possess the knowledge about different types of shots, montages, angles, lighting, and the works.
Also, drone pilots need to understand the basics of flying. They must be able to assess the weather, wind speed, and other mechanics.
There's no dearth of drone piloting training schools in India. The most prominent of the lot is the Indian Institute of Drones which offers a total of four courses (1, 3, 5 and 7-day courses) in 6 cities across India and 2 more abroad. Unfortunately, the platform seems to seriously be lacking when it comes to flight instructors, with only 11 at the present. However, the site claims that all their instructors are Ex-military certified instructors and they also claimed to have trained over 1450 individuals. You can find the complete list of DGCA-approved drone flying training organisations here – https://dgit.in/dronepilotorg. The curriculum of your course must include theory subjects surrounding these – 1) Basic Radio Telephony 2) Flight planning and ATC procedures 3) Regulations specific to the area of operations 4) Flight and aerodynamics knowledge 5) Airspace structure and airspace restrictions 6) Basic Aviation Meteorology.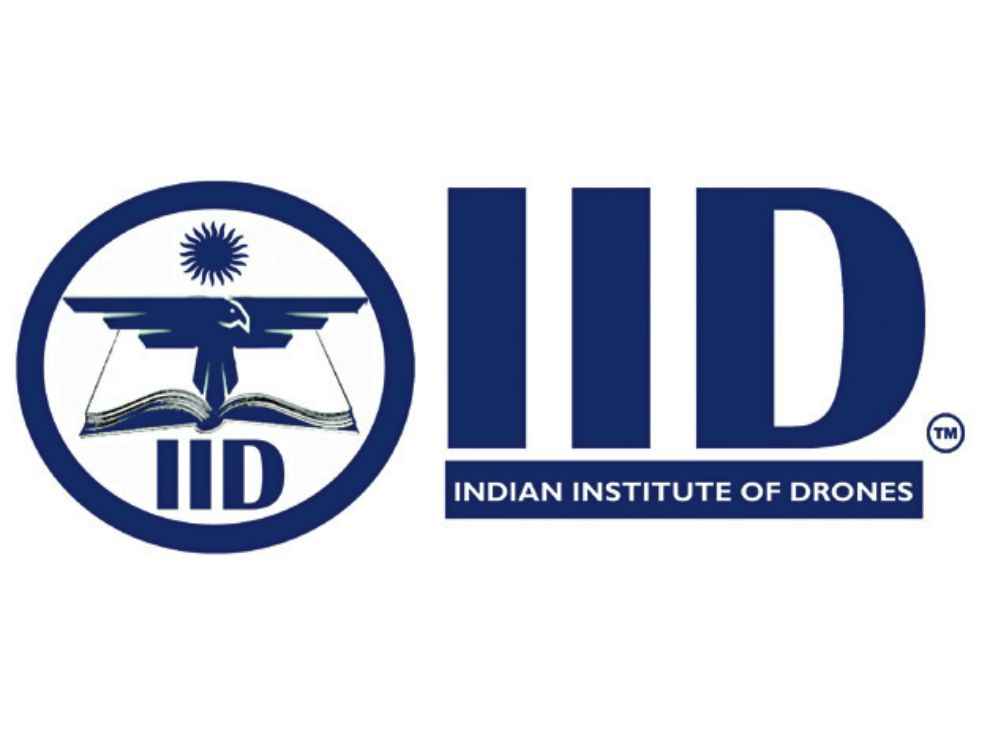 In addition to this, drone pilots need to possess strong communication skills so as to convey their plan of action and other data effectively. They should be able to process information rapidly and identify solutions efficiently as well since they might need to respond to issues with the UAV during flight. Electronics knowledge and mechanical skills are a huge plus since drone operators often have to check the drones and ensure there are no glitches.
Scope of drone pilots in India
Drones are considered as one of the foremost emerging technologies within the deeptech industry. What was once considered to be a mere pass-time for hobbyists with deep pockets, has now emerged as a key growth industry in India. There are several industries that are already being transformed by drone piloting skills. Examples include utilities, where drone pilots inspect powerlines, telephone towers and wind turbines; mining, where drones are used to measure stockpiles of minerals; food delivery and package delivery, where drones can be used to rapidly deliver packages while cutting overall cost, and more. The Indian Institute of Drones has outlined a number of drone companies thriving in India on their website.
However, since this is a fairly nascent field, freelancing drone pilots currently earn significantly more than employed ones. This will change as this emerging technology becomes more commonplace in the country.
Additionally, drone integrations with technologies such as AI and ML will only boost their efficacy and appeal.
As of now, drones pilots earn the most revenue through ad shooting and wedding photography. Nevertheless, new fields such as mapping railway tracks, surveying solar plants, tracking poachers and even military and police surveillance are rapidly developing the scope of drone pilots in India. In 2016, even before the ban was lifted, Factor Daily named drone flying as one of the most sought-after skills in Bengaluru.
Startups such as Aarav Unmanned Systems, specialising in 3D mapping, image processing and precision agriculture; Cron Systems, a border defence startup; Detect Technologies; Drone Tech Lab; Idea Forge and more are continuing to innovate in the field. These companies are actively searching for trained drone pilots. Nevertheless, the field still faces growth hurdles due to lack of governmental support and limited funding. According to the 'Drone Technology: India Opportunity Report 2019' by DataLabs by Inc42, drone startups raised a mere $16.56 million from 2014 to 2018. Still, the future seems to be enthralling since the Indian government has finally understood the appeal of this burgeoning field of technology.

Some recent government projects involving UAVs include specialised drone force for assessing disaster situations or locating victims of natural disasters; inspection of railways in India and usage of 3D mapping to bring to life a dedicated freight corridor; drones inspection to detect illegal mining and pilferage; and usage of drones for the management of a network of National Highways in India. Experts in the field reportedly believe that the Drone Regulation Policy of 2018 will usher a new age of drone micro-entrepreneurs that will encash their drone flying expertise in numerous fields.