Are you planning to buy a new AMD-powered Gaming PC? Or do you want to upgrade to an AMD powered Gaming PC? Here's a chance to not only ensure you run that gaming PC on a genuine copy of Windows 10, but also win yourself an assured gaming goodie as a gift. Fill the form below to get an assured gift when buying a genuine Windows 10 copy for your new AMD powered Gaming PC
Microsoft has partnered with AMD to offer those buying a new AMD-powered desktop PC something special. All they need to do is fill in the form below to receive an assured gift. The list of gifts includes gaming peripherals like headsets, gamepads, mice, and keyboards. It should be noted that this offer is also applicable to existing AMD-powered desktop PC users looking to upgrade to Windows 10.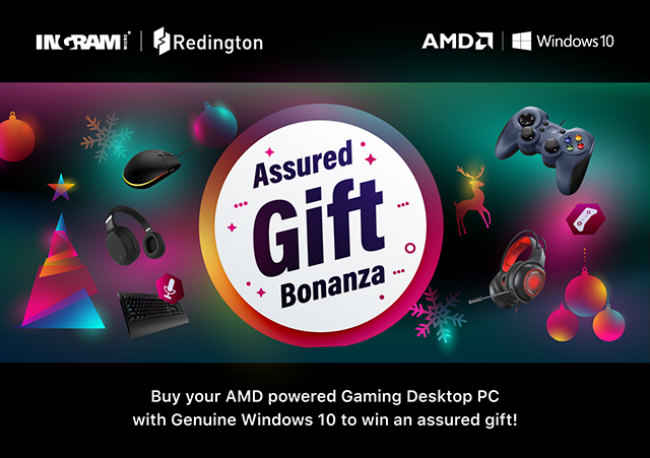 Benefits of Genuine Windows 10 OS
Security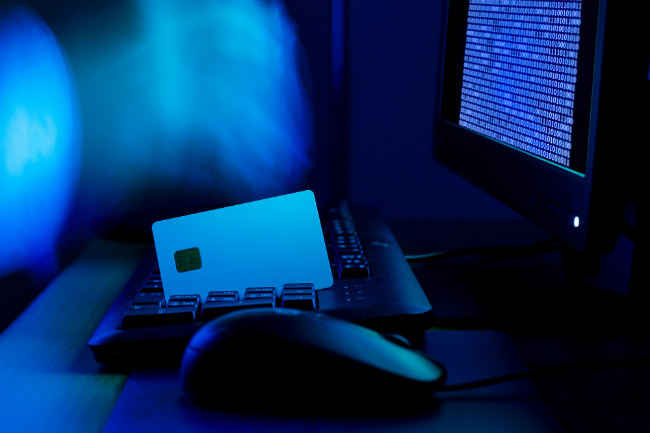 Getting a genuine version of Windows 10 means that you will be able to download regular security updates from Microsoft themselves. Security researchers are coming across system loopholes almost everyday and Microsoft releases updates regularly in order to fix any known issues. Non-genuine Windows usually run an older version of the operating system that might still be vulnerable. This could lead to hackers stealing your personal information, or malware being installed on your PC.
Performance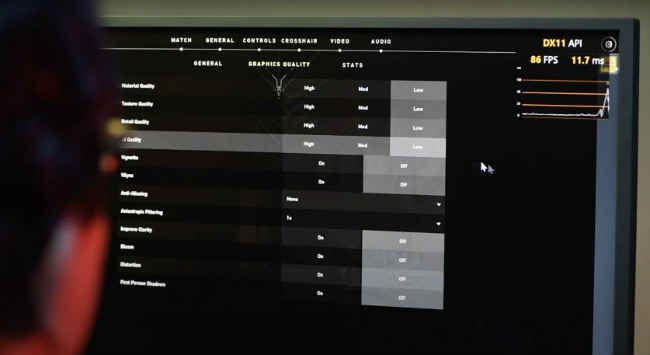 Microsoft's updates also include improvements to a number of built-in features, including those related to gaming. This could include updates to DirectX or additional features added to Windows 10's built-in screen recorder. With regular updates, you can be sure that your system has been optimised to run the latest gaming titles in the best possible way.
One-time Purchase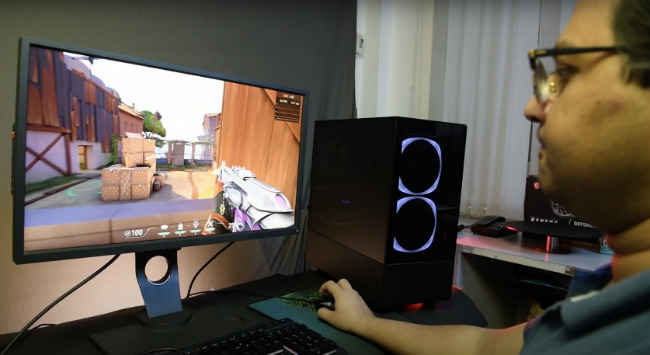 One of the coolest things about buying a genuine copy of Windows 10 is that you only need to buy a particular version once. This means that once you own it, that particular version is locked to your account. So when you eventually buy a new Windows PC, you can log in via that account and enjoy all the benefits of a genuine Windows 10 PC without having to go through the whole process of buying a new copy.
These were just a few of the benefits you get from owning a genuine copy of Windows 10. Add to this the assured gift you'll be getting, and this might be the best time to upgrade.
Note: Offer valid on purchase of Windows 10 (COEM or FPP) with your new AMD Gaming Desktop PC during the period 1st to 31st December 2020, or till stocks last, whichever is earlier
[Sponsored]