HIGHLIGHTS
WWDC 2021 will kickstart on June 7, 2021.

Apple will detail changes in software and some new hardware.

Apple Glasses could finally go official this year.
Apple's annual Worldwide Developers Conference (WWDC) is scheduled to be held next month, from June 7 to June 10. The event will kickstart with a keynote on day one, where Apple will detail its upcoming changes across its different software – iOS, iPadOS, macOS, WatchOS, and tvOS.
Since this is a developer conference, the software will take centre stage. However, Apple may also announce or tease some upcoming hardware that it wants developers to start working on. Before we proceed with what we expect to be announced at WWDC this year, here's how you can watch the event in India:
Where to watch Apple WWDC 2021 in India?
Just like last year, WWDC 2021 will be an online event that can be viewed on apple.com, the Apple Developer app, and the Apple TV app available on different platforms. Other than that, the event will also be streamed live on YouTube. In India, the event is scheduled to start on June 7 at 10:30 PM IST.
WWDC 2021: 5 Things to expect
This year we expect a bunch of hardware and software announcements at WWDC 2021. Let's start with the software.
1. iOS 15
The most awaited announcements should be centred around the upcoming changes in iPhone software. Apple will detail big and small changes in iOS 15 and a major design overhaul is also on the cards. More customization options are reportedly coming to the iOS home screen, there are talks about an always-on mode, upgraded control centre, interactive widgets and a revamped settings menu.
iOS 15 won't be rolled out to iPhones until after September when the next-generation iPhones are official. Not all phones running iOS 14 will make the cut. It's likely that 6-series will be dropped this cycle. ut user's should wait for an official confirmation to be sure.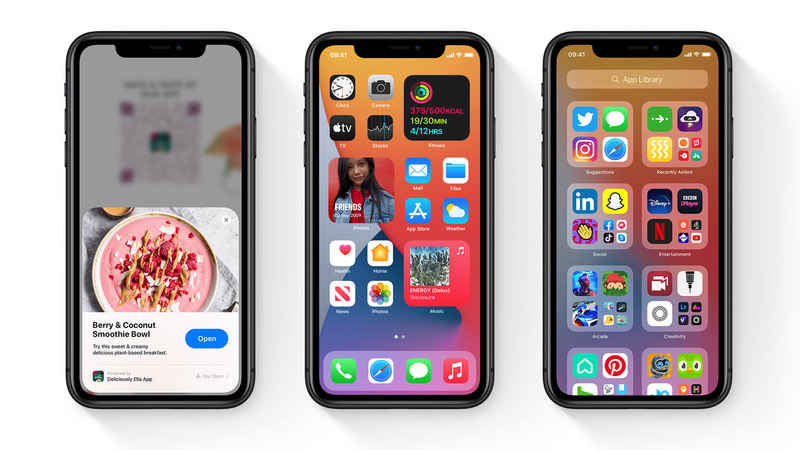 Both iPadOS 15 and tvOS 15 are expected to be alleged with design changes apple introduces with iOS 15. There are rumours that iPadOS 15 could bring in home screen customization options and widgets with iPhone like controls.
There are also rumours of new AppleTV being worked on and the new tvOS 15 could likely reveal a few upcoming features.
2. MacOS 12
Apple has released a new macOS version every year since the last decade, so the MacOS 12 should definitely be one of the major announcements at WWDC 2021. There have been very few leaks about the upcoming macOS 12, so it'll probably be a minor maintenance upgrade.
We are still looking forward to the new name and expect Apple to maintain design consistencies with the new iOS 15.
3. WatchOS 8
Apple already has a very comfortable lead with its lineup of smartwatches, but we still expect software improvements to keep coming in. Rumors suggest that there will be new features to monitor mental health this year. These changes may allow the use of the heart rate sensor and oximeter to monitor stress and detect panic attacks.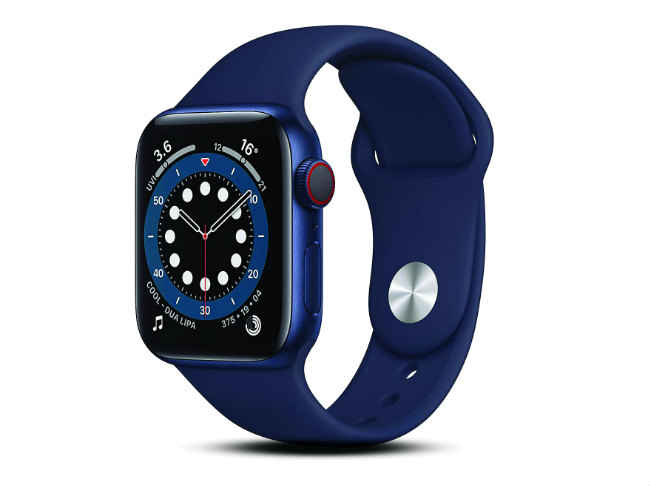 A new blood sugar monitor has also reportedly been under work for a while and could go official this year.
4. Apple Glasses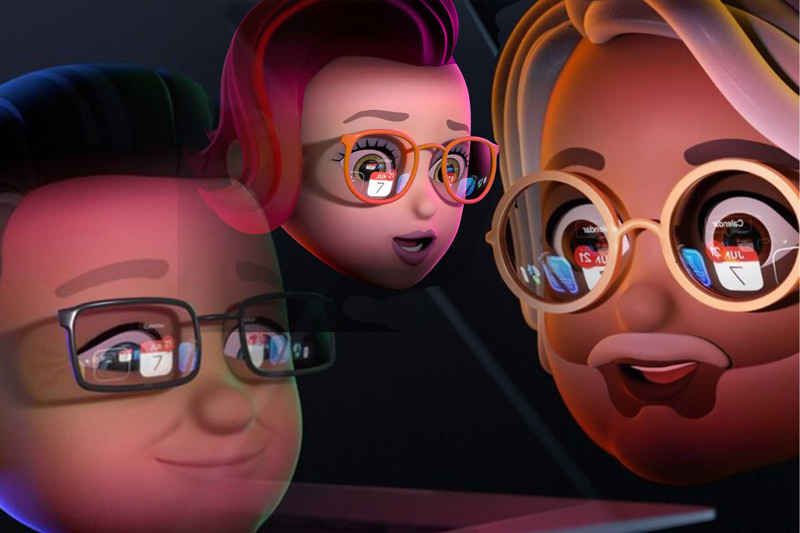 We could finally see Apple Glasses go real this year. That's because Memoji Characters on Apple invites are all spectacled and that has to mean something, right?
5. New MacBook Pro
Prominent leaker, Jon Prosser, claims that Macbook Pro will indeed be coming to WWDC 2021. Apple is reportedly working on two Macbook Pro models (14-inch and 16-inch) that could be available in two processor options. The new Pro models are also likely to bring back more ports including an HDMI port, SD card slot, and new MagSafe charging port.
Apart from these announcements, Apple will also host coding and design challenges at WWDC 2021. There will also be Design Awards for apps on App Store on the final day.