Vacation's over. You're back in school. Time to stick to the curriculum, execute all your assignments on time, and leave no stone unturned in your quest to get good grades come examination time. Is this all that there is to school life? Well, here's a little something we've put together to help you earn some brownie points and enhance your reputation on campus as a DIY nerd.
Launch a phone into space
At first this idea may sound absurd, but think about it – if you have an old smartphone lying around, you can attach it to a high-altitude weather balloon and launch it as high as 30 to 50 km above the earth's surface. Straight into the stratosphere!
Purchase the balloon (with a burst altitude of 100,000 feet) for as low as Rs.2,000 to Rs.3,000 like this one, go to a recreational space, find a balloon seller, pay him to fill your weather balloon with Helium, attach your old smartphone to it with video recording turned on, attach a small powerbank to it for good measure (make sure the whole payload is under 500g), launch your balloon. Also, read about NASA's PhoneSat initiative and ways to better protect your smartphone in extreme cold and hot weather (here), if you're seriously planning this stunt. For a slightly more serious minded project, check this out.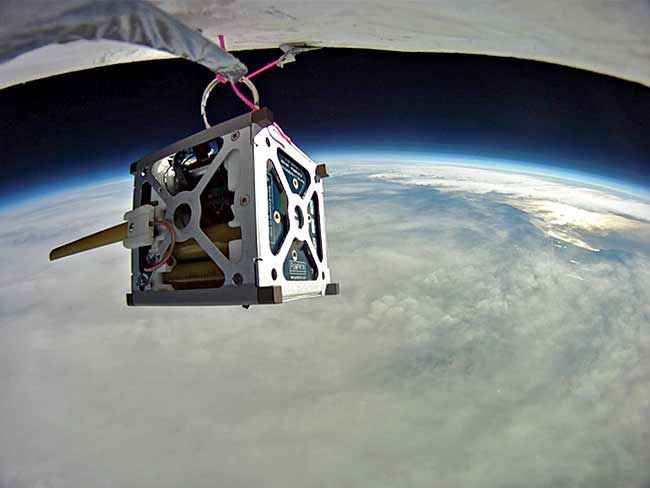 Making a PCB
Whether you're a student of electronics or not, it doesn't matter. The fact that a printed circuit board (or PCB) is inside of pretty much all our digital toys is reason enough to get your hands dirty and try making the fundamental building block yourself. Consider it as a rite of passage. With just tools available in your home or garage, you can make your own PCB – yes, without a CNC machine or the rest of the jazz.
Just get a copper clad board, some hydrogen peroxide (the stuff ENT specialists use to clean your ears with), a hand drill machine and a laser printer. Oh, and don't forget the schematics of an actual PCB for you to be able to test! For detailed steps, go here. Piece of cake, right?

Build your own drone
Don't worry if you can't afford the latest and greatest quadcopters launched in the market – DJI Phantom, we're looking at you! With cost of electronics parts as cheap as it can get, and public interest in drones on the upswing, there's no better way to create a surveillance drone and donate it to your college's security team. The process couldn't be any simpler than what one spirited DIYer describes here.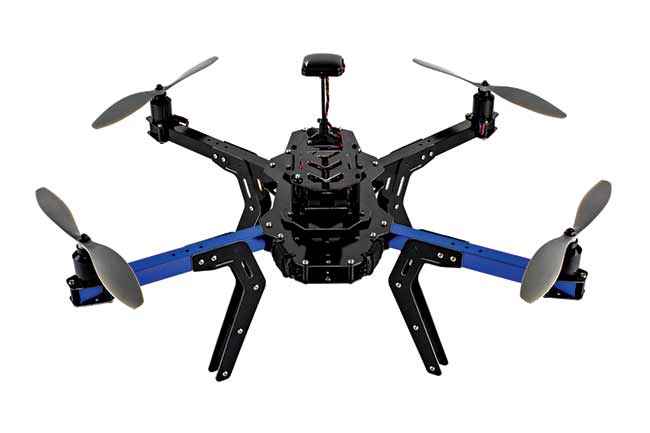 The total cost of this project shouldn't be more than a couple of thousand rupees. Connect an old smartphone to it, keep it in range of a strong Wi-Fi signal, and you will be forever in your college security guard's good graces. You may rub the campus crowd the wrong way, though, be warned.
Bluetooth-controlled light switch
I'm sure you know that the worst thing that can happen when you've finished your chores for the night – you plonk yourself down into bed, and there's that dratted light that you forgot to switch off. Absolutely hate it when that happens, right? Well, here's a DIY project just for all us lazy asses out there: program an Arduino-based microcontroller that plugs into your light bulb's wall socket, a breadboard, a small power switch to regulate power, and a smartphone app. All this to ensure you never have to get up to switch off the light ever again! Insane, but creative.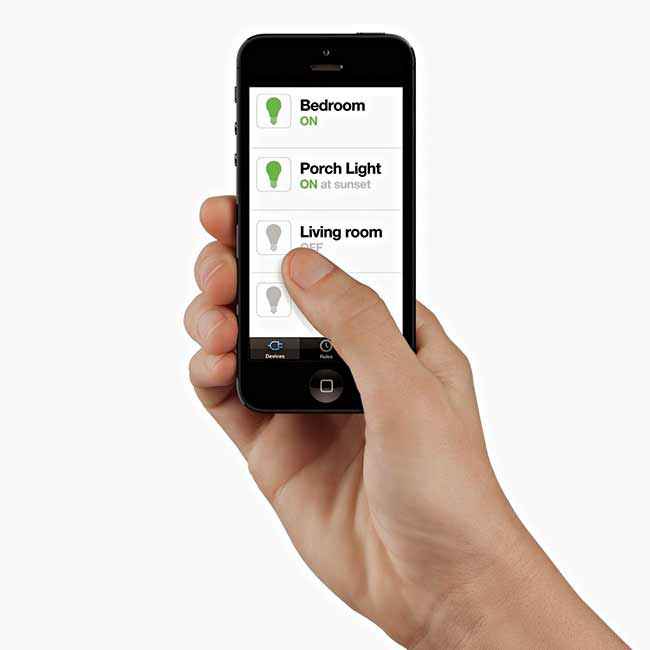 A personalized AR experience
Most of you have been following Digit over the past year or so must have tried how we have hidden AR links and content animations wherever you see the Blippar logo in our magazine. If you've ever wondered how such AR implementations take place and want to implement your own AR solution, this is a great DIY that helps you do just that.
You need to have some working knowledge of Unity and dip your hands into Vuforia, an AR SDK, but it's nothing too difficult. Think of the possibility of doing something like this in your college fest? Markers and AR descriptions on a real-life map? Come on, get cracking!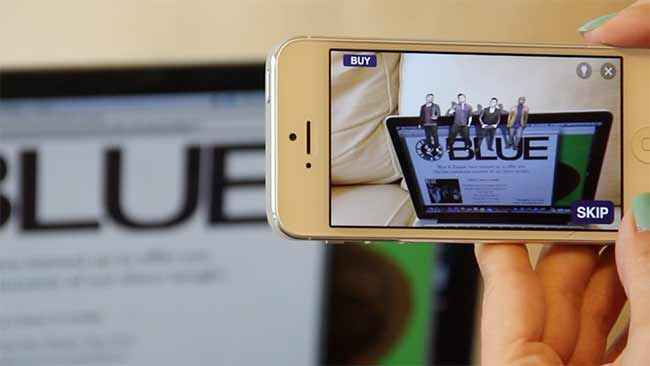 A pocketable Raspberry Pi-based computer
The champion of miniature computers, driving a new wave of hobbyist computing, the Raspberry Pi's capable of far more than people give it credit for. According to this expert-level DIY project, you can run a full Linux distro on a Raspberry Pi-driven pocket laptop made out of… a couple of portable hard drive cases!
Seems too good to be true? We thought so, too. Until we saw this project and felt our jaws drop and hit our work desks in a mixture of awe, embarrassment and jealousy. Warning, this isn't for the faint of heart.
Glowing liquid lamp
Similar to a lava lamp that you might have seen in stores, but this glowing liquid lamp is built on a strict budget. How modest? Well, the colour inside the glowing liquid is derived from highlighter pens, the lamp itself is made from a transparent plastic tube, and it's powered by just ten or so LED bulbs.
It's fancy but not over the top – an exciting addition to your nightstand or a corner piece of your living room. See how to make the glowing liquid lamp in this extremely descriptive, step-by-step YouTube video.
Build a retro gaming console
All work and no play makes everyone dull, not just Jack. So while you're hard at work at school this year, it's important to relax and unwind from time to time. And what better way than to unwind playing some of the best retro, arcade video games ever known to mankind?
This final DIY project that we've presented to you only needs four physical components – a Raspberry Pi, a USB controller, Power adapter and a microSD card. Using a RetroPie image and downloading emulator ROMs on to the SD card, you can unlock joys of gaming past right in your hostel's living room, as you show off and play games on your retro games console. Enjoy!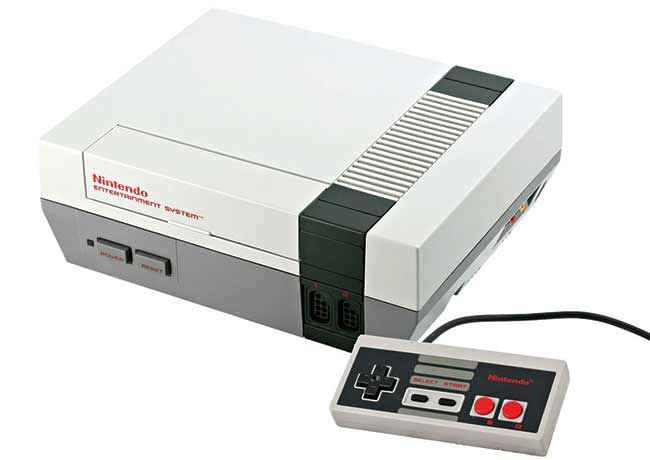 This article was first published in July 2016 issue of Digit magazine. To read Digit's articles first, subscribe here or download the Digit e-magazine app for Android and iOS. You could also buy Digit's previous issues here.