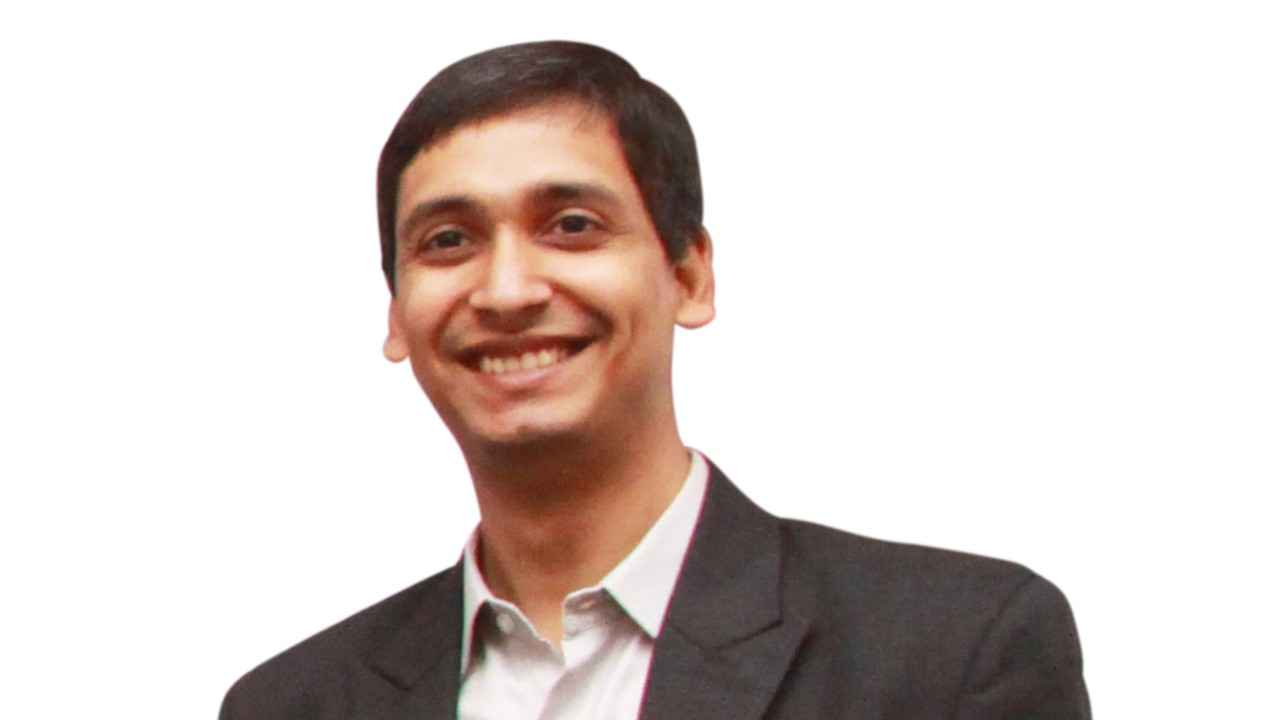 We're celebrating our 20th birthday this month, and we've invited industry experts, researchers and scientists to write in and paint a vision of the future, 20 years from now. Here's what Mr. Kapal Pansari, Director, RP tech India had to share about his vision of the future.
The technology industry evolves continuously and one has to constantly upgrade himself to remain in pace with the rapid transformation. Today, India is at the centre stage of technology consumption and innovation. India's technological advancement in the last 30 decades has been remarkable. The exponential rise in smartphone users and easy internet availability have paved the way for innovations. Technology has changed the way we connect, use utilities and even think or express ourselves. With 5G around the corner, India will continue to develop its capabilities around disruptive technologies and emerged as the next innovation hub in the world. IoT, Artificial Intelligence, Machine Learning, and Robotics are some of the key technologies, which will drive the country's technology growth.
Internet of Things (IoT)
Internet of things(IoT) will be the most significant technology over the next 20 years. IoT will lead to the rapid adoption of underlying technologies for its backbone such as 5G, AI, Cloud, Automation and higher-performance hardware. It will also lead to the adoption of autonomous vehicles. We are already seeing examples of IoT with the rapid Fast-Tag adoption in India, something most of us experience regularly. Similarly, all Infrastructure will have small devices called sensors that can report on the health of the structure to the concerned authorities. For example, bridges and roads can have sensors that remotely report to the city administration if and when a repair is required. This will help to streamline repair work and make it faster.
Industries such as manufacturing will also benefit greatly from IoT as machines will be synced over the internet and can create more tightly woven processes bringing in new efficiencies. Consumers will start to adopt this because of the wide-ranging benefits, as IoT will them solve difficult problems. We are already that companies are investing in facial recognition systems for employee access in offices. We are also seeing businesses invest in automated thermal scanning systems in light of Covid-19. In short, IoT will become an integral part of our routine in the next 20 years.
Industrial Bots
Industrial and manufacturing productivity will be driven by the large scale adoption of industrial bots. Industrial bots and automation will be instrumental in enhancing production capabilities. India is still behind countries such as China, the USA, Japan, Taiwan etc. in terms of industrial robotic automation, however, the demand for industrial robots is rising consistently to meet the production targets and business sustainability. The COVID-19 pandemic has triggered the demand for industrial bots worldwide. As the physical movement is restricted and industrial plants are operating with a limited capacity, industrial bots have emerged as a saviour of businesses and helping to meet the production targets. This trend will become more evident in the coming next 2 decades.
Besides, small and medium scale enterprises (SMEs) will largely opt for innovative business models such as Robots-as-a-Service (RaaS) and Collaborative Robots (Cobots) for their viability, low-cost and easy installation. Technologies such as 5G and edge computing will be instrumental in the large scale adoption of RaaS and Cobots for improved production capabilities. This will also offer a boon to the indigenous robotics start-ups and pave the way for innovation in the field. At present, the automobile sector is the largest consumer of industrial bots with around 45% of total annual installations. Other industries such as manufacturing, electronics/electrical, pharmaceuticals, food & beverage (F&B) etc. will also join the bandwagon.
AI and Machine Learning
Artificial Intelligence (AI) and Machine Learning have already proved to be path-breaking technologies with rapid adaption across the industry verticals. AI offers immense possibilities to empower people and solve complicated issues. From diagnosis of critical ailment to national security, AI applications are being used to simplify the systems and achieve optimum performance. As the fastest growing economy in the world, India is already at the helm of the AI revolution. The Government is also pushing to build an ecosystem around AI and several start-ups have come forward to build solutions around AI for various verticals such as education, health, financial services, healthcare, agriculture & irrigation and many more.
AI and Machine Learning are particularly proving to be game-changer in the space of healthcare. Many hospitals are using Machine Learning algorithms to detect life-threatening diseases. We have seen the potential of the technology in fighting the COVID-19 pandemic. MyGov used AI-enabled Chatbot for the COVID-19 response. Similarly, the Indian Council of Medical Research (ICMR) deployed the Watson Assistant on its portal to respond to specific queries of frontline staff and data entry operators from various testing and diagnostic facilities across the country on COVID-19. Although growing at a very slow pace compared to other countries, with a dedicated effort of the government to develop an AI ecosystem and empower technology institutes to build innovative solutions, India AI growth journey is promising in the next 20 years.
– By Mr. Kapal Pansari, Director, RP tech India
To read what other industry leaders and experts have to say about the future in their respective fields, visit our 20th Anniversary Microsite.