[Update: We have added more info on how you can pre-order the console in India]
Sony rang in the new year for Indian console gamers with a bang as the company has finally announced the launch date of the PS5. The much-anticipated console will hit Indian shores on February 2, with pre-orders set to go live at 12PM on January 12. The PlayStation 5 will be available to pre-order from Amazon, Flipkart, Croma, Reliance Digital, Games The Shop, Shop at Sony Center, Vijay Sales and select other authorized Retail partners.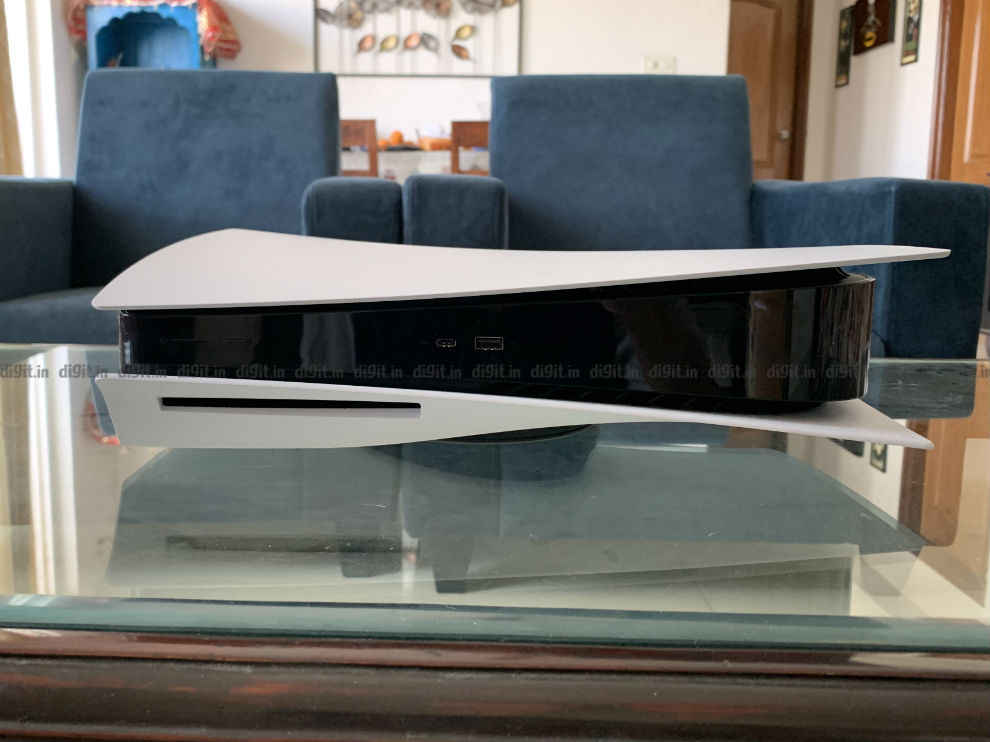 But how exactly do you pre-order the PS5? Of course, we're about 10 days away from actually being able to ore-order the console, but it doesn't hurt to be prepared, right? And, considering how difficult it has been for international gamers to even get their hands on the console, it truly is better to be safe than to be sorry.
How and Where to pre-order a PS5 in India
The simplest way to pre-order the PS5 would be to check the official online retailers of the console. Starting with the official PlayStation store, you can head on over to this page to pre-order the console on Jan 12. Amazon India, you can head over to this page on January 12th, 2021 at 12PM to pre-order the console.
In addition to the console on Amazon India, customers can pre-book popular titles like –
· Demon's Souls: Entirely rebuilt from the ground up, this remake invites you to experience and engaging and gripping story along with the combat of Demon's Souls
· Marvel's Spider-Man: Miles Morales: Enjoy the latest adventure in Marvel's Spider-Man universe as Miles Morales takes the mantle of Spider-Man
· Sackboy: A Big Adventure: Enjoy an epic 3D platforming adventure with your friends
The PlayStation 5 is priced at INR 49,990 and customers can avail No Cost EMI on HDFC, Axis Bank, ICICI and SBI cards starting INR 8,332
Or, if you'd prefer, you can head on over to Games The Shop as well. Another option is the official Sony Centers as it will probably be a safe bet owing to the fact that it's an official Sony store.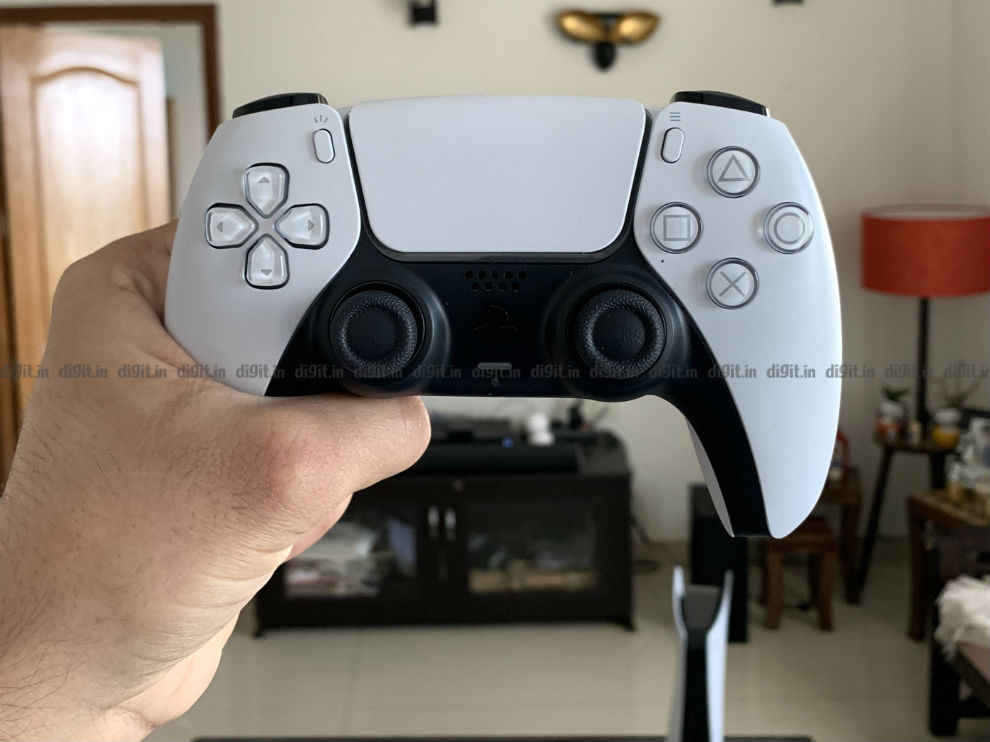 e-xpress Interactive Software have also released a list of PS5 games that will be available for pre-order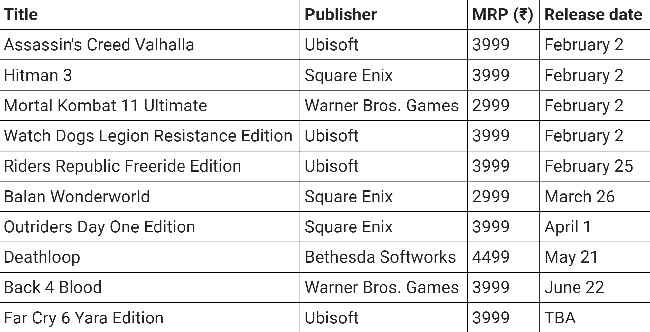 More PS5 titles will be added soon.
The following PS4 titles which are already available in the market are eligible for free upgrades to PS5: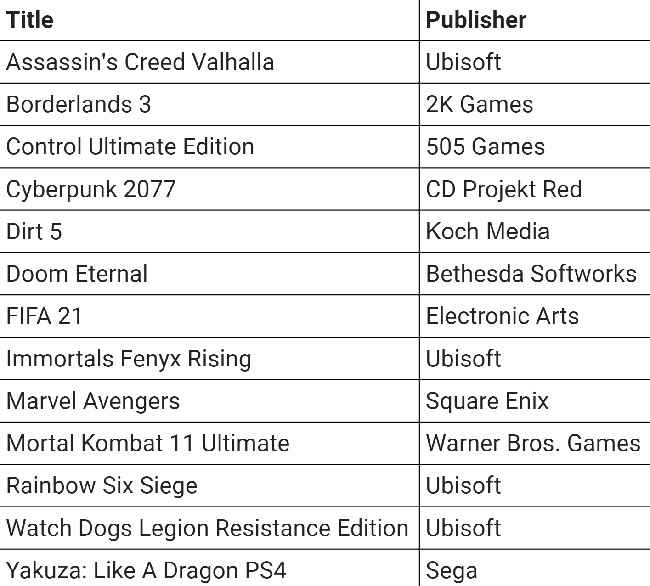 Update: According to the Twitter handle @PS5India, Sony Center stores' retail allocation has effectively been cancelled. You can check out the tweet below.
You can also try Flipkart who have also been included in the official retailer's list. We assume that the console should be available in offline retailers like Croma and Vijay Sales as well. You can head over to this page on Vijay Sales to book the PS5 to be picked up offline. You could pre-order the PS5 online and then pick it up at an offline retailer as well.
Good luck guys. We hope you manage to pre-order your very own PS5 today!