A few days back, Garena Free Fire officially unveiled that it was partnering with professional footballer, Cristiano Ronaldo, who would also be playing an in-game character called Chrono, who will be part of an in-game event called Operation Chrono. The new character will be available to all from December 19. However, Garena was kind enough to give us early access to the character. Here's a heads up of everything you can expect with the new character as well as a few tips that should come in handy when playing as the Chrono.
Profile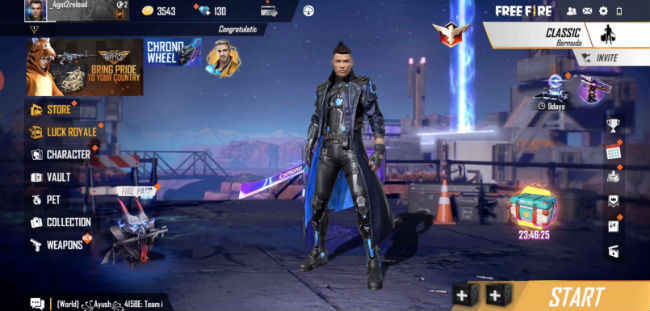 Name: Chrono
Age: 35
Occupation: Bounty Hunter
Powers and Abilities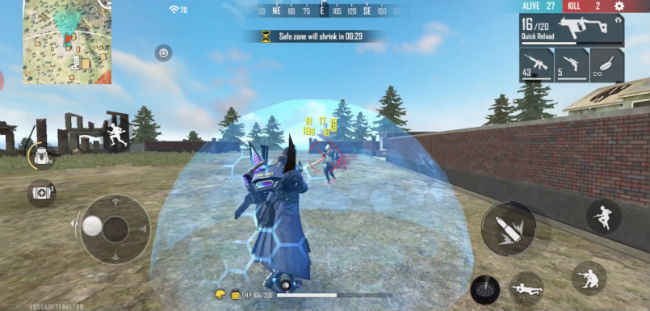 Like most special characters, Chrono comes with an active ability called Time Warp. This creates a forcefield around the character that absorbs up to 600 points of damage. However, the player will still be able to fire back at enemies through the force field. As if that wasn't enough, the player, as well as any teammates within the Time Warp field, will get a boost to movement speed. The percentage of boost will increase as you level up.
Issues to note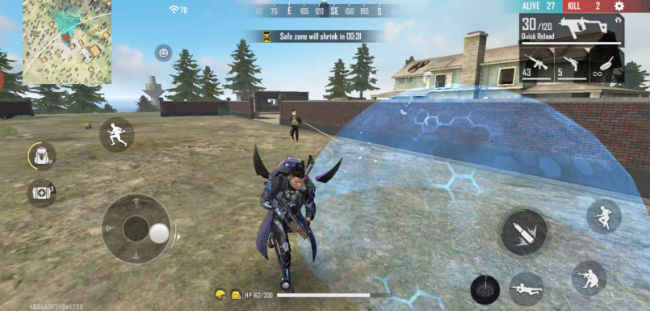 However, there are a few things that players should keep in mind a few things when using the ability. First off, it takes a fraction of a second to activate. This delay can leave you open to opposing fire. Further, the Time Warp force field isn't too big, so it's easy to step out if you aren't too careful. The Time Warp field is also transparent, so you will most likely be in the enemy's crosshairs the whole time it's up. Further, the field is only up for a few seconds. So make sure you kill or at least badly damage the enemy while the field is active.
Strategy tips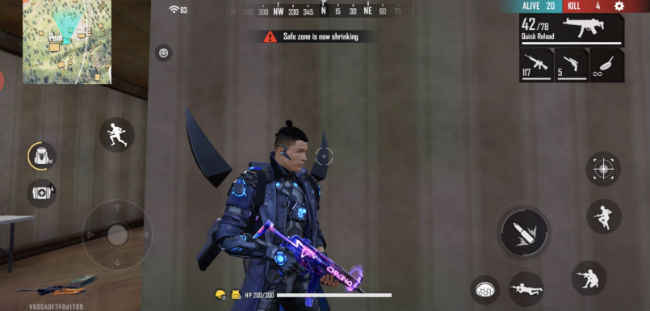 Due to the way it works, think of the Time Warp field as a very advanced Gloo Wall that blocks enemy fire, but lets you shoot back, while increasing movement speed. As such, the Time Warp is best used on opponents out in the open. What would initially seem like an even fight, would become your advantage.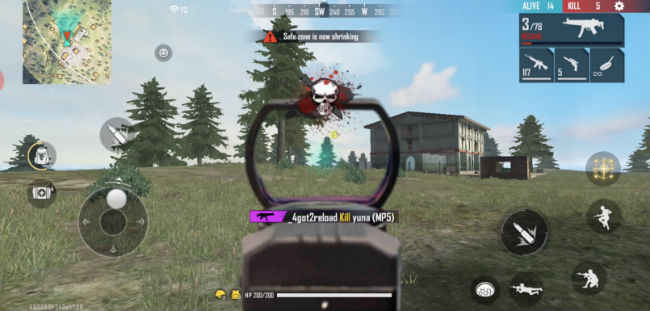 It's also very handy in situations when you are caught off guard. Quickly create the Time Warp field and engage the ambush. Or you could use the speed boost to make your escape to rest and recover.
Usefulness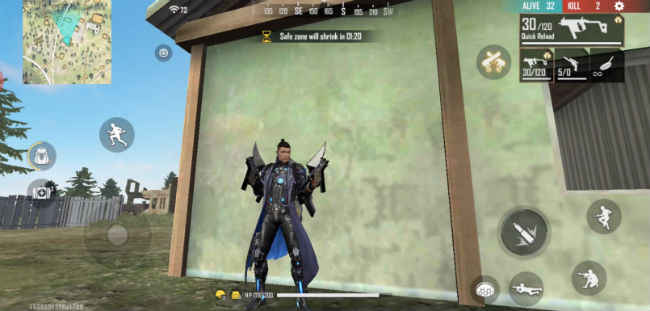 Overall, the abilities of Chrono make him a very interesting well-rounded character for players. His abilities can be useful in offensive and defensive situations. As such, Chrono is a good choice for solo players. However, his movement boost to teammates can also make him a very useful character in squads as well.