IEMs or In-ear monitors, are the best choice if you are looking for a headphones that you'll easily be able to carry around in your pocket. There are wide selections of IEM's avaible in the under Rs 5000 category on Amazon, and we take at the look at some of the best that you can buy right now.
1) Brainwavz B100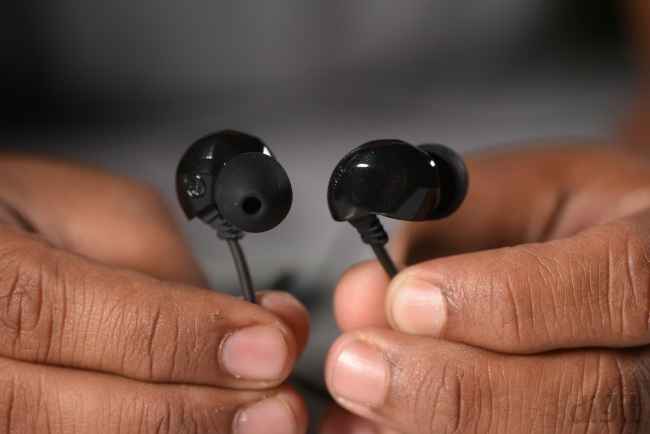 Priced at Rs 3,399, the Brainwavz B100 produces tight bass, accurate mids and shrill highs. They also offer true to source sound reproduction. However, with such a focus on audio, the B100 loses out on some features like a mic and in-line volume controls.
2) FiiO EX1 (2nd Gen)

The FiiO EX1 is made from quality materials and is priced at Rs 4,599. It features nanotech titanium diaphragms and aircraft-grade duralumin built. Performance wise, the EX1's sound signature isn't bass heavy and the presentation is quite lively. The EX1's mic quality is also better than many at the same price range.
3) MeeAudio M6 Pro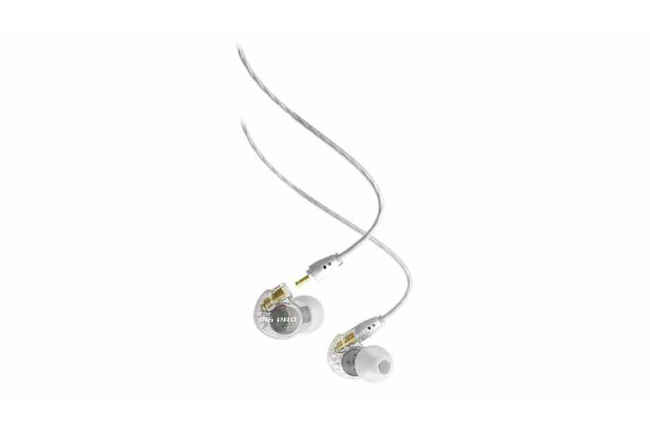 The MeeAudio M6 Pro is priced at Rs 3,050 and features detachable cables. The IEM produces very heavy tight bass without compromising on the clarity of the upper ranges. They are also IPX5 water resistance certified making the in-ears sweat proof.
4) 1More Single Driver (1M301)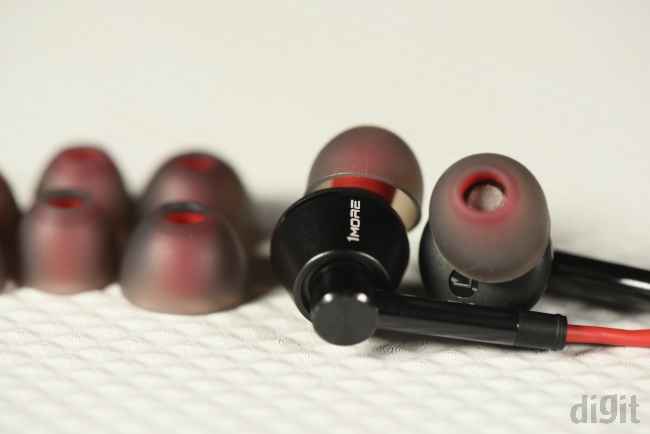 The in-ears are priced at Rs 2,799 and sport a sturdy build with aluminium alloy body, enamelled copper and Kevlar fibre cable. The company also offers a carry case and an assortment of tips as well. The 1More Single Driver in-ears produce tight bass and offer clear audio, the 1M301 is particularly well with vocals.
5) RHA S500i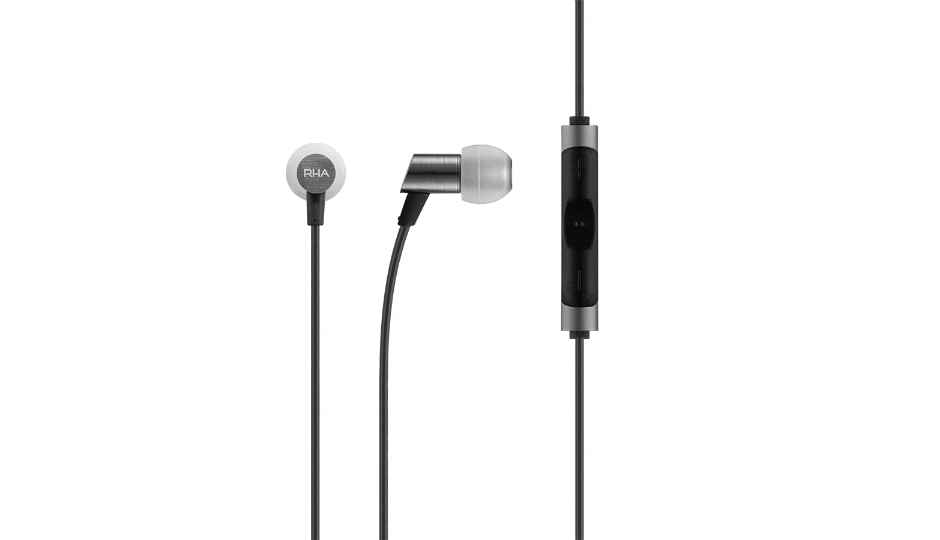 The RHA S500i is priced at Rs 3,999 and uses one of the smallest dynamic drivers in the world (6mm). The IEM's sound signature is sharp and accurate, but the bass can be lacking. The RHA S500i doen't come with a hardcase though, so consumers need to be careful while storing them.
6) Soundmagic E10BT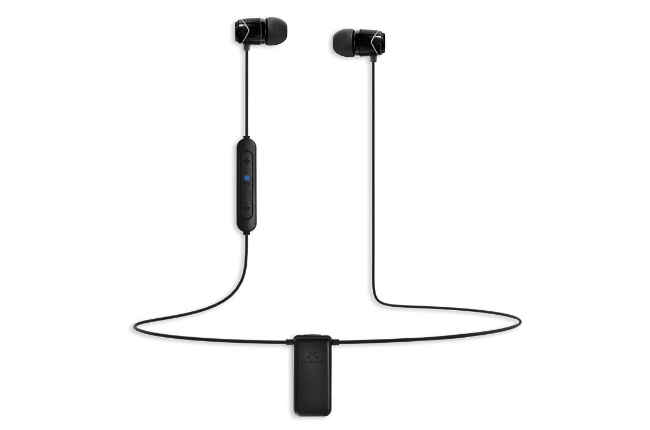 The Soundmagic E10BT is priced at Rs 2,199 and is the Bluetooth version of the E10 series by Soundmagic. The build quality of the in ears is fine enough, however, in terms of sound quality, the IEM's produce accurate and rich audio. The vocals produced are clear and upfront, whereas the bass is tight. The E10BT features two buttons for in-line volume toggling that are independent of the Bluetooth/Phone volume. The in ears deliver good battery life as well.