Windows Phone 8 is starting to really shine lately, getting some much needed love from app developers. The latest additions were the Instagram app and the 500px app, with the former being a much awaited release. While apps are essential to the platform gaining traction with its fanbase, so are games. If you've been wondering what are the best games to acquire for your latest Windows Phone Device, here is the definitive list.

Halo: Spartan Assault
Price: Rs. 360
Download Here
Halo pretty much single-handedly shot the Xbox to fame, with the game going through its first trilogy, then moving studios, but still garnering major love from its fans. Microsoft has extended the love from the console to the cellphone, allowing gamers to enjoy the Halo experience across devices now with Halo: Spartan Assault, a top-down shooter.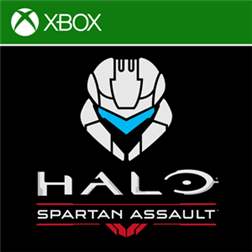 Tetris Blitz
Price: Free
Download Here
A classic for all those who grew up in the 90's, Tetris Blitz is published by EA for the Windows Phone store, is free and is mostly definitely a must have for anyone using a Windows Phone device. It offers hours upon hours of incredible fun. Don't just take our word for it though, download the game and play it!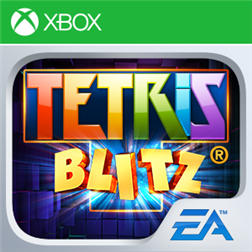 Modern Combat 4
Price: Rs. 160
Download Here
Any shooter-heads in here? If so, MC4 is the best shooter available on WP8. Inspired heavily by the Call of Duty: Modern Warfare games, MC4 is engaging from the very beginning, tossing you into a heavy fire fight right from the start.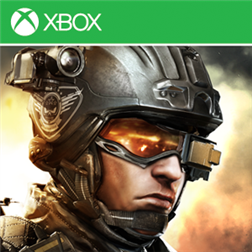 Temple Run 2
Price: Free
Download Here
The very popular endless runner finally lands on the WP8 platform and so what if it's eight months late? The important thing is that it's here, so you don't have to be envious of your iOS and Android wielding brethren.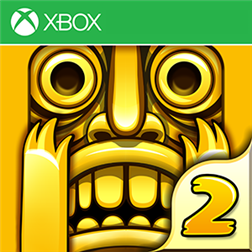 Rayman Jungle Run
Price: Rs.55
Download Here
A classic from the good old days, Rayman Jungle Run is actually a brilliant runner that throws up some serious challenges as you go along. This isn't a mindless runner, but involves extremely quick reflexes and a little bit of strategy too.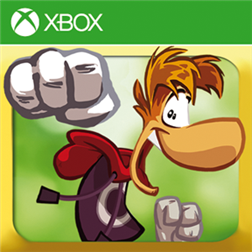 Subway Surfer
Price: Free
Download Here
Another favourite runner of the masses finally makes an appearance on the Windows Phone Store. This is one of our favourite runners simply because while the game play remains exactly the same, the game's environments change according to the season, festivities, and even geographical locations. It's like getting a new game, but at the same time, not.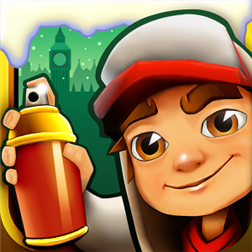 NFS: Hot Pursuit
Price: Rs. 55
Download Here
Racing anyone? NFS Hot Pursuit has remained one of the best and most visually stunning games available on the WP Store for quite some time now. It brings the usual excitement and craziness that has become the signature of all Need for Speed games, with the added excitement of high speed chases.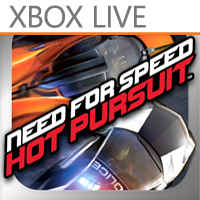 Mirror's Edge
Price: Rs. 160
Download Here
Get down with some intense Parkour on your Windows Phone with Mirror's Edge. The action-adventure game puts you in the shoes of Faith Connors – an underground "Runner" who must bolt into action to stop a deadly threat in a "perfect society" full of sinister surveillance and relentless pursuers.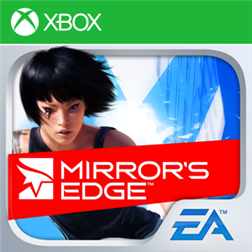 Asphalt 8: Airborne
Price: Rs. 55
Download Here
The ultimate in racing experience, Asphalt 8: Airborne is all about over-the-top racing shenanigans, with some of the most drool worthy cars you will ever see. It's not just the visuals and the cars, but even the soundtrack of this game that's just simply amazing.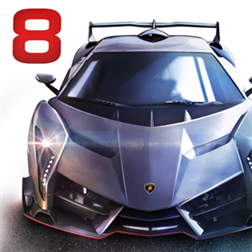 Angry Birds: Star Wars II
Price: Rs. 55
Download Here
If you don't like Angry Birds, chances are, one of them is headed right for where you're sitting. Probably one of those exploding ones too! Angry Birds Star Wars II is one of our favourite games in the franchise and if you've ever thought of buying a game, this should most definitely be it. A crazy number of levels, lots of amazing birds, but most importantly, the ability to choose the Dark Side! Who wouldn't love that?