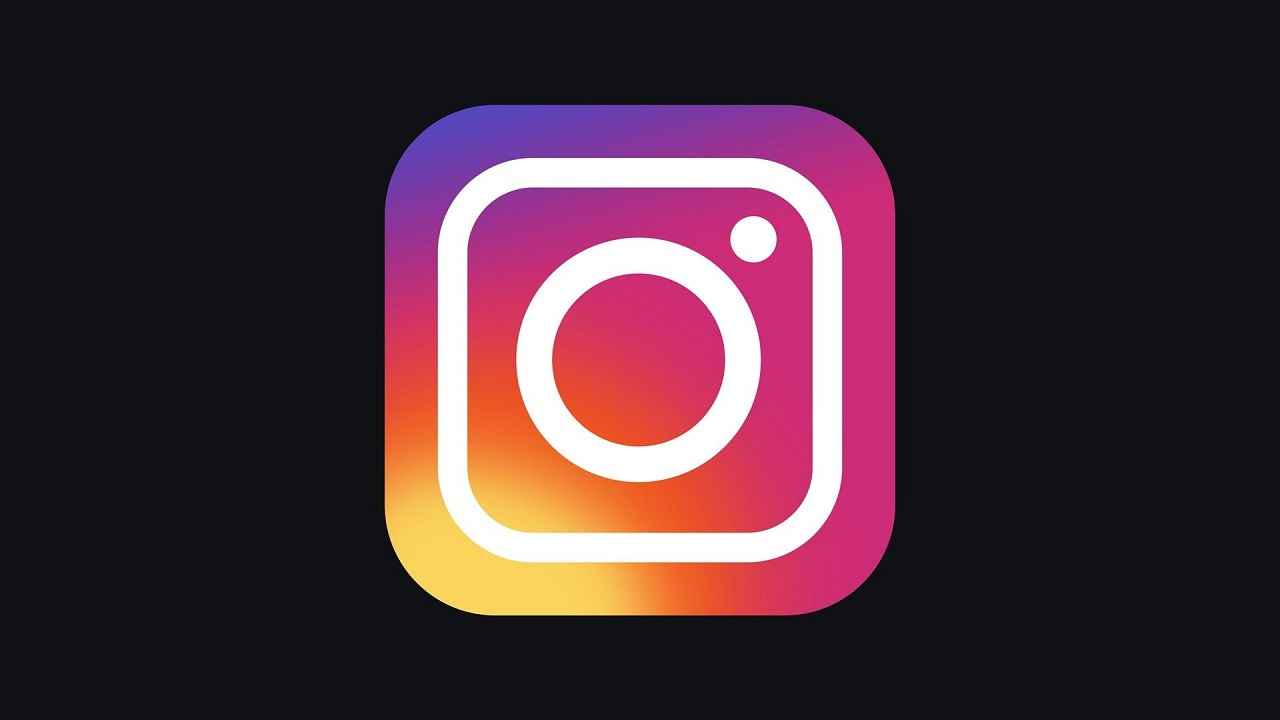 HIGHLIGHTS
Here's a detailed guide on how you can start recording your videos on Instagram Reels

Instagram Reels is viable alternative to TikTok

The feature is now available in India
Facebook recently filled the void left by India's ban of TikTok with the launch of Instagram Reels. This is Facebook's take on the short video format which allows users to create a video up to 15 seconds long and edit it with music, speed and filters.
With Instagram having millions of users, Instagram Reels could be TikTok's most serious competitor. This feature is still in the testing phase and became available in India after Brazil, France and Germany.
How to Create Insta Reels:
Open the Instagram app on your phone.
Swipe right to access the camera section.
Tap on 'Reels' at the bottom of the screen.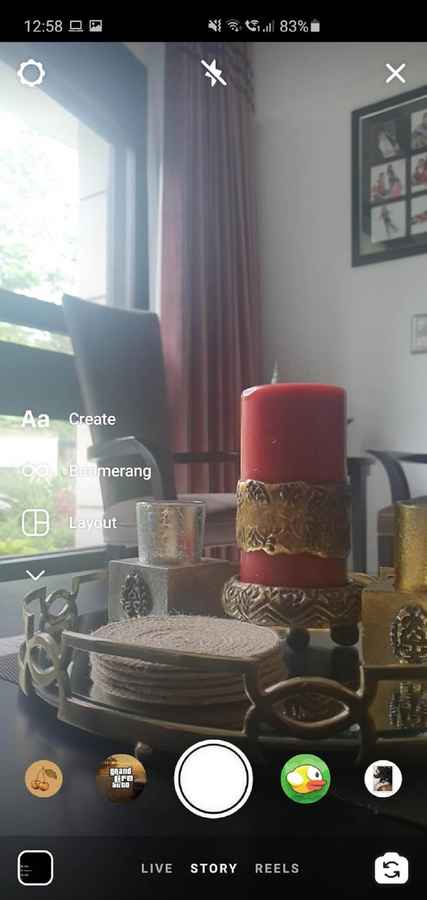 Hold the white button to record your video.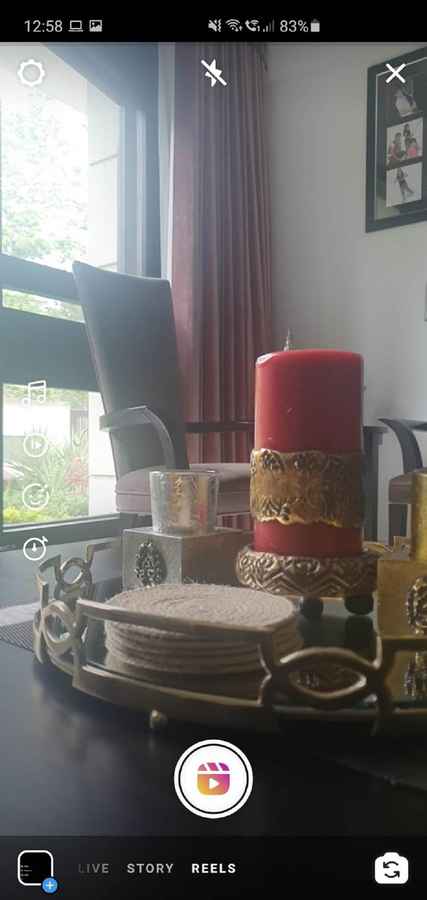 You can add music by clicking on the Music icon on the left and choosing the track through the search bar.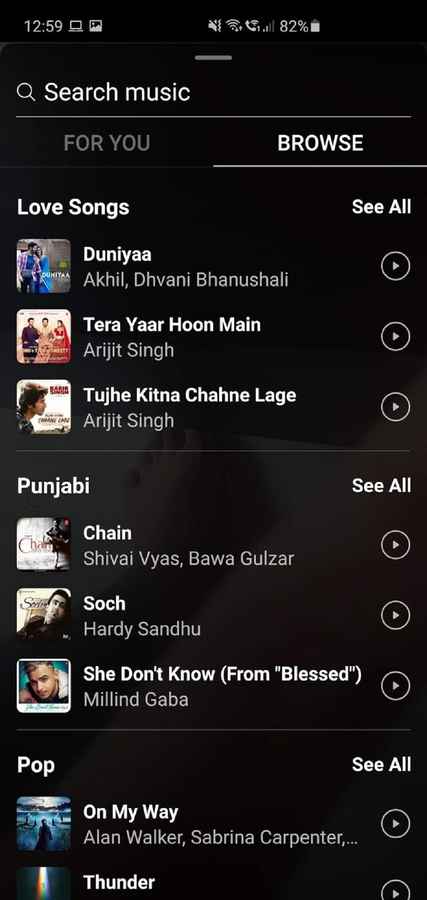 You also have the option to change the speed of the video ranging from 0.3x to 3x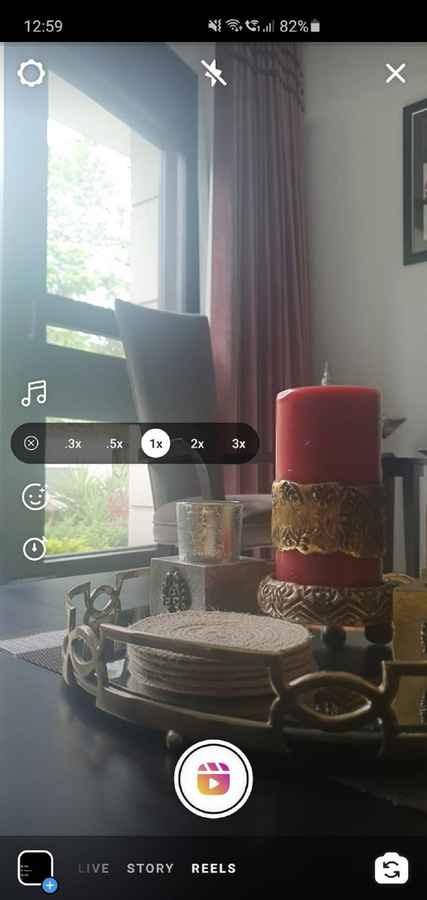 Instagram lets users apply filters and other AR effects by clicking on the effects icon and choosing a filter of their choice. Users can swipe to the left to browse through Instagram effects.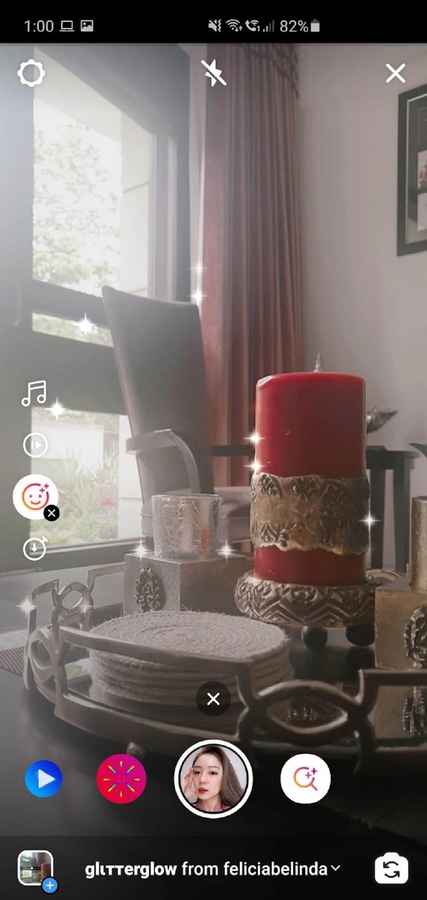 Click on the left arrow to edit your clip. Press on the scissor icon to trim the clip.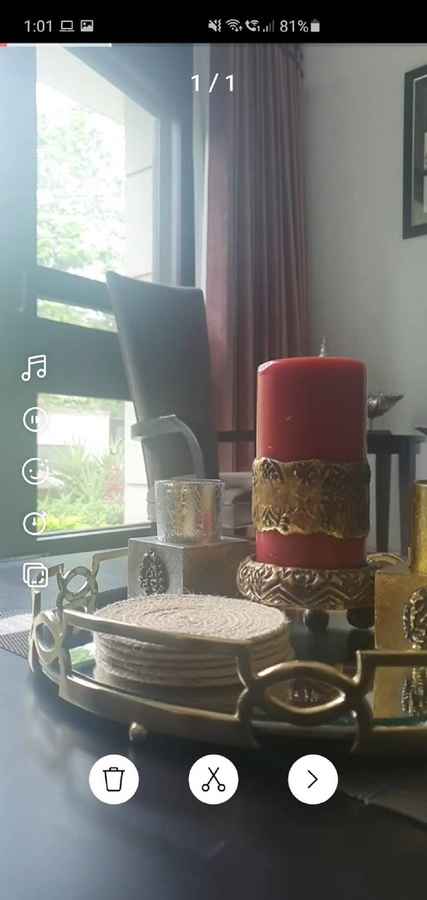 Click on the right arrow to add stickers, GIFs and text to your Instagram Reels.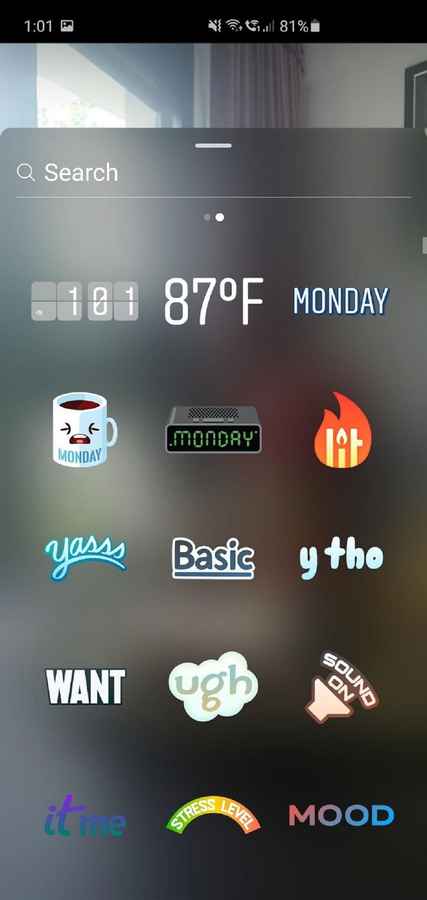 Click on the right arrow to continue.
Instagram Reels can be shared with followers through the feed or through Stories by swiping right and clicking on 'Share'