Latest
UCWeb released a new version of UC Browser, also announced a strategic partnership with Colors TV...
The earphones feature a metallic build and are available in Black and White Colour options
Featured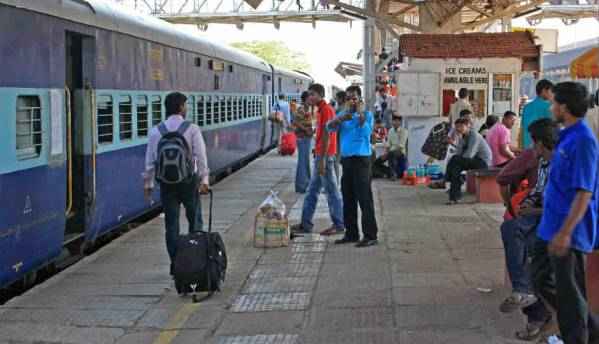 Facebook's Wi-Fi is also tipped to provide internet services to villages in the vicinity of the rail...
With this initiative, Digit aims to get even closer to its mission of creating an ecosystem of...
Called the Wolfe, the device comes in two variants, one with a Nvidia GTX 950, and the other with a...
MIT-based startup, nuTonomy, beat Uber to the punch, kicking off public tests for its self-driving t...
OH LAUNCH IT ALREADY!
Gamers will be able to play Sony's PS games on their PC, via Sony's PlayStation Now streaming...
The phone is available in two variants, one with 16GB storage and the other with 64GB storage
The HP Sure View screen works by cutting off light to the sides of the screen, making it visible...
Judging by the images, it seems like the secondary screen will be making a return
ICICI Bank launches iOS keyboard that lets you transfer money. Here's how