Latest
BlackBerry calls it the World's Most Secure Android phone.
Other features include the ability to select multiple chats, and zoom when recording videos via the...
Featured
The phone also feature a large 6-inch Full HD display along with a MediaTek Helio P10 SoC
The police posted a series of amusing tweets letting people know that the road is no place to play...
That's 20,990 for the AMD RX 480 4 GB and 22,990 for the 8 GB SKU
That's 20,990 for the AMD RX 480 4 GB and 22,990 for the 8 GB SKU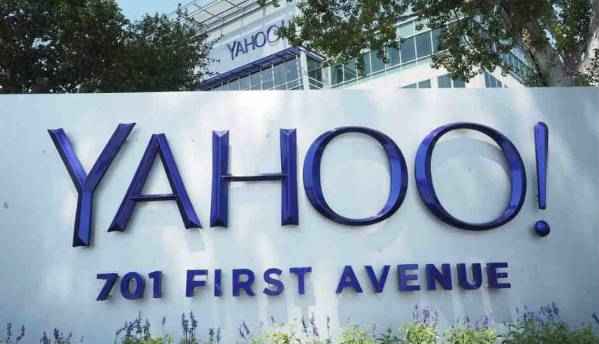 The acquisition is expected to be completed by early 2017
The Honor 5C features a 13MP rear camera along with an 8MP front-facing camera
The service will offer unlimited one-day and two-day delivery on products, and users also get a free...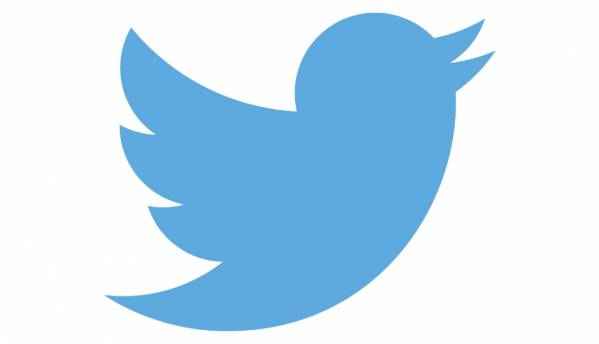 Twitter paid White Hat hacker, Avinash Singh, that exact amount for stumbling upon Vine's source...
The feature uses an SMS to send the user's location details and then books a ride for them
The HTC Nexus Sailfish is tipped to the the successor to the Nexus 5X
The Micromax Ignite LPQ61408W is priced at Rs. 18,990, while specifications of the Alpha series of...
Also, Users will now see the actual download size of the app or update instead of the APK file size
Will dual-Leica cameras set Huawei apart?