Latest
The company also unveiled a VR headset that is priced at Rs. 2,499
Those using the devices purchased after September 15 are now allowed to use and charge their phones...
Featured
Amazon's Great Indian Festival will start from October 1 and will go on till October 5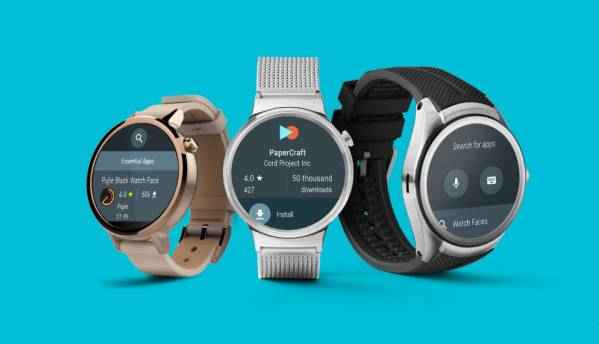 However, the update will add Play Store support, which will let users install apps only on the...
The phone is tipped to offer the same specifications as the Redmi 3S Prime, but with 2GB of RAM
Both Google Pixel and Pixel XL are rumored to feature Snapdragon 821 SoC and 4GB of RAM.
Scientists discover a method to use fingerprint sensors to transfer credentials through the human bo...
The SSDs are available in 128GB, 256GB, 512GB, and 1TB capacities
The popular annual trade show Computex will be held at Taipei, Taiwan this year between May 30 -...
Update rolls out OTA today, OnePlus 3 to get Nougat soon
The MDR-1000X will launch next month, while the NWZ-A35 walkman will go on sale in November
Featuring the flagship GP102 GPU, GTX 1080 Ti could pack in 3328 CUDA cores along with 10.8 TFLOPs o...
Your WhatsApp info is being shared with Facebook, so that it can target more advertisements at you