Latest
Initiative from Autodesk and Maker's Asylum to bring 3D printing and other tool based work to...
ICICI Bank launches iOS keyboard that lets you transfer money. Here's how
Featured
This new comes just a few weeks after the company announced that its upcoming phone will sport a 32-...
The company also says that the 100kWh battery in the new electric vehicle helps increase its range.
However, there is a 2.2% year-on-year decline over Q2 2015
However, there is a 2.2% year-on-year decline over Q2 2015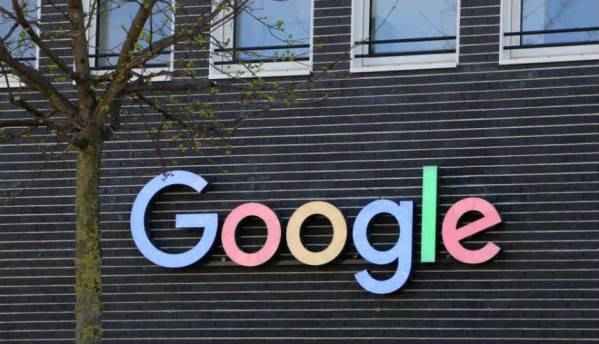 Websites with interstitials and pop-up ads will be considered as worse Search results by Google.
OnePlus has released a teaser video on YouTube which ends with "tune in on 8.25.2016".
Meizu's newest budget smartphones run on YunOS, the third largest OS in the world.
The question is, when?
Google is also funding the production of VR videos for promoting its Daydream platform.
The app will allow users to choose from one of five locations in order to get past internet...
The report by COAI also notes that the mobile subscriber base increased by 2.08 million last month
The Yu Yureka S is priced at Rs. 12,999, while the Yu Yunique is priced at Rs. 6,999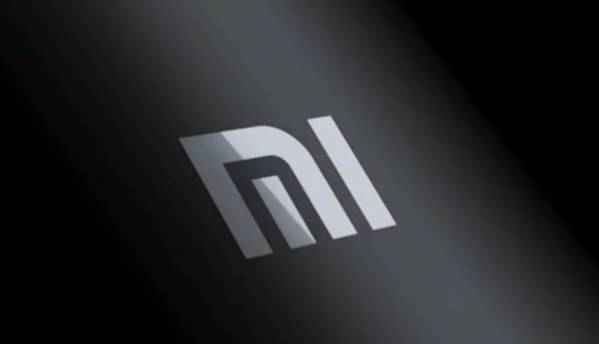 Xiaomi India Head, Manu Jain told PTI that the company has seen this growth from the time it...