Latest
Google's messaging app is gaining popularity, although it might follow Duo's precedent pretty soon...
But iMessage contents are still safe.
Featured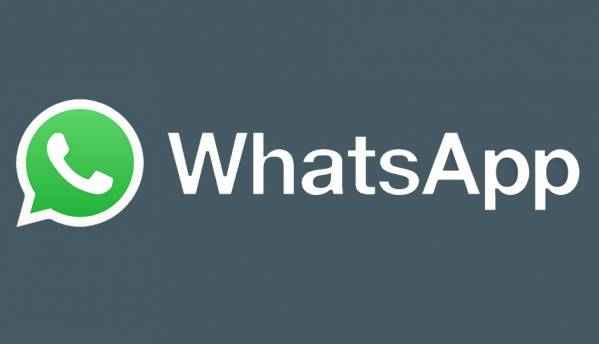 Popular messaging app releases beta update that makes group invites easier via link sharing, QR code...
Customers can preorder the iPhone 7 and 7 Plus from Flipkart, beginning September 29 at 23:59...
But there's a catch!
But there's a catch!
Sony is expected to launch their recently announced gaming consoles, the PS4 Slim and the PS4 Pro...
Microsoft is not using Artificial Intelligence to beat us at games, but to empower people and...
The US retail giant may team up with the Indian e-commerce company to gain a foothold in the ecommer...
This would be the third Jio-branded dongle that Reliance has launched in its short history.
With singles starting from Rs. 15 and albums from Rs. 70, Google Play Music appears to be available...
A Chinese user reportedly suffered burns on two fingers, and a damaged Macbook, when his new Note 7...
The update will possibly hit the devices by the end of 2016.
The Honor 6X is expected to house a 5.5-inch display, 3GB of RAM and dual-cameras.
Images have leaked online, which show what the upcoming 4K capable Chromecast could look like.