Latest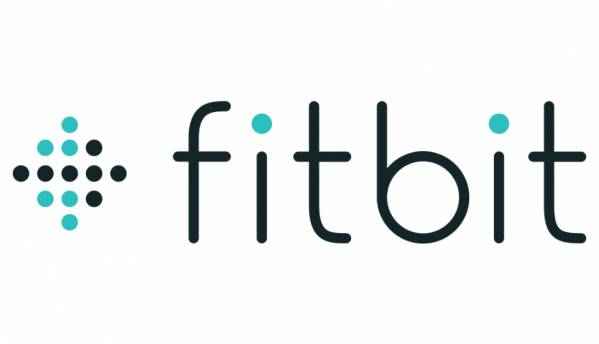 The acquisition excludes Pebble's hardware products
Lenovo Moto M is a metal-clad version of Moto G4 Plus powered by Snapdragon 617 processor
Featured
The feature is aimed at helping those using a feature phone or those with no internet connection to...
Apple has been demanding the Indian government to do away with domestic sourcing norm for single...
The Traffic Light Information system is currently offered only in Las Vegas and is available on...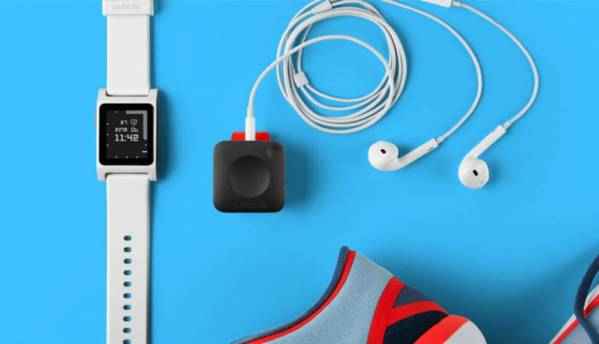 Fitbit is reportedly acquiring only the software assets of Pebble to compete with Apple
This is the successor to the RESOURCESAT-2 remote sensing and earth observation satellite, and has...
Apple has now issued a press release explaining the cause as exposure to ambient air
Over 50 percent of Apple's subscriber base comes from countries other than the US.
Huawei is tipped to unveil the new smartphone in China, today.
Samsung Galaxy S8 is expected to ship with USB-C port for charging and audio
Gionee M2017 features a 5.7-inch curved display similar to Samsung Galaxy S7 Edge