Latest
Apple iPhone X is rumoured to feature 5.8-inch OLED display and slimmer bezels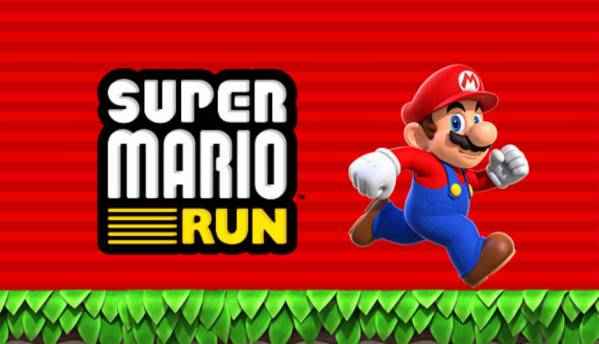 Super Mario Run is a free to play game with in-app purchase costing nearly Rs 600
Featured
Nokia 6 is the first Android smartphone from HMD Global under the new licensing arrangement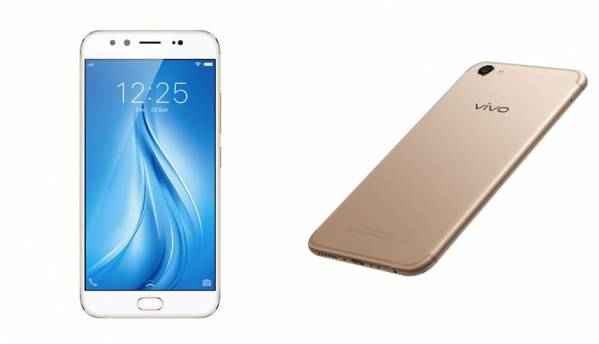 Vivo V5 Plus with dual front camera setup is launching in India on January 23
Xiaomi Redmi Note 4 will be available in three different RAM options
Xiaomi Redmi Note 4 will be available in three different RAM options
LG G6 is expected to feature a 5.7-inch QHD+ display and IP68 water resistance
Xiaomi Redmi Note 4 will be available exclusively on Flipkart
Apple is raising the price of apps and in-app purchases due to weaker currency rates
Nokia P1 is tipped to start at $800 for the 128GB model
The Samsung Galaxy S8 is rumoured to go on sale, starting last week of April.
Reliance Jio might announce its 4G feature phone with free access to Jio apps, soon.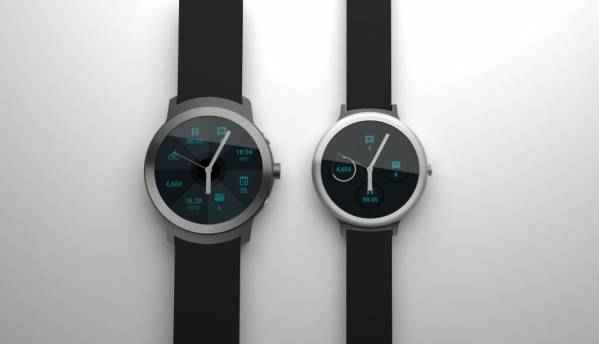 The LG Watch Sport and Watch Style will be the first wearables to run on Android Wear 2.0.
The leaked renders show a new design, but not much is known about the Pixel 2's specifications yet.
The new Nokia 6 features a metal unibody design and runs on Android 7.0 Nougat out of the box.