Latest
Factory overclocked Galax GTX 1060 EXOC Black 6GB features a custom twin 90mm cooler
a-JAYS Four+ now available in India for Rs. 4,999/-
Featured
The Gionee Marathon M5 Plus features a large 5020mAh battery, which ensures that the user can spend...
The government has reportedly approved a three-year exemption from the 30% annual local sourcing...
A decline in sales for Apple, is a decline for the market.
A decline in sales for Apple, is a decline for the market.
NVIDIA TITAN X is the Pascal architecture based compute powerhouse from NVIDIA capable of 11 TFLOPS...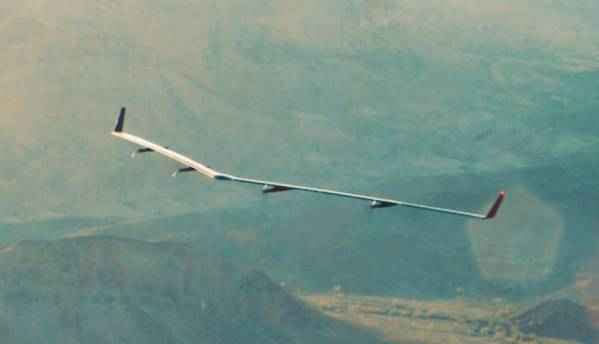 The company hopes that it will be able to fly up to a height of 60,000 feet, and stay airborne for...
Judging by the video, it seems like the feature might be able to unlock the phone pretty quickly
Microsoft has announced that it will soon stop supporting Skype on Windows Phone 8 and 8.1 along...
The alleged owner Artem Vaulin was arrested in Poland, and the US now wishes to extradite him back...
In laboratory tests, the new glass survived up to 80% of the time when dropped facedown from a...
And it will refuse to boot if your phone is malware infested.
The EUI 5.8 update is currently rolling out to the Le Max2 and the Le 2
The render gives us a clearer look at the curved screen, USB Type-C port and the S-pen of the...