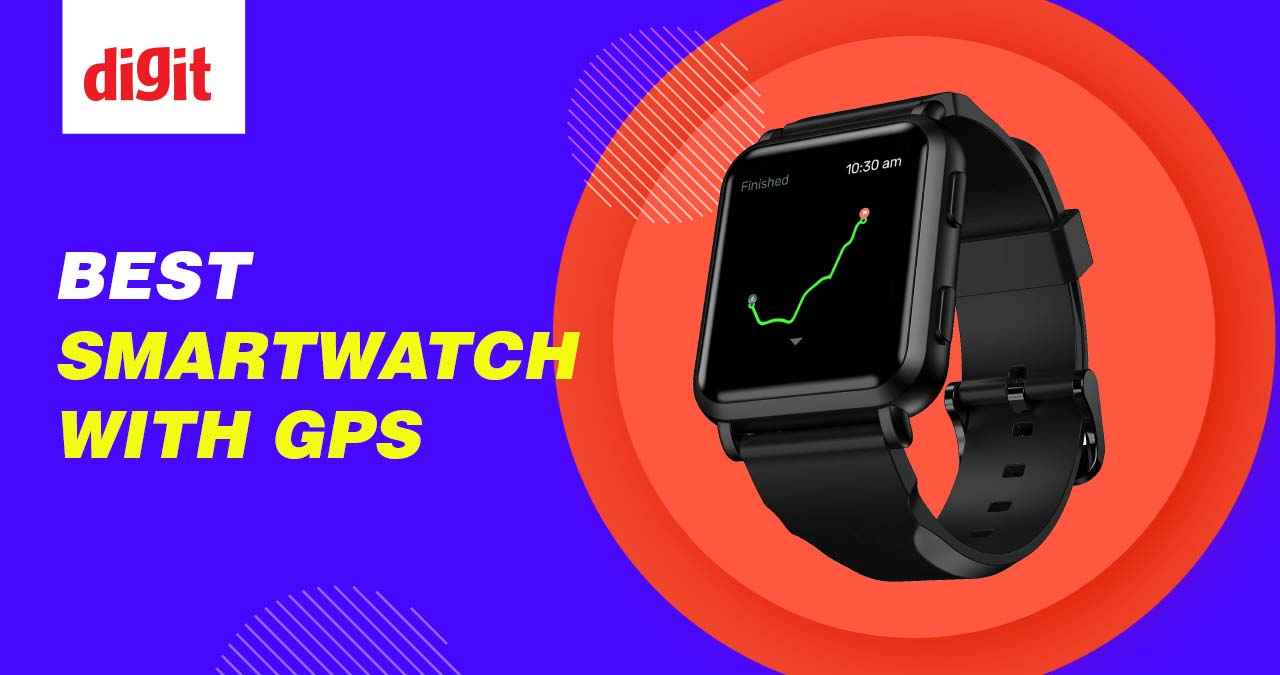 Smartwatches with GPS let us track where we are going, and how far that is and perhaps even let us track back our steps in case we are lost. Even if you are not into fitness tracking and adventure activities, it's handy to have GPS in your smartwatch just so you are sure about where to go and find your way back home. Now, the GPS facility can be built-in or your watch may rely on the accompanying smartphone. The former is ideal as you don't have to carry the phone around and the standalone GPS tends to be more accurate. Now, a larger battery smartwatch is good to have since GPS chugs on the battery like anything. Apple Watch Ultra comes with the best GPS abilities and power backup. However, if you want more into the weeds use cases with GPS and general fitness tracking, the Garmin Venu 2 Plus may be worth checking out. Several other high-end smartwatches come with integrated GPS support but we think if you can get it and a whole lot more at a fairly low price, then that's why we have the Samsung Galaxy Watch 4 in the list. We have slid in a GPS smartwatch for kids as it offers unique use cases. And finally, if you are really tight on budget, the Redmi Watch 2 Lite is a decent option.
out of stock
as of 01 Oct 2023 11:07 11:07
Rs. 44,990
in stock
as of 01 Oct 2023 21:37 21:37
Rs. 12,990
Rs. 31,999
in stock
as of 01 Oct 2023 22:33 22:33
Rs. 5,999
Rs. 7,999
in stock
as of 29 Sep 2023 14:42 14:42
Disclaimer: Digit, like all other media houses, gives you links to online stores which contain embedded affiliate information, which allows us to get a tiny percentage of your purchase back from the online store. We urge all our readers to use our Buy button links to make their purchases as a way of supporting our work. If you are a user who already does this, thank you for supporting and keeping unbiased technology journalism alive in India.