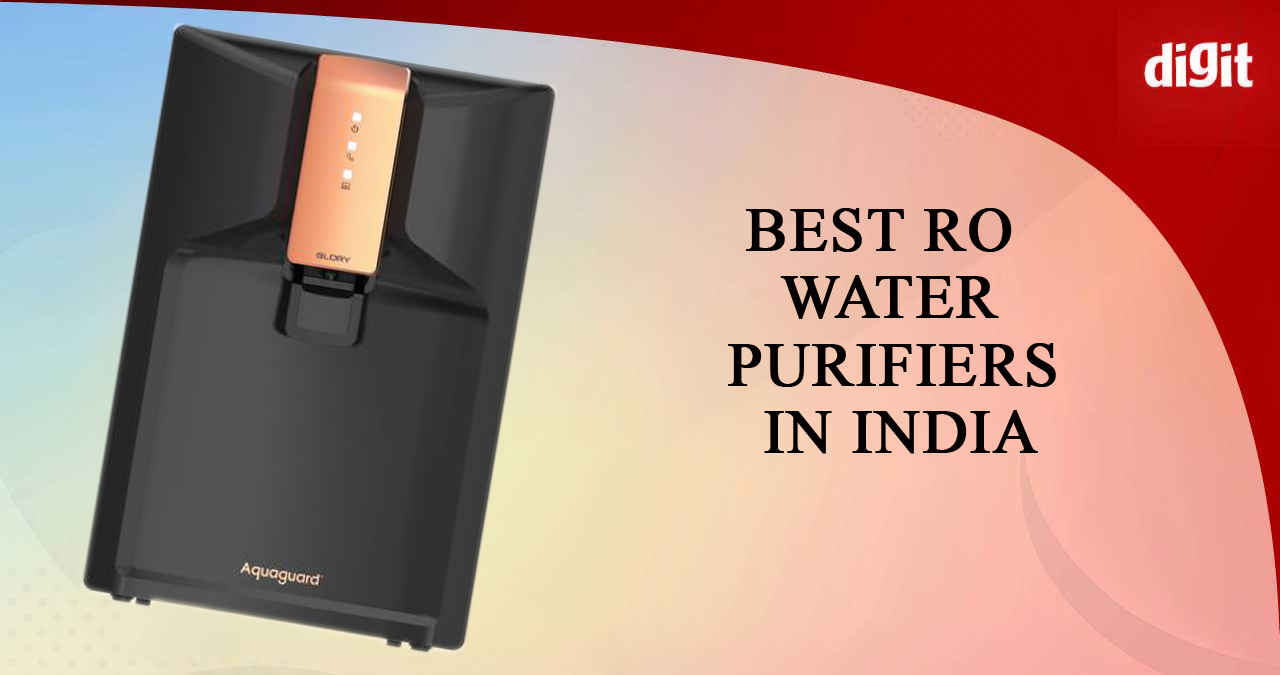 Pure drinking water is something everyone needs. But how can one ensure that the water they are getting in their homes is free from bacteria and other harmful particles? The best thing here is to get yourself an RO water purifier. These purifiers offer a simple way of purifying and delivering drinking water. Some RO machines also feature a combined UV water purifier for double purification. In this list, we will be looking at some of the best RO water purifiers in India. Do note that while RO water purifier prices will be taken into consideration when making this list, it will not be the only criteria. We will also be taking into consideration its features and specifications, along with taking user ratings.
Good value for money
The KENT Ace 8 L RO + UV + UF + TDS water purifier offers multiple purification stages to filter out dissolved impurities such as chemicals, and salts as well as bacteria and viruses. KENT claims that it makes use of Mineral ROTM Technology to retain essential minerals while purifying water. This particular RO water purifier has a water storage capacity of 8L.
Helps save water
This Pureit RO water purifier by HUL offers a seven-stage purification system that includes the RO stage, UV stage, microfiltration membrane, stage, and membrane protector stage. It also comes with a Mineral Cartridge that enriches the water with minerals like calcium, and magnesium. Further, this purifier has Eco Recovery technology that can help save up to 80 glasses of water every day. It should be noted that the water purifier has a large storage capacity of 10L.
With energy-saving mode
If you are looking for a power-efficient option then this water purifier from Aquagrand might be just what you need. It offers a water storage capacity of 6L, which should be apt for small or medium households. It also offers fully automatic operation. When the water level in the tank falls below a certain level, it automatically starts the purification process. When the tank is full or if there is no inlet water supply, the purifier stops automatically.
Disclaimer: Digit, like all other media houses, gives you links to online stores which contain embedded affiliate information, which allows us to get a tiny percentage of your purchase back from the online store. We urge all our readers to use our Buy button links to make their purchases as a way of supporting our work. If you are a user who already does this, thank you for supporting and keeping unbiased technology journalism alive in India.