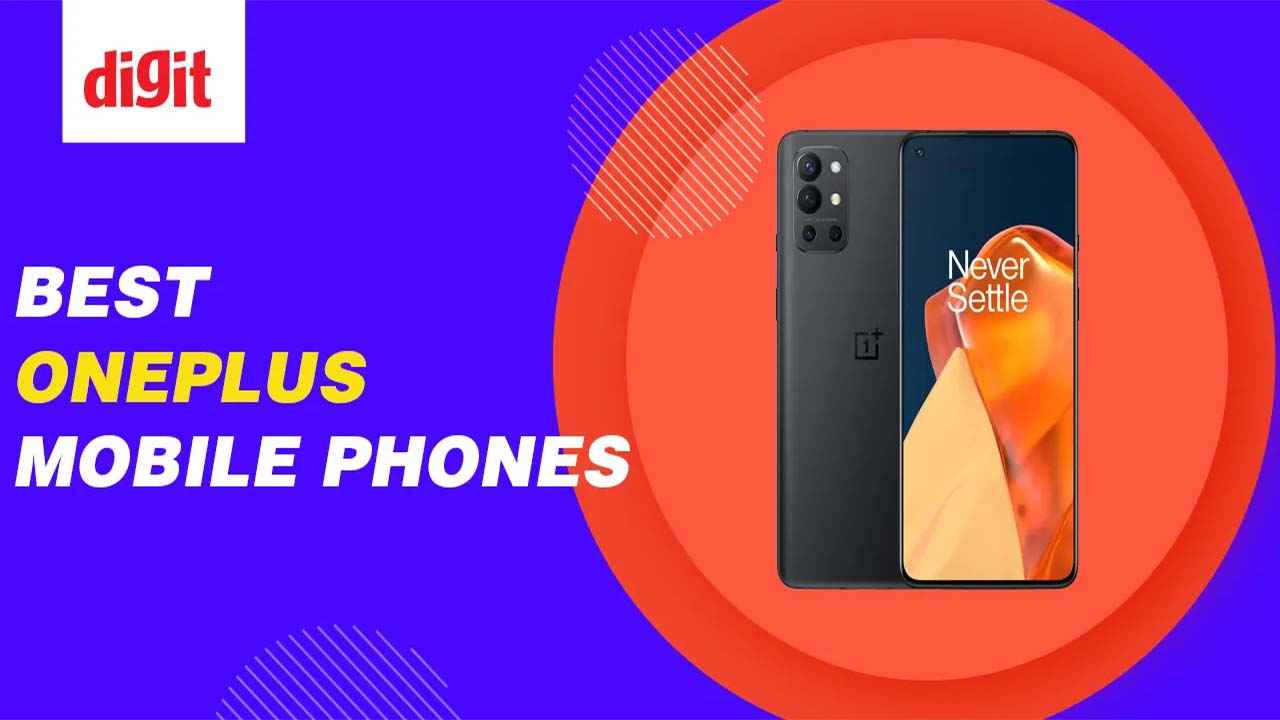 OnePlus is (or was) one of the most popular smartphone brands among enthusiasts. While OnePlus has moved from that initial enthusiast brand image to a more mass-market OEM, the company's loyal fan base still prefers OnePlus over other Android devices, especially in the flagship segment. Now, despite being a mass-market brand, OnePlus still offers one of the best value-for-money flagships, even though the smartphones are behind many competitors in some aspects. While OnePlus is behind many flagships in some aspects, the company is also a trend-setter in the industry. For example, OnePlus was the first smartphone to come with built-in Cyanogen mod (the only company to do this till date), we also got the first 90Hz display on a smartphone with the OnePlus 7 Pro, and it is the only Android brand that uses an alert slider for switching to and from silent mode.
With smartphone cameras evolving at a never-seen-before pace, we have seen smartphone manufacturers partner-up with legacy camera brands like Vivo's partnership with Zeiss and Xiaomi's partnership with Leica, OnePlus has also partnered with Swede camera-maker Hasselblad for the OnePlus 9, OnePlus 10, and OnePlus 11 series. Being the latest flagship from the brand, the OnePlus 11 features in our list of top 10 OnePlus mobile phones, along with its smaller sibling, the OnePlus 11R.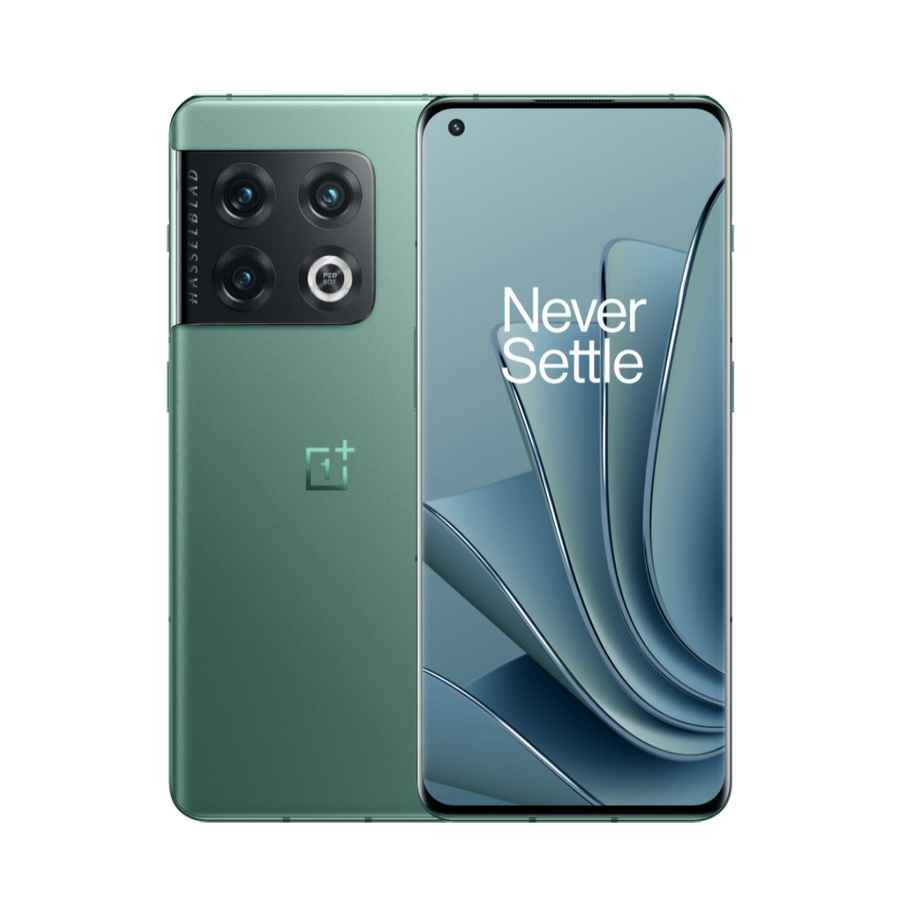 PROS:
Gorgeous display, Robust and unique design, Excellent main & telephoto lenses, Balanced performance, Great battery life
CONS:
Not the OxygenOS we have come to love, Ultra-wide camera is a downgrade, No official IP rating, No macro mode, No PD support with fast charging adapter
Rs. 66,999
in stock
as of 01 Oct 2023 14:06 14:06
Rs. 28,999
Rs. 38,999
in stock
as of 30 Sep 2023 19:31 19:31
Disclaimer: Digit, like all other media houses, gives you links to online stores which contain embedded affiliate information, which allows us to get a tiny percentage of your purchase back from the online store. We urge all our readers to use our Buy button links to make their purchases as a way of supporting our work. If you are a user who already does this, thank you for supporting and keeping unbiased technology journalism alive in India.