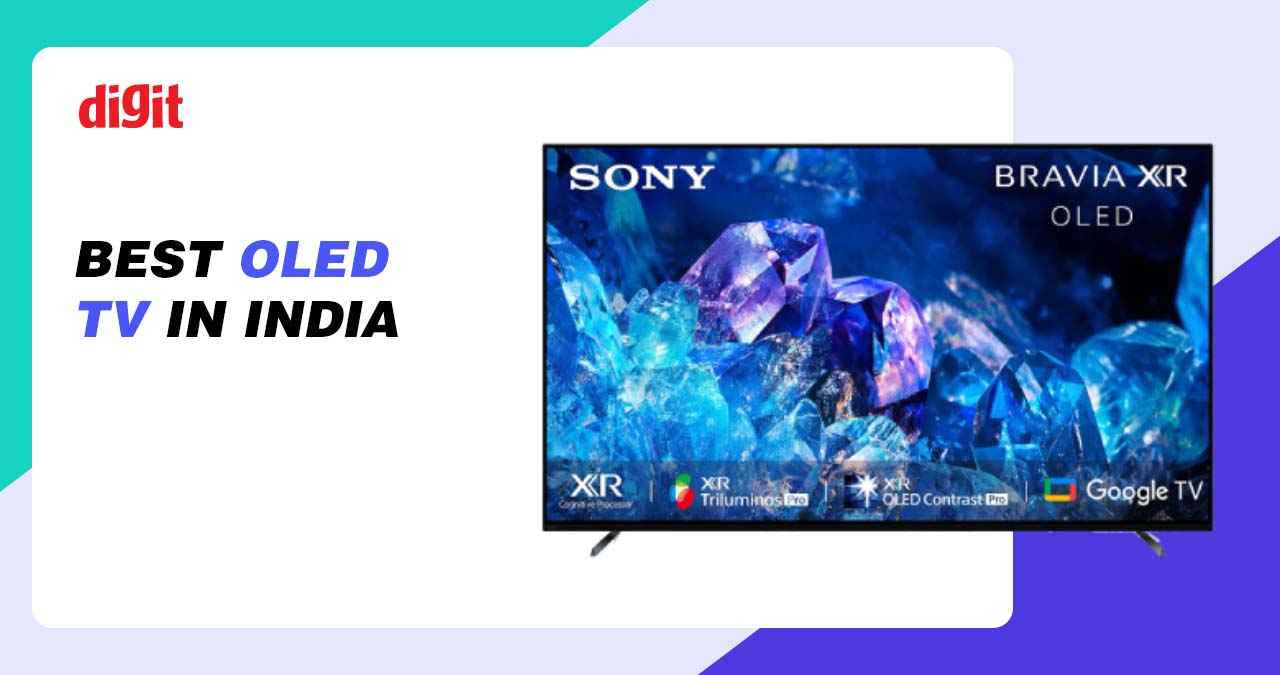 If you are looking for premium TVs with amazing contrast, OLED TVs are the ones you should consider. Thanks to pixel-level lighting control, these self-emissive displays offer amazing contrast, fast response time, and wide viewing angles. These attributes make them favourable for gaming and for premium HDR experience. On the downside, OLED TVs can't get as bright as LED LCD TVs and thus many consumers may prefer mini LED and other premium QLED options for brightly lit living rooms. The latest innovation in OLED TV technology includes QD-OLED panels used in TVs like Sony A95K and MLA OLED panels used in LG G3. QD-OLED or Quantum Dot OLED panels use quantum dots for colour conversion instead of a colour filter and this enables them to get brighter and achieve a wider colour gamut. MLA OLEDs that LG is marketing as OLED evo use a Micro Lens array (MLA) layer that pushes back light reflected internally within different OLED panel layers. This results in significant improvement in overall brightness thus enabling them to compete with QD-OLED TVs. If you are looking to buy an OLED TV, here are some of the best options that you must consider.
out of stock
as of 04 Dec 2023 08:35 08:35
Rs. 74,999
Rs. 199,999
in stock
as of 04 Dec 2023 09:50 09:50
out of stock
as of 03 Dec 2023 14:24 14:24
Disclaimer: Digit, like all other media houses, gives you links to online stores which contain embedded affiliate information, which allows us to get a tiny percentage of your purchase back from the online store. We urge all our readers to use our Buy button links to make their purchases as a way of supporting our work. If you are a user who already does this, thank you for supporting and keeping unbiased technology journalism alive in India.