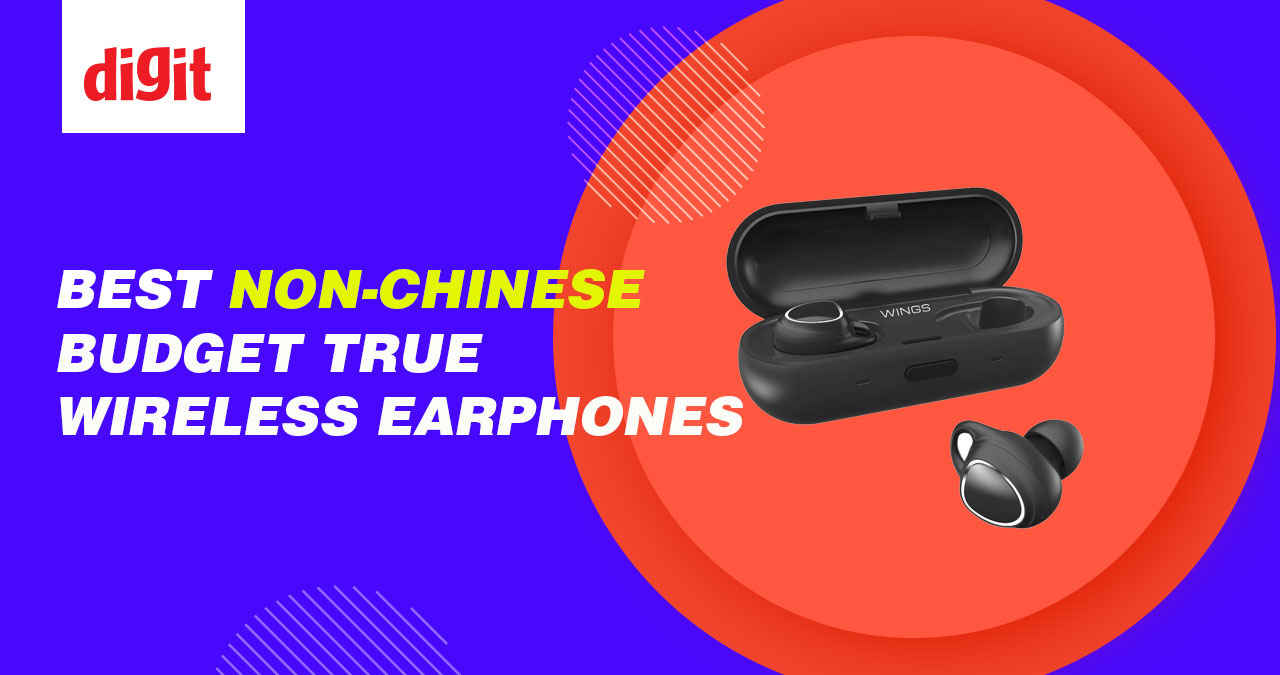 If you're scouring the market for a budget pair of TWS earphones, most of the products will likely be from Chinese companies. Chinese products are synonymous with value for money, so naturally, they're some of the most popular brands out there. In the audio market, you will find a slew of Chinese products priced ludicrously low while offering a wide gamut of features. However, if you do not wish to buy a Chinese pair of TWS earphones but are still looking for a budget option, there are a few options in the market. In this list, we have suggested products ranging from ₹1,000-₹5,000 – all of which are manufactured by non-Chinese companies. These products are also pushing the envelope when it comes to features on a budget, so some of these options have premium features such as Active Noise Cancellation, fast charging, app support, and more. The best budget TWS earphones from a non-Chinese company comes from the house of Sony. It is the Sony WF-C500 which features solid build quality, well-rounded sound, and app support. Other notable options under ₹5,000 include the JVC HA-ET90BT, JBL Tune 130NC, Noise Buds X, and boAt Airdopes 441 Pro.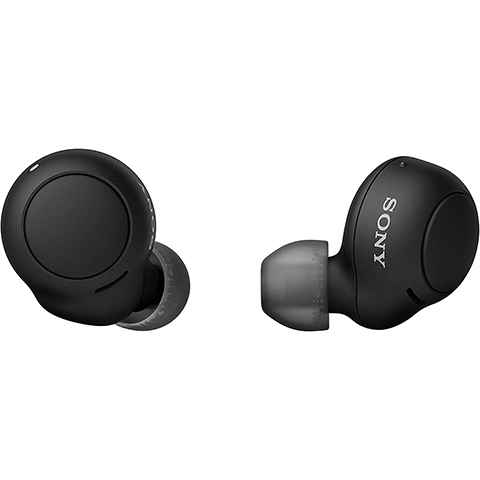 PROS:
Detailed sound quality, Excellent fit and very comfortable, Customisable equaliser, IPX4 sweat and splash resistant
CONS:
No customisable controls, Hard-to-press buttons, No Transparency Mode
Rs. 4,490
Rs. 8,990
in stock
8 new from Rs. 4,490
as of 29 Sep 2023 20:06 20:06
Rs. 4,299
Rs. 6,999
in stock
as of 29 Sep 2023 20:06 20:06
Rs. 2,499
Rs. 5,499
in stock
as of 27 Sep 2023 12:18 12:18
Rs. 2,999
Rs. 6,990
in stock
2 new from Rs. 2,899
as of 27 Sep 2023 06:44 06:44
Disclaimer: Digit, like all other media houses, gives you links to online stores which contain embedded affiliate information, which allows us to get a tiny percentage of your purchase back from the online store. We urge all our readers to use our Buy button links to make their purchases as a way of supporting our work. If you are a user who already does this, thank you for supporting and keeping unbiased technology journalism alive in India.