Best Gaming Mouse Bungee
Mouse bungees are an underappreciated gaming peripheral that can make gaming (and therefore, your life) much easier by taking tangled wires and cable drag out of the equation. Anyone who has gamed with a wired mouse has come across a situation where the mouse wire got lodged somewhere, or the wire drags along the surface or edge of your desktop and mouse pad causing your mouse to move against your wishes. When gaming competitively, this could mean the difference between winning and losing. Even when not gaming competitively, this can be incredibly annoying. A mouse bungee can ensure that your mouse movement is free flowing and uninterrupted. Plus, it doubles as a means of cable management, making your desktop look neater overall. That's a win-win. Here are some of the best mouse bungees you can get your hands on right now.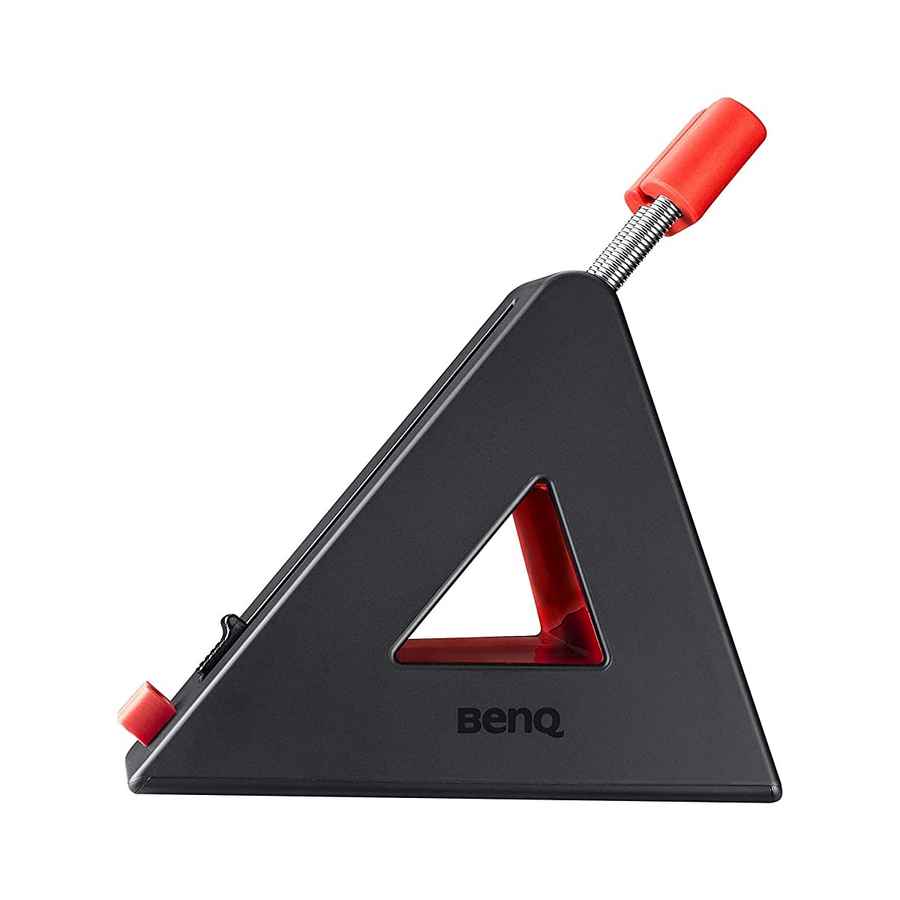 Every gamer understands the problem when they cannot throw the perfect frag or just miss the ideal headshot because their mouse's wires got stuck behind the table. I don't think there is anything more annoying than that. A mouse bungee such as BenQ Zowie CAMADE II can help solve this problem.  Bungee is a gaming accessory that every professional has in their creative rig. Regardless of the fact that you play competitive matches or just for fun, a mouse bungee will definitely improve your gaming experience.  Camade is very popular among professional gamers, and the new advanced version is definitely an upgrade from the previous one. A mouse bungee is a relatively simple tool but choosing the right tool is always essential if you want that extra edge in a competition.  Honestly, there is nothing technical in a mouse bungee, but the design is aesthetically pleasing with a long arm which is an improvement over the previous version. This long arm will give you more mobility and extra space to take that perfect shot.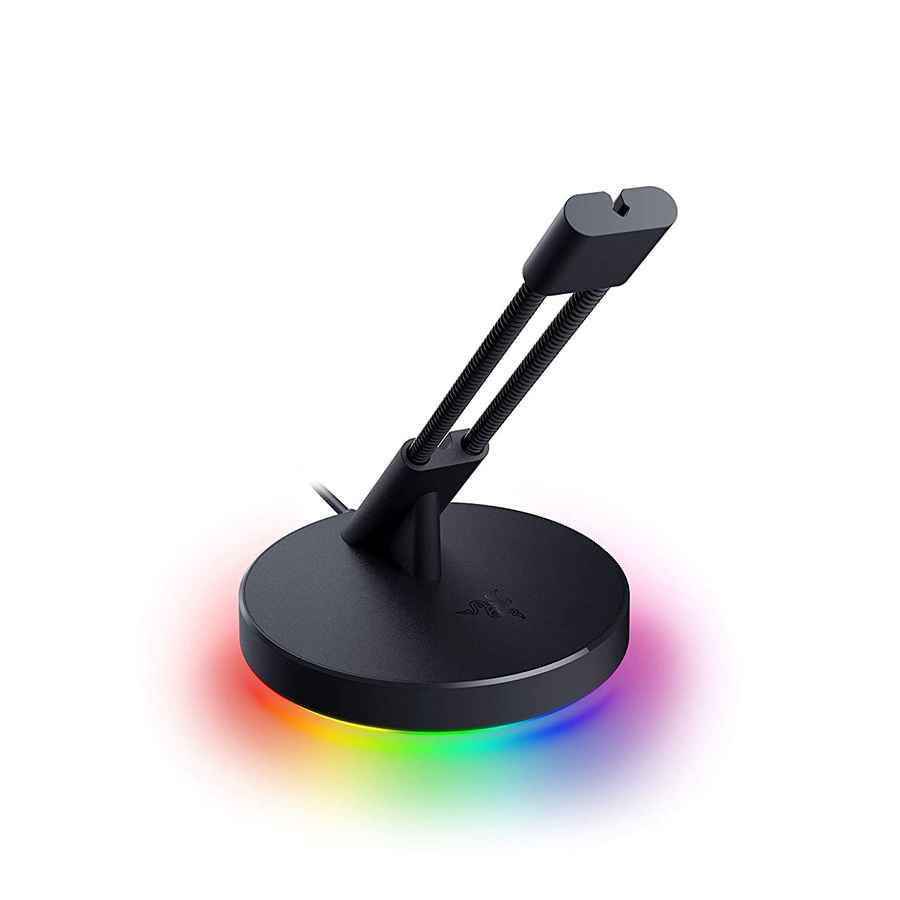 It keeps the mouse cable attached to the elevated spring arm and ensures you minimal cable drag with a near-wireless feel. It comes with RGB lighting and is customisable via Razer Synapse 3. It is portable for different types of mouse cables from any major brand. No matter what kind of cable you have, either rubber, braided or paracord, it is suitable for any type. Top of its features include: The anti-slip base for solid stability, Drag free cord control, Weighted base for extra stability, Anti-slip feet, Spring arm with clip-on cable, Rust-resistant spring arm and Braided cableIts adjustable spring that allows the mouse cord to be threaded with the best angle to eliminate the tangles while working with the technology. The weighted base provides the gadget with extra stability by an integrated weighted body. The weighted base is made to reinforce non-slip movements that always keep the bungee at one place and never let you slip over the gadgets. It comes with a small frame ensuring you serve minimal desk space and saving your room from peripherals. The cable is coated with rubber material made to fit any type of mouse cable and allows you to have uncontrolled mouse movement.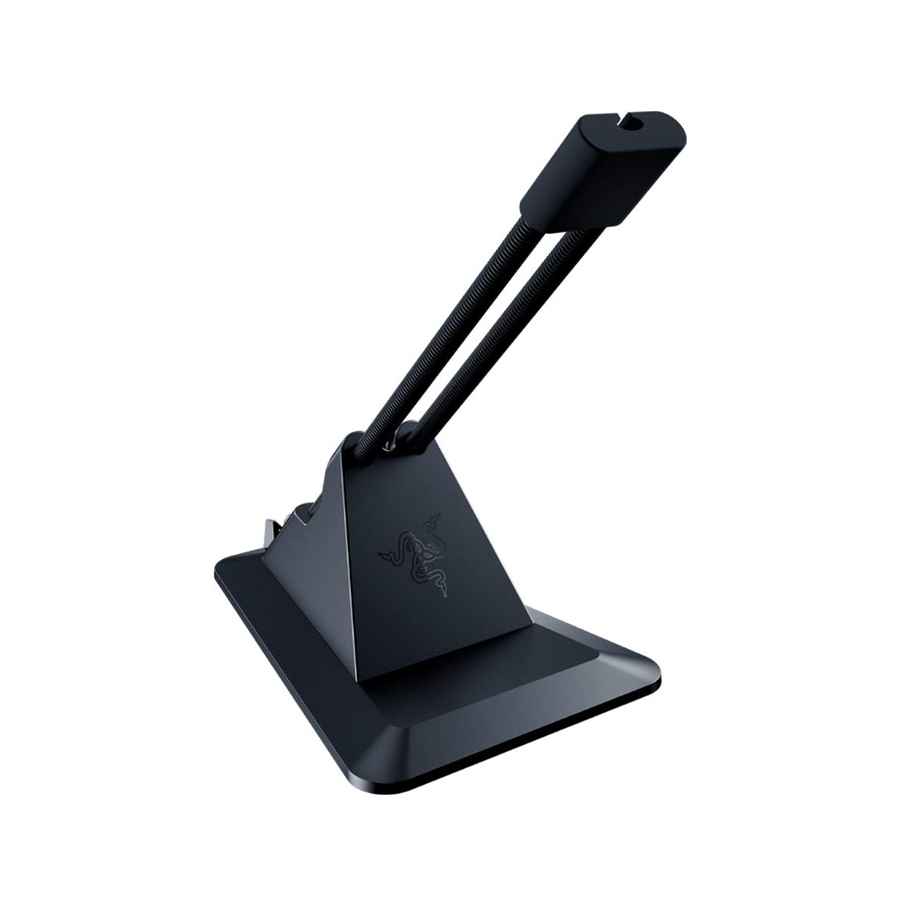 It comes with drag-free control and rust resistance spring arm. The base is strongly weighted to provide adequate weight stability to the whole product. It is easy to fit your standing area and efficiently eliminates the cable tangling providing you with accurate work with the mouse and the complete freedom to move your gadgets anywhere. Top of its features include: Anti-slip Feet, Rust-resistant spring arm, Drag-free cord control, Weighted base for free movement and stability that will let you improve the gaming precisions. It is effective to control the cables away from your clutter of wires. It can work with any type of mouse category for better gaming and office experiences. It's a perfect accessory for office and gaming use. It has a mouse bungee to ensure you no cable drags with the mouse. It is necessary to avoid the cables drag at any cost, and this product serves you the best to follow the same to have the gaming world's ultimate experience. It helps you the experiences that are crucial when it comes to hardcore gamers and e-sports players. It ensures consistent performance and ensures no bungee's accidental movements, making it an utterly worth investment.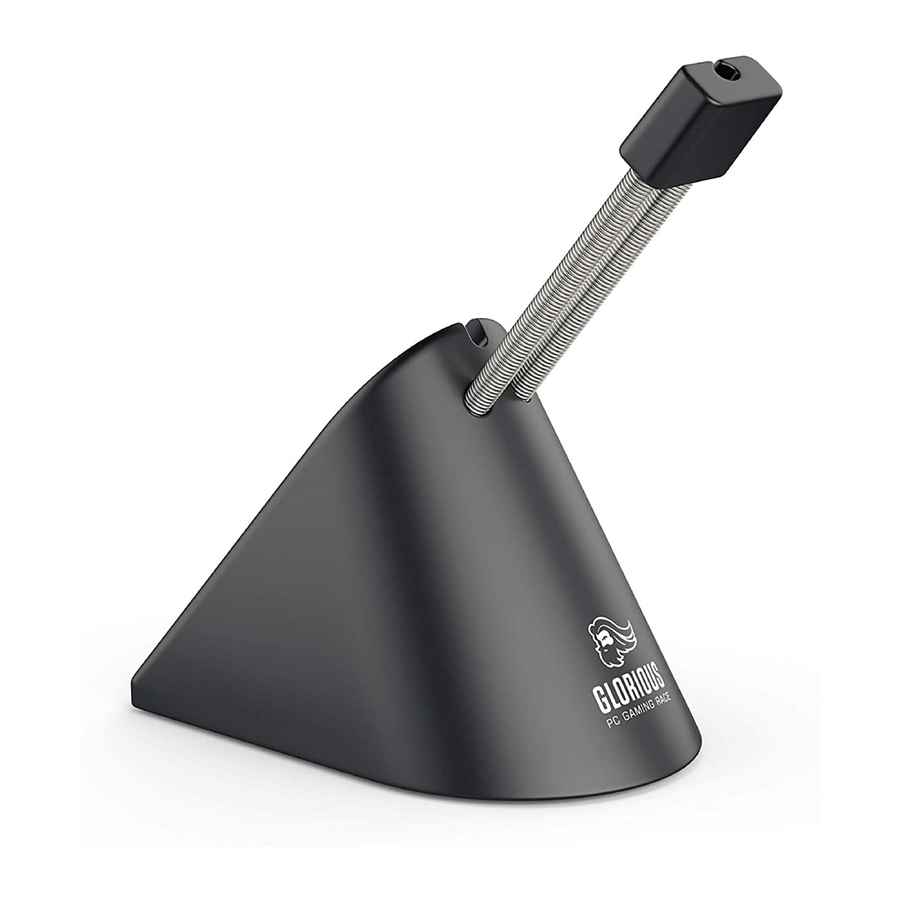 The Glorious Mouse Bungee is one of the best solutions for the gaming mouse, which helps eliminate cable drag to make the mouse feel wire-free. The free movements of the mouse with the help of the cable surely enhances the gameplay experience and makes it an essential accessory for any gamer. The Glorious Mouse Bungee is well-equipped with an adjustable arm that lets the users adjust the cable according to their play style. The thickness of the cable can be safeguarded with the help of the rubber clips provided. The Glorious Mouse Bungee is designed in such a way that it fits the Glorious Model O Gaming Mouse.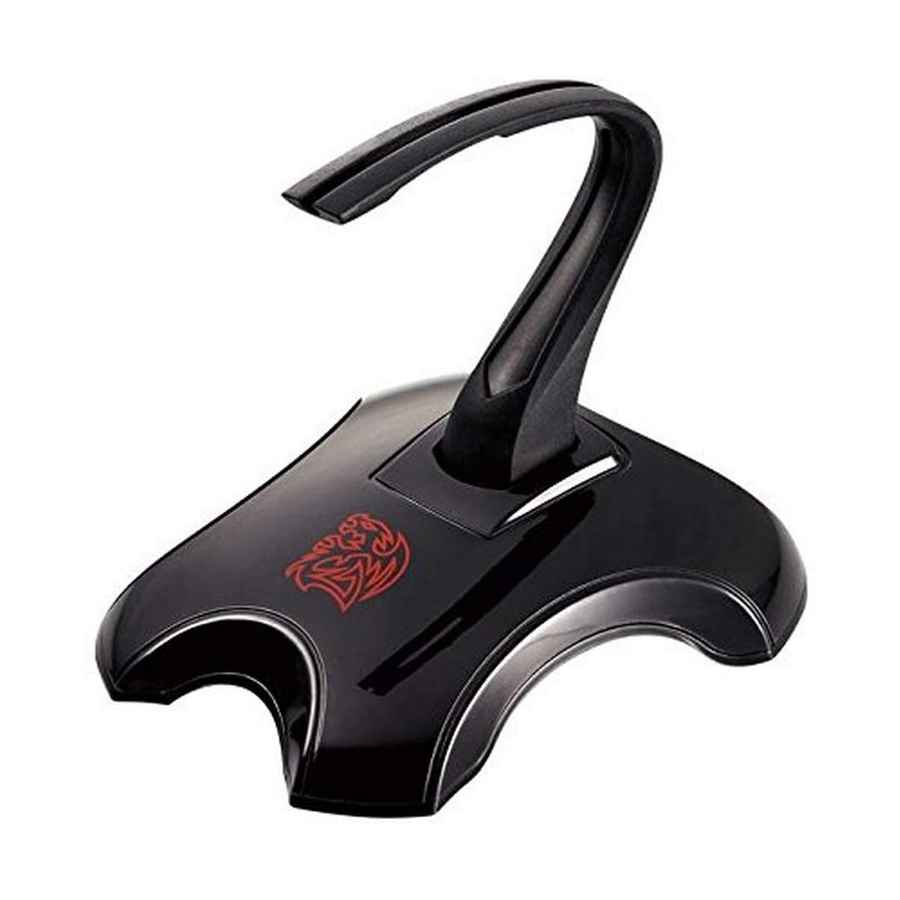 Over the years, the design of the simple mouse has undergone a sea change. The advent of the mouse bungee brought about a revolution in gaming and allowed gamers to play with renewed vigor and confidence. For many games, this was just the design that gamers needed to push the boundaries of their success. The Thermaltake Tt eSPORTS Galeru is one such mouse bungee that features a modular design to suit all types of games and gamers. The head of the mouse bungee is attached via a magnetic connection and is detachable if you want to use a more traditional mouse. The mouse bungee is easy to assemble and remains adhered to your desk through its non-slip base.  Among the most important features of the Thermaltake Tt eSPORTS Galeru is that a wide variety of mouse cables are compatible with it due to its novel expanding and contracting mouse holding design. In all, the Thermaltake Tt eSPORTS Galeru is the perfect fit for all your gaming requirements and is immensely versatile, modular, and convenient to carry.