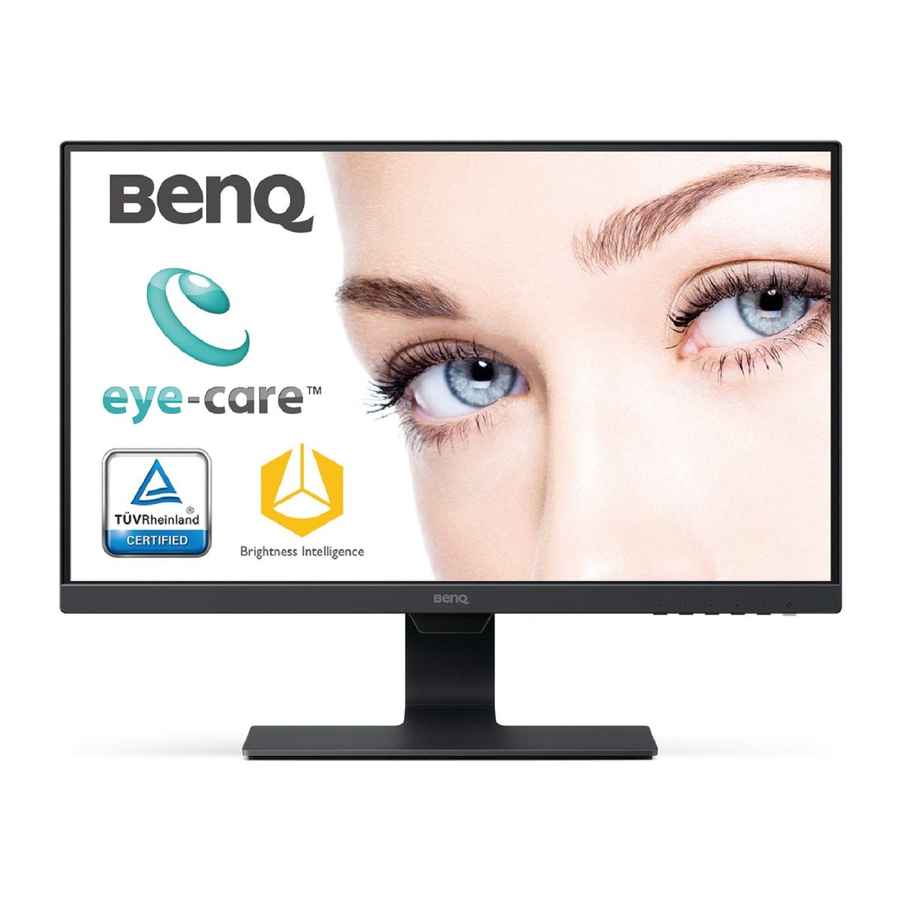 The BenQ GW2480 is a standard 24" 1080p IPS monitor. But, it is powered by state-of-the-art brightness intelligence technology utilizing an LG AH-IPS panel with a peak brightness of 250 nits. It also offers a contrast ratio of 1000:1 and a cooling frequency of 60 Hz, optimizing its functionality. BenQ supports 8-bit colour through dithering (6-bit + 2-bit CRF), covering the sRGB base colour area. The Complete HD (1920*1080) resolution offers a decent pixel density on a 23.8″ screen of the BenQ GW2480, making sure that the details are clear and vivid with a fair amount of screen space available. Besides, the BenQ GW2480 provides flicker-free backlighting and an integrated filter against harmful blue lights. There are four blue low light settings, including multimedia, web navigation, desktop and playback.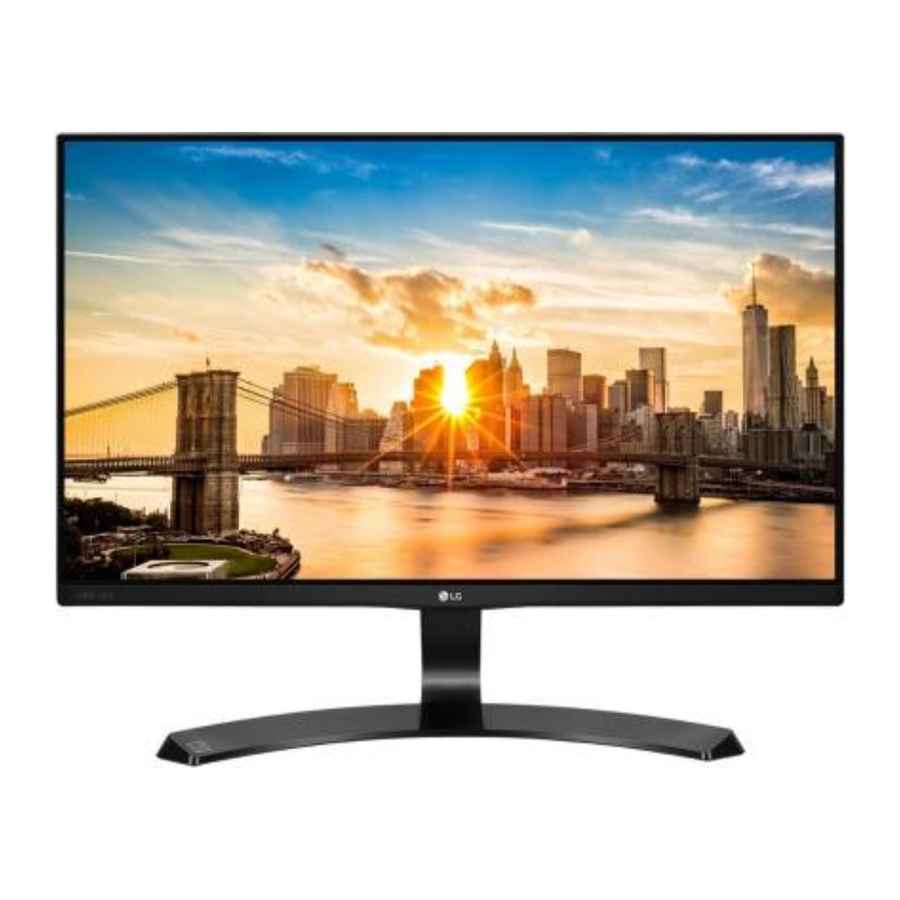 A computer monitor is an output system that displays data in the form of images. The latest LG 22MP68VQ 55.88 cm Full HD Monitor provides crisp, transparent image clarity. The curved structure's coexistence of smoothness and solidity. ArcLine's charm is the cherry on top. Flicker Safe and Reader Mode improve visual satisfaction by shielding the eyes from unhealthy blue light and reducing flicker to near zero. It has a resolution of 1920 x 1080 pixels. The original contrast ratio is 1000:1. The LG 22MP68VQ 55.88 cm Full HD Monitor has an innovative architecture that is simple to use. The Black Stabilizer improves vision even in low-light situations. You can quickly configure monitor settings with OnScreen Control and My Display Presets with a few mouse clicks. By resizing the windows on the panel, Screen Split separates the monitor for various purposes. PIP Mode allows you to function while viewing a video in a floating window on the phone. Anti-Glare, 3H surface treatment is used. The LG 22MP68VQ 55.88 cm Full HD Monitor is specifically designed for AMD FreeSync technology, which prevents tearing from low frame rates and screen stuttering while connected via HDMI. All these give you the ability to experience and immerse yourself in gameplay. Color revision systems assist people with color blindness who have trouble identifying specific color ranges for them to see more of the main element. It has one VGA port and one HDMI port.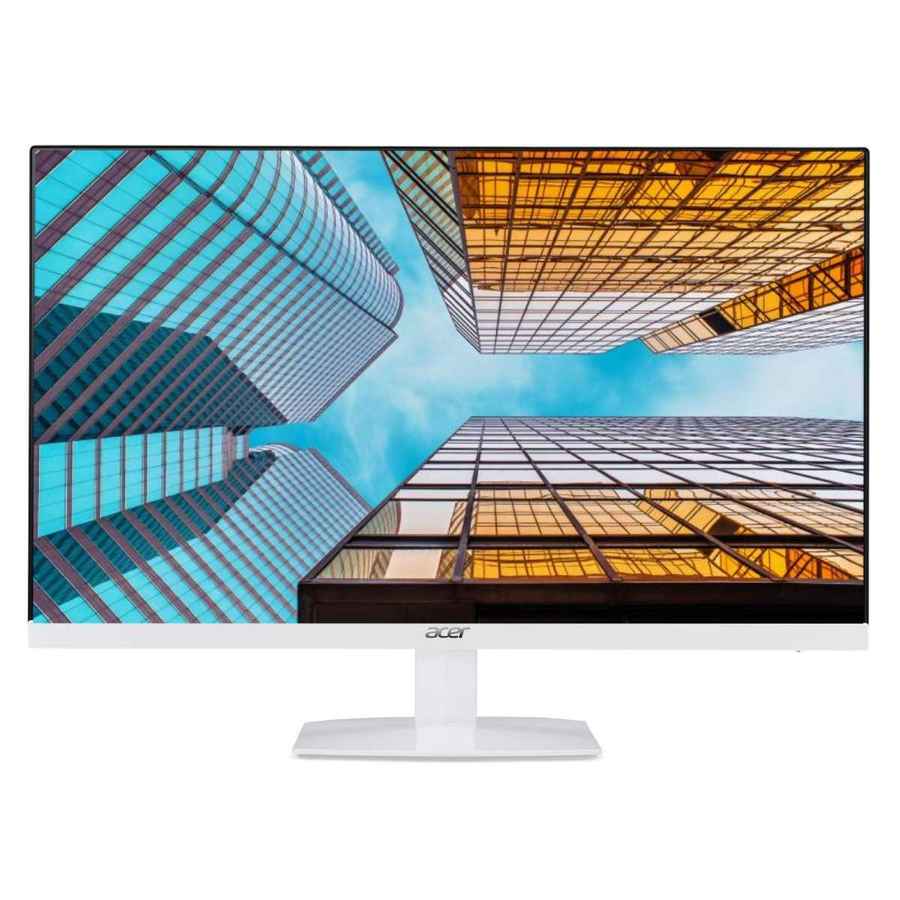 This gaming monitor from Acer offers a 22-inch screen that comes with a 1920 x 1080 (FHD). The resolution is 60Hz. This ultra-thin design also comes with a with ZeroFrame form factor, along with IPS technology. This makes them a good choice for multi-monitor setups and video walls. The monitor supports 16.7 million colors and has a screen brightness of 250 cd/m². Besides, there is an anti-glare screen coating on it for eye protection. Other than that, the viewing angles are 178° in both the vertical and the horizontal plane. The stand is tilt-adjustable and can be tilted between -5° to 15°.  The excellent contrast ratio of 100,000,000:1 and a rapid 4ms response time makes it an excellent choice for a wide variety of games. The display offers the clearest whites and the deepest blacks and is flicker-free to deliver a crystal-clear experience for the viewers. There is a VGA port, one HDMI, one Audio-In port, inbox HDMI, and a VGA cable in terms of connectivity. The integrated 2W X 2 stereo speakers also deliver a rich multimedia experience. Also, Acer offers a 3-year warranty with this gaming monitor.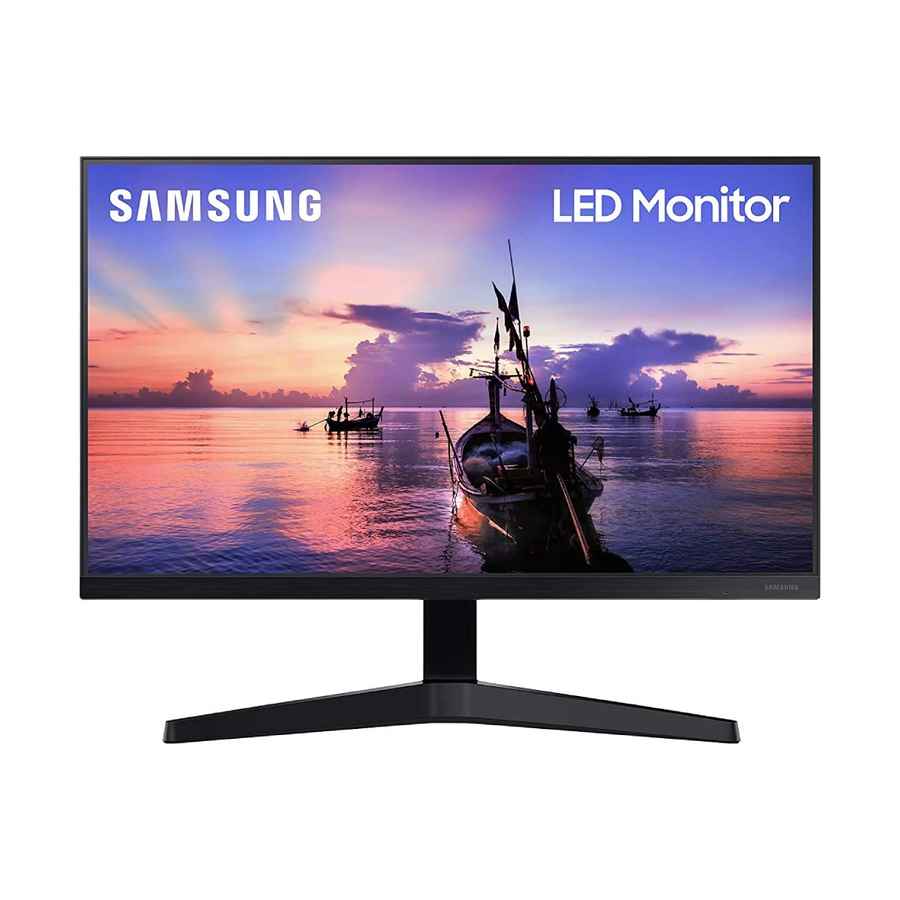 The gaming experience goes to a whole other level when you have the right monitor to display your progress. The Samsung 24 inch (60.4 cm) LED Monitor correctly aligns the beams to give accurate and precise visuals of the game. It comes in 1920 x 1080 resolution and has a lean and flat ergonomic design. With the least flickering, it provides an out-of-the-world gaming experience for the pros. It is light-weight, has flat base support, and doesn't wobble once placed on stable ground. What else is unique about the Samsung Monitor? The modes - The monitor can be used for streaming video content and games as well. The quick mode shifts will adjust the display of the monitor to serve the purpose properly. The Freesync and Game modes are every gamer's dream. Refresh rate - The images and pictures of your game change and get replaced with a 75 Hz refresh rate, providing lucid and interruption-free streaming so that your game Is exciting and you can register very minute detail. Not blocked by speakers - The 24-inch display screen remains unclouded by speakers or technological attachments that hinder the viewing experience. The sleek and shiny design is a treat for the eye and hardly occupies space.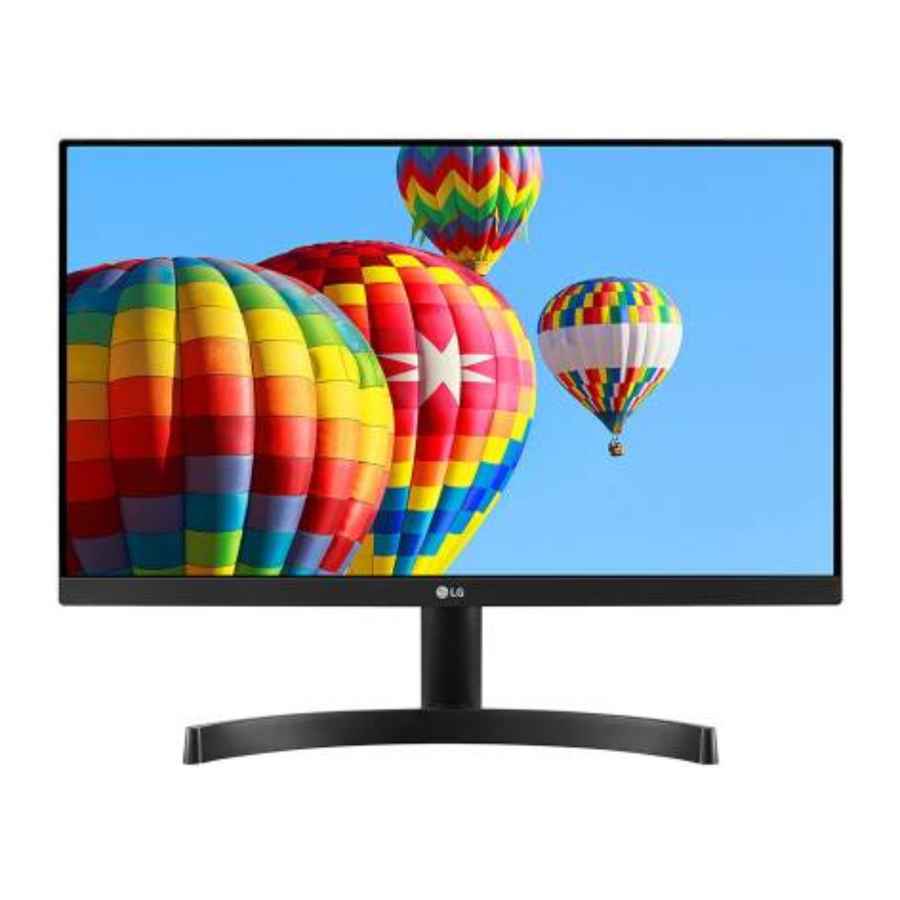 Get this incredible LG monitor home to share a never-before-seen viewing experience on its 54.61-cm (21.5) Full HD IPS display. You will experience smooth motion with reduced screen tearing and stuttering while playing quick and graphically intensive games. This panel has slim bezels on three sides, allowing for a more immersive viewing experience. This LG monitor's Dynamic Motion Sync mode aims to minimize input latency so you don't miss out on the action. On the bright and beautiful 54.61-cm (21.5) Full HD IPS monitor, you can watch movies, games, edit slides, and do much, much more. If you're looking at the screen directly or from an angle, this LG monitor clearly shows every aspect. Viewing any material on this monitor would be a pleasure, thanks to faster reaction times and improved contrast ratio. The Radeon FreeSync technology reduces screen flickering and stuttering. It can occur when a graphics card's frame rate differs from a display's aspect ratio, making it a joy to play quickly and elevated gaming on this desktop. This advantage is available when the LG display is attached to HDMI.