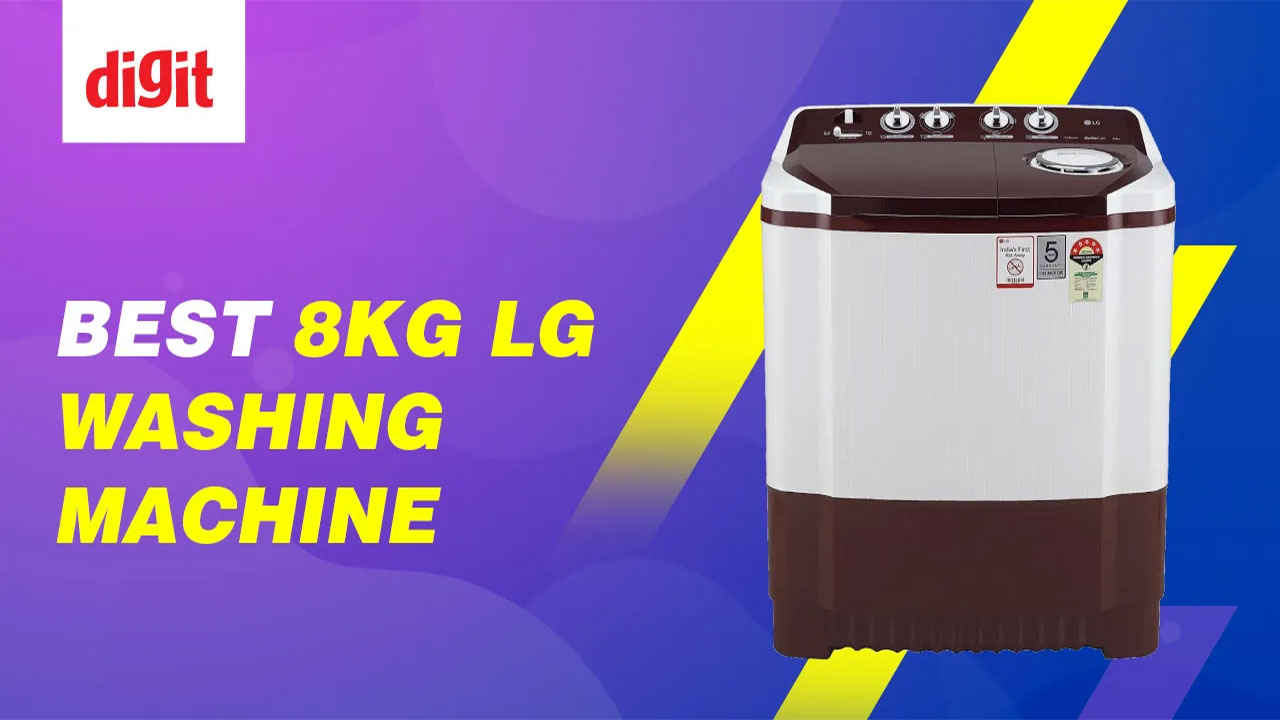 In the Indian market, LG offers a wide range of cutting-edge washing machines, including the LG 8 kg 5 Star Inverter Fully Automatic Top Load Washing Machine (T80SJSF1Z) and the LG 8 kg Top Load Washing Machine with AI Direct Drive technology (THD10NWM)​. LG has been in the washing machine segment for decades and has a legacy of innovations. Speaking of innovations, a very useful feature in LG machines is the AI Direct Drive (AI DD) which builds upon their Direct Drive motor technology, using AI and advanced sensors to identify fabric types, optimising wash cycle settings accordingly, and extending garment life​. The AI DD machine also features convenient automated features such as the ezDispense system and connectivity to Amazon Alexa for improved user experience​​. The ezDispense system automatically gauges how much detergent is needed for a wash cycle and dispenses it accordingly. LG washing machines also incorporate the TrueSteam technology, an effective germ-killing solution that claims to eliminate 99.9 per cent of allergens​​. With such innovative technologies and a legacy of great build quality, LG washing machines deliver superior performance and user convenience.
Rs. 16,000
Rs. 17,690
in stock
2 new from Rs. 16,000
as of 30 Sep 2023 07:12 07:12
Rs. 26,090
Rs. 35,990
in stock
as of 01 Oct 2023 17:32 17:32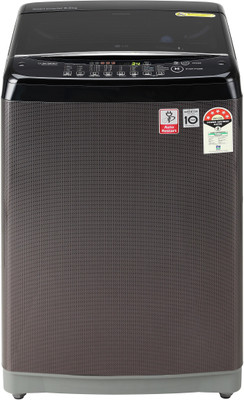 Rs. 28,490
Rs. 34,990
in stock
out of stock
as of 26 Sep 2023 23:20 23:20
Rs. 27,490
Rs. 37,990
in stock
as of 27 Sep 2023 22:57 22:57
Rs. 24,490
Rs. 31,999
in stock
as of 26 Sep 2023 17:30 17:30
Disclaimer: Digit, like all other media houses, gives you links to online stores which contain embedded affiliate information, which allows us to get a tiny percentage of your purchase back from the online store. We urge all our readers to use our Buy button links to make their purchases as a way of supporting our work. If you are a user who already does this, thank you for supporting and keeping unbiased technology journalism alive in India.