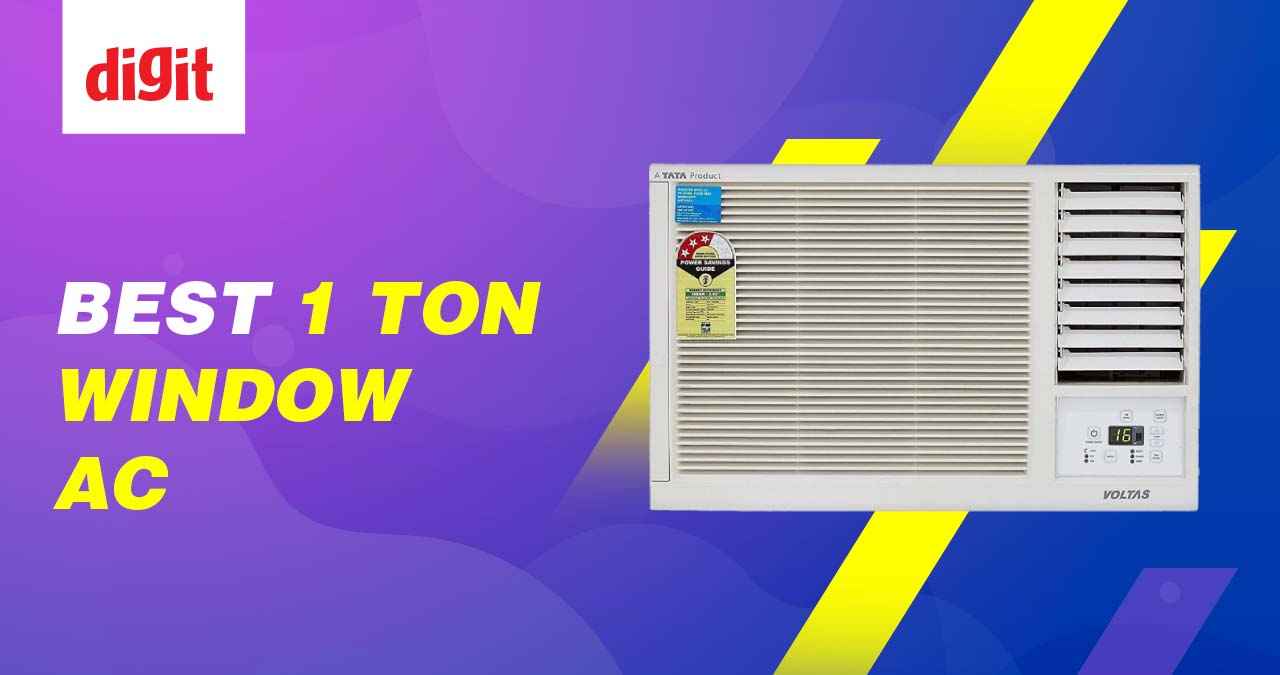 1-ton Windows ACs are suitable for people who are looking for affordable AC options that are also relatively cheaper to install, service and maintain. These ACs can be used to cool small-sized bedrooms, office spaces, or small retail stores. They offer a cost-effective solution for individuals and businesses on a budget. However, one downside is that they tend to produce more noise compared to Split ACs, which may not be ideal for noise-sensitive environments. Additionally, installing a window AC may not be feasible if the window size does not match or if creating a cavity in the outer wall is not an option. Windows ACs continue to be in demand in India and many popular manufacturers are still making them available. Some of the popular options include Voltas 1 Ton 3 Star Window AC, Blue Star 1 Ton 3 Star Fixed Speed Window AC, LG 1.0 Ton 5 Star DUAL Inverter Window AC, and Hitachi 1.5 Ton 3 Star Window AC. Since these are affordable options, they mostly aren't equipped with cutting-edge technologies. You can still get options with inverter compressors, clean air filters, and a 5-star energy efficiency rating. Let's now explore some of the best options available in the market that you can directly choose from based on your specific requirements.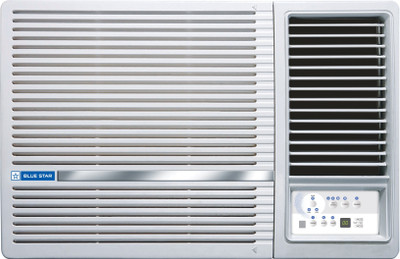 Rs. 27,900
Rs. 33,000
in stock
Rs. 27,990
Rs. 33,000
in stock
8 new from Rs. 26,450
as of 29 Sep 2023 11:35 11:35
out of stock
as of 27 Sep 2023 22:40 22:40
Rs. 34,990
Rs. 45,000
in stock
as of 01 Oct 2023 07:07 07:07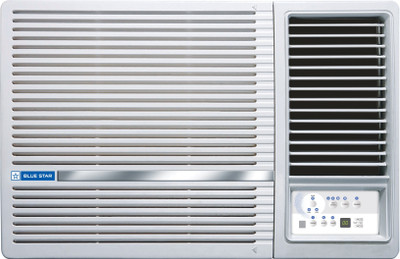 Rs. 27,900
Rs. 33,000
in stock
Rs. 27,990
Rs. 33,000
in stock
8 new from Rs. 26,450
as of 29 Sep 2023 11:35 11:35
Disclaimer: Digit, like all other media houses, gives you links to online stores which contain embedded affiliate information, which allows us to get a tiny percentage of your purchase back from the online store. We urge all our readers to use our Buy button links to make their purchases as a way of supporting our work. If you are a user who already does this, thank you for supporting and keeping unbiased technology journalism alive in India.