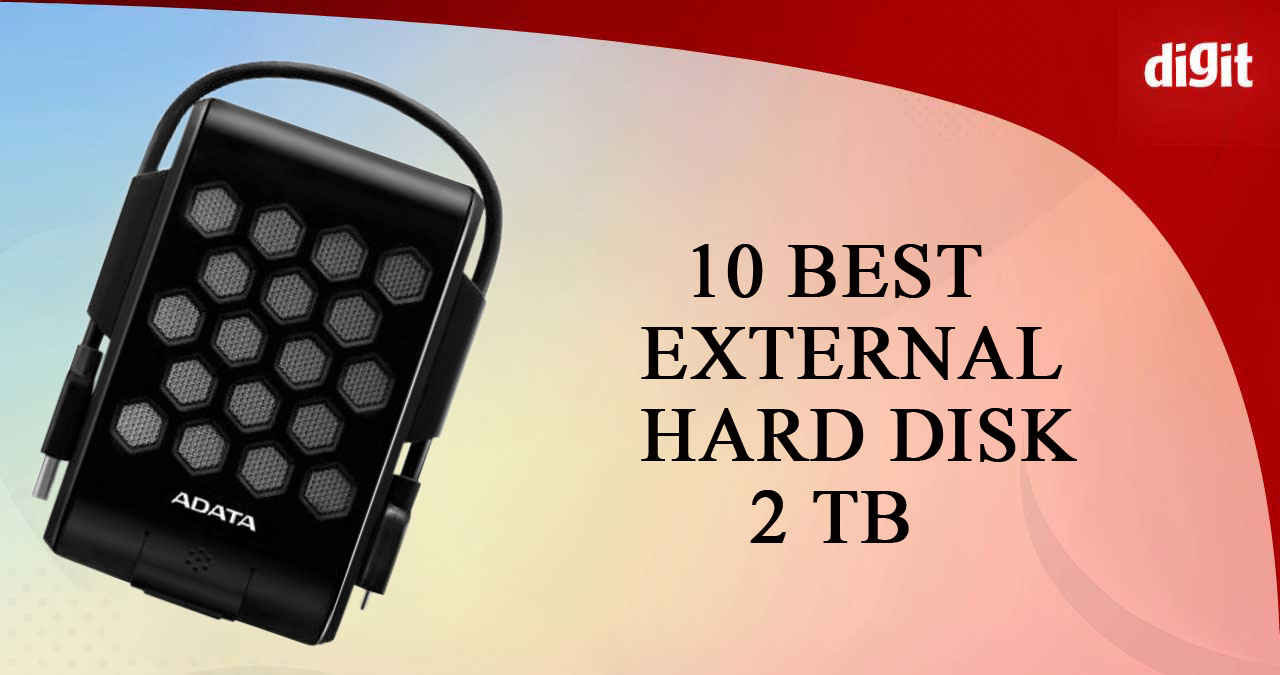 Any internal storage device can run out of space in little to no time and can jam the fastest processors, resulting in sluggish performance and a longer boot time. However, all of your storage problems can go away once and for all with 2 TB external hard disks. By just plugging in a USB cable, you can have up to 2 TB of storage capacity! However, buying an external hard disk isn't as simple as picking up the most expensive one in the market. If you want to buy an external hard disk, make sure that the drive capacity matches your needs. In addition to this, also ensure that the hard disk has a rugged design and is durable enough to be carried around. To assist you in buying the ideal 2 TB hard disk, we scoured through hundreds of options in online marketplaces and came up with a list of the ten best ones. Here is a rundown of the ten best 2 TB external hard disks.
1. Seagate Backup Plus Slim External HDD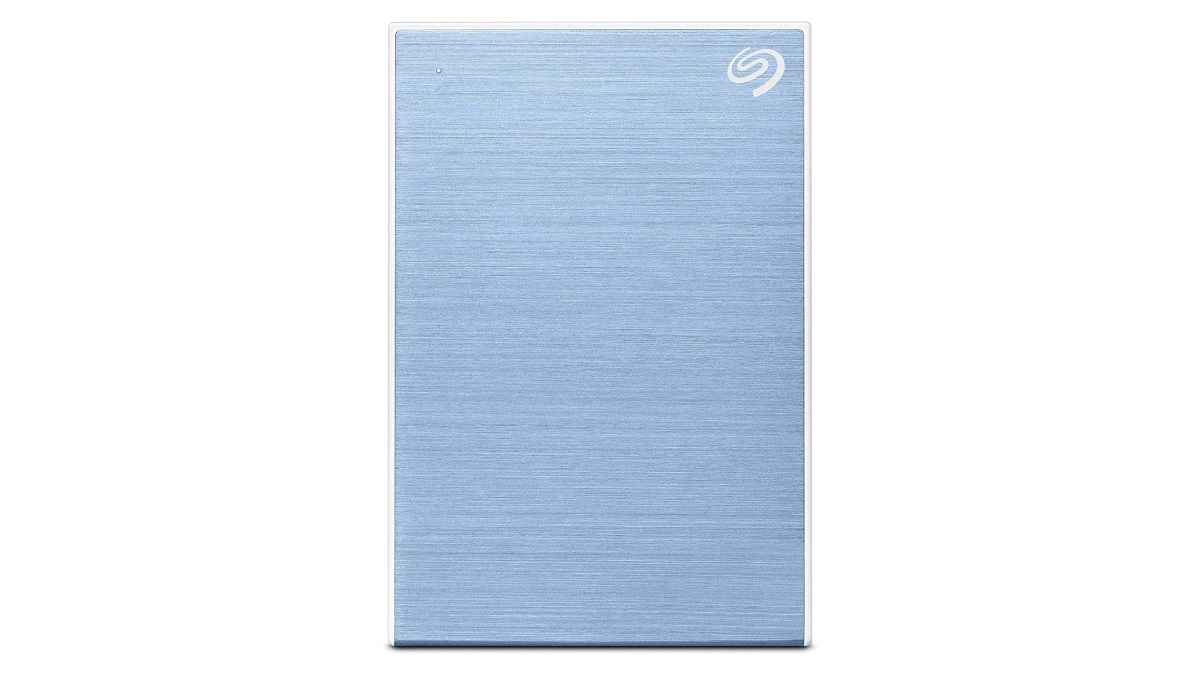 The Seagate Backup Plus Slim External HDD protects your most valuable asset – your data! Powered by a 3-year Rescue Data Recovery software, it offers you peace of mind that your data would always be recoverable, even in the case of accidental data loss. The storage device enables on-demand backup, like any other external HDD. The feature that sets it apart is its automatic hourly, daily, weekly, and monthly backup. This means your data would get saved on its own without the need for manual intervention!
Since it has an easy plug-and-play mechanism, you can easily transfer your files without any hassle. In terms of design, this Seagate HDD features a chic, polished aluminium enclosure.
2. WD Passport External Hard Drive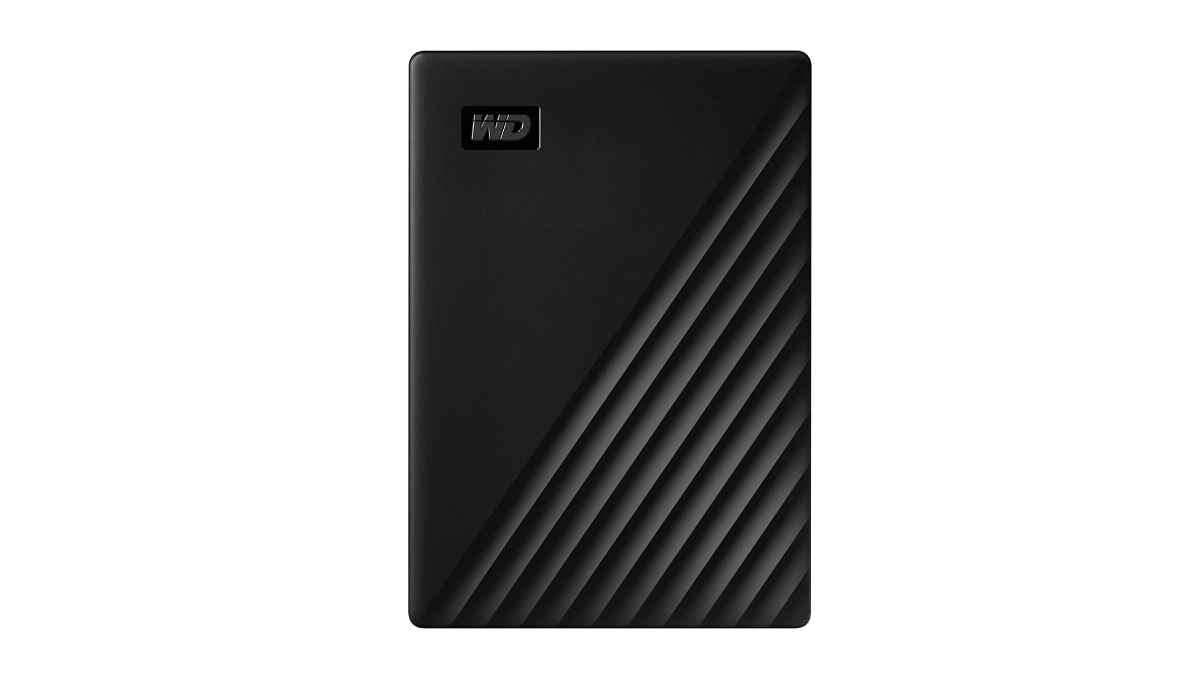 The best part about WD Passport External Hard Drive is its stellar protection and security. It can keep all of your digital content safe with password protection and built-in 256-bit AES hardware encryption. Moreover, since it comes equipped with WD Backup software, it can be used to schedule backups automatically. To make it travel-friendly, the device features a slim and ergonomic design.
Apart from these features, its WD Discovery software lets you connect to popular social media and cloud storage services. This allows you to seamlessly import, organise, and share data to your hard disk, enabling easy backup of your online social life.
3. Adata HD710 Pro Military-Grade External Hard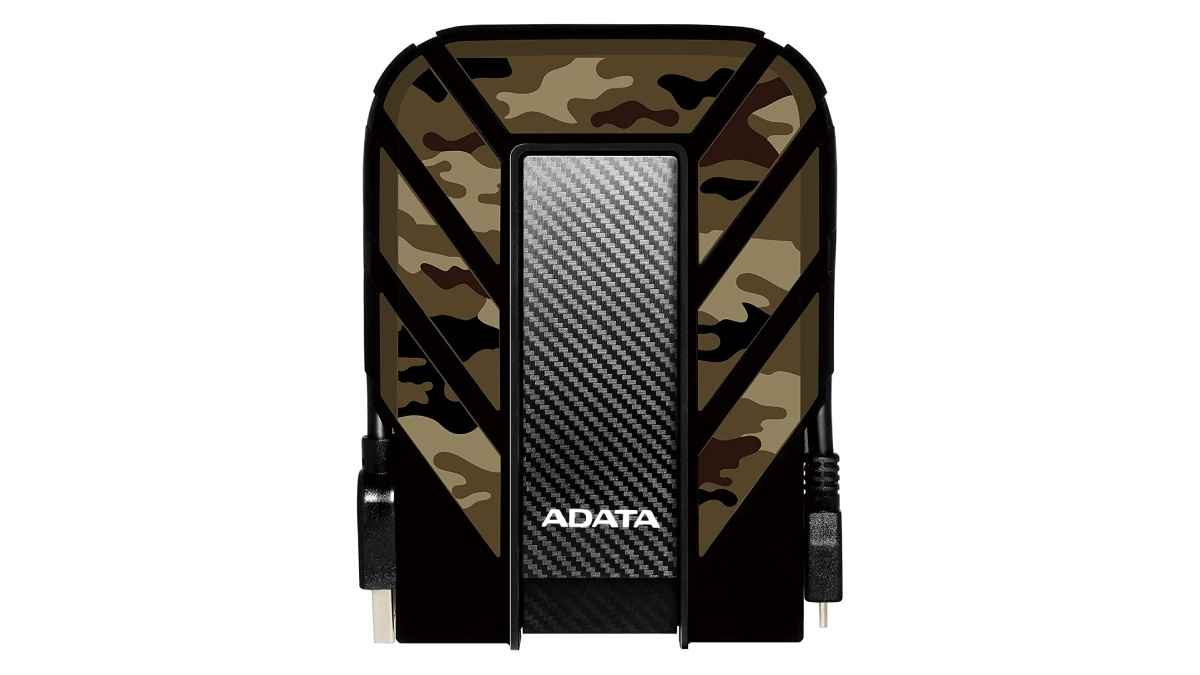 The Adata HD710 Pro Military-Grade Hard Disk is waterproof, dustproof, and shockproof, meeting military specifications for extreme mobile data protection. Moreover, since it has passed the stringent Military MIL-STD-810G 516.6 drop test, rest assured the hard disk is capable of handling the toughest conditions while delivering swift transfer speeds. With up to 2TB capacity, HD710 Pro is your best companion for keeping digital content safe.
Its USB cable can easily tuck into a wrap-around exterior slot in the drive casing, providing an elegant storage solution. It also features a bright cold-blue LED indicator that shines through the enclosure to indicate power and data transfer status. Overall, it is amongst the most rugged external hard disks available in the market!
4. Transcend StoreJet Portable External Hard Dri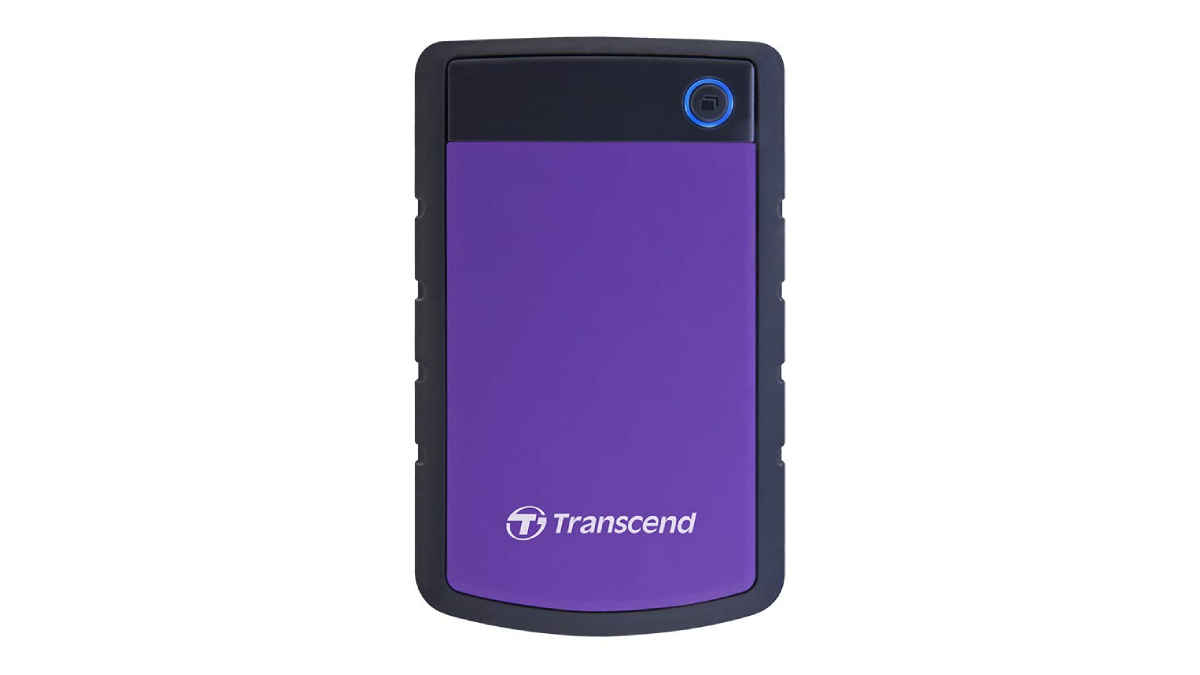 The Transcend StoreJet Portable External Hard Drive works on a USB 3.1 Gen-1 interface, providing lightning-fast transfer rates of up to 5 Gbps. This translates to quick and efficient data transfers! It comes with a three-stage shock protection system that meets US military drop-test standards to protect the data stored on your drive fully. The three layers are a silicone rubber case, an internal shock-absorbing suspension damper, and a reinforced hard casing.
It also has a high-utility, one-touch, auto-backup button that can instantly back up your data with just one press. The button also enables you to reconnect the hard drive to your PC without the need to unplug and reinsert it. All in all, it ensures a seamless user experience! It also has data recovery software that allows you to search deep within a storage device for traces of erased files, including digital photos, documents, music, and videos.
5. Toshiba HDTB420XK3AA Canvio External Hard Dis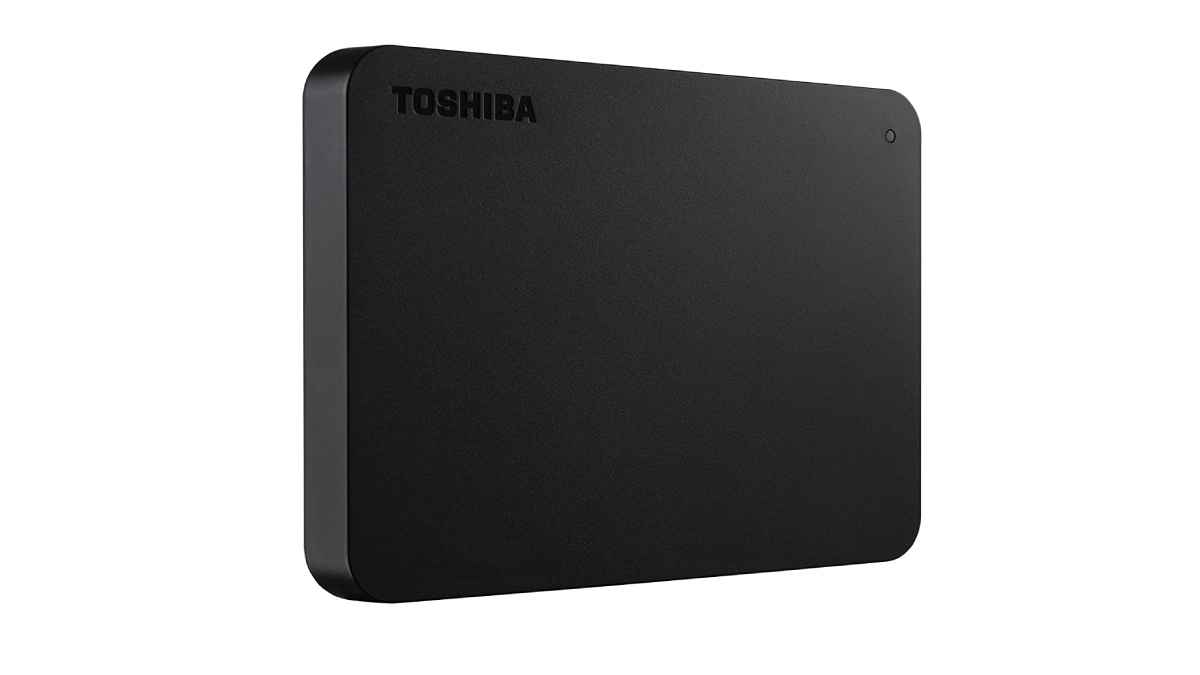 The Toshiba Canvio External Hard Disk is compatible with both USB 3.0 and USB 2.0, making sure quick transfers can occur without any problems. It features a seamless plug-and-play mechanism, and all you need to do to add 2 TB of space to your device is plug the hard disk into it, and that's all! No pre-installation of software is needed! In terms of build, it comes equipped with a sleek profile design with a matte, smudge-resistance finish.
In addition to these features, the Toshiba Canvio External Hard Disk also incorporates an LED indicator, which indicates whether the device is transferring files or not and whether it is working or not.
6. Lenovo 2TB External Hard Disk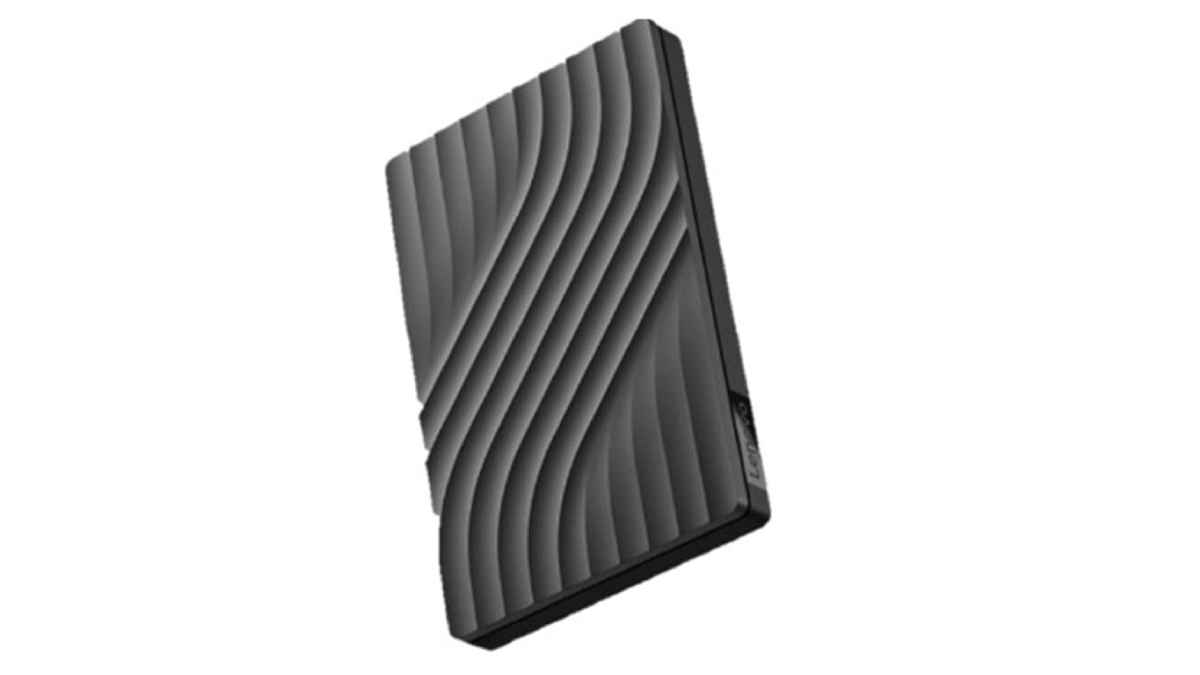 If your computer or laptop is running low on storage, then the Lenovo F510 Hard Drive is your ticket to improved performance and storage. Why? Well, powered by USB 3.0, you'll have blazing-fast access to 2TB of safe storage, which is ready for all of your photos, movies, music, or documents. Plus, it has ensured that extra storage doesn't mean extra weight since it comes in an innovative slim and lightweight design, allowing it to fit easily into your pocket.
The external hard disk ensures your data is safe at all times, thanks to its shockproof and pressure-resistant design that can take up to 8KV of anti-static resistance.
7. Adata HV620S 2TB External Hard Drive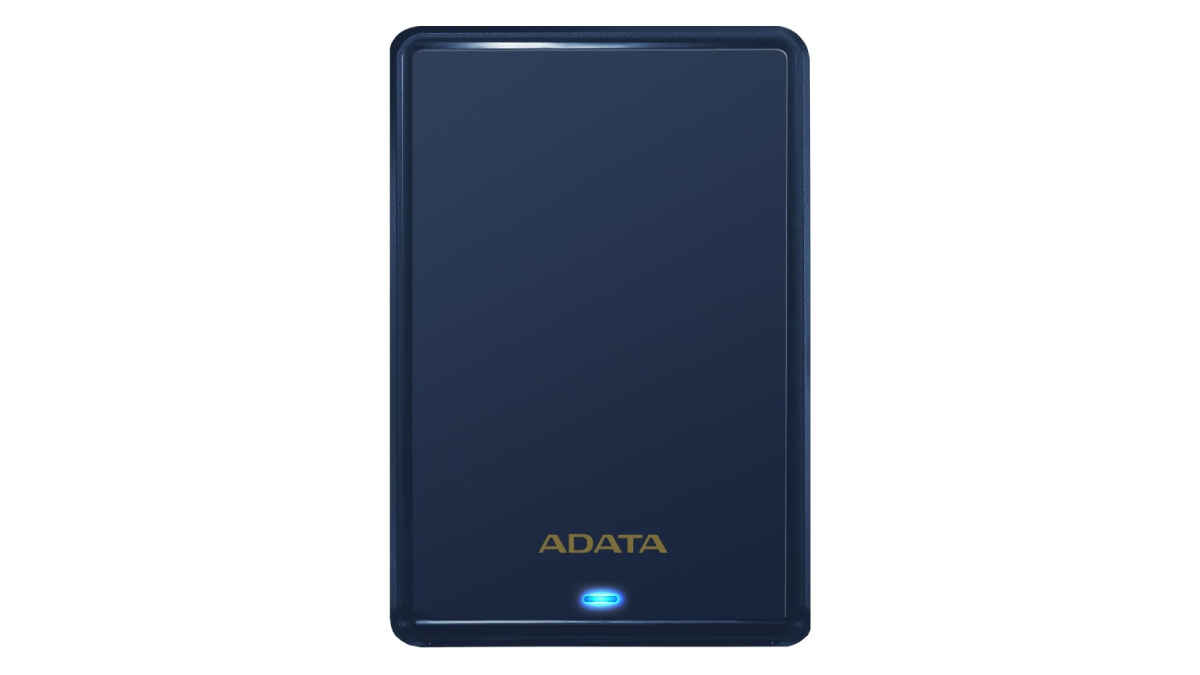 With USB 3.2 Gen-1 speed and 2 TB capacity, the HV620S features sufficient storage space to back up all of your media. Whether placing it on a desk or taking it with you on your travels, you can have peace of mind that your data will always remain protected, owing to its tough and sturdy build-up and scratch-resistant surface. Apart from protecting your data from physical damage, it also protects it from digital harm with AES 256-bit encryption.
It has been crafted to be dustproof and shockproof, which further enhance its protection abilities. Apart from these, some of its other notable features are a USB 3.0 hard disk interface and a beautifully textured frame.
8. WD 2TB Elements Portable External Hard Drive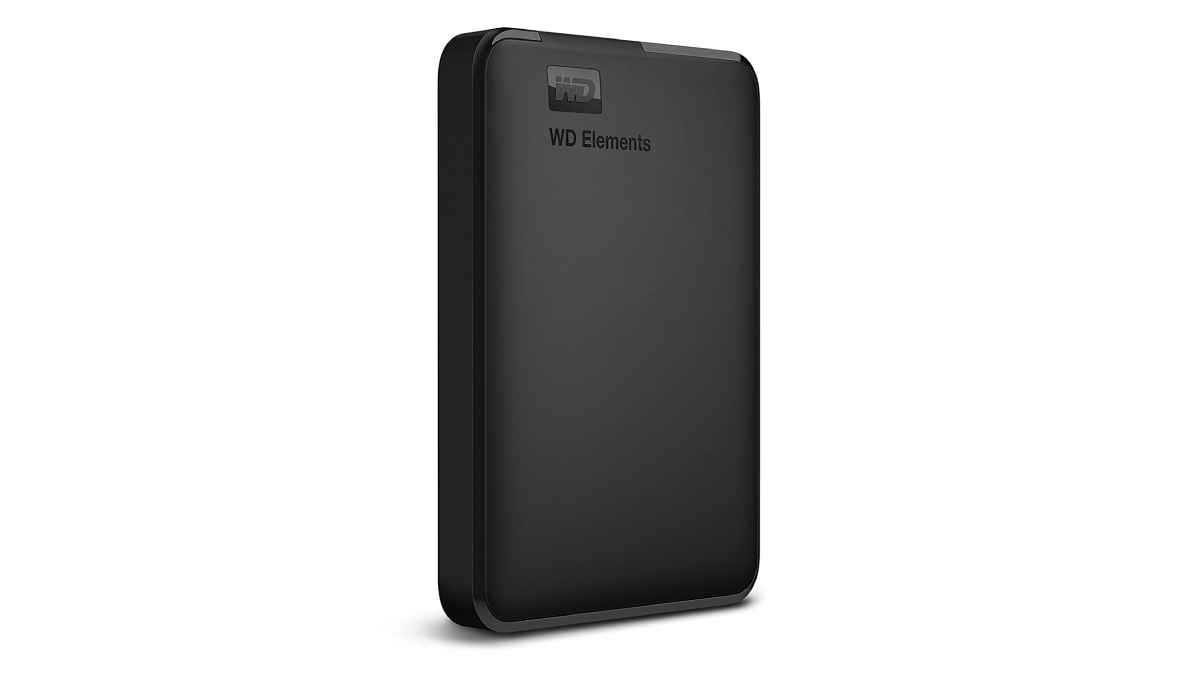 This is another WD external hard disk on this list, and for good reasons! It offers seamless compatibility with PC, PS4, and Xbox, ensuring it meets most of your needs. When it gets connected to a USB 3.0 port, this WD Elements portable drive can deliver ultra-fast data transfer rates. It has a timeless design that can suit the looks of your desk. Moreover, its read-write speed can easily touch the mark of 100 MB/s.
But the unique feature about this hard disk is that it can be used at night without any hassle. Why? Well, first, it doesn't have an aggressive LED, which means it won't strain your eyes. Moreover, since it doesn't vibrate or release any pesky sounds while working, it won't annoy you at night.
9. Seagate Portable 2TB External Hard Drive (STG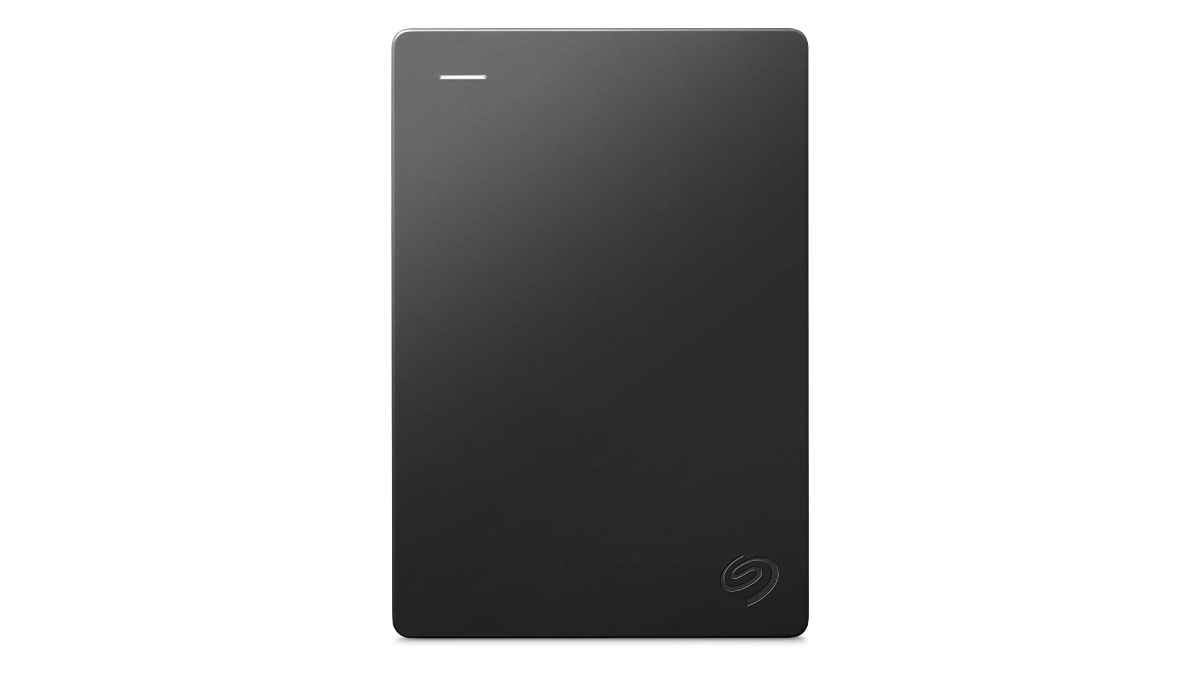 Organise and store your files in this slim, stylish portable hard disk that can extend the capacity of your computer with up to 2 TB of additional storage. Since it doesn't require any hardware or software pre-installation, there is no need to configure Windows. Simply plug in the device, and that's all! Moreover, since it is compatible with both USB 3.0 and USB 2.0, you can expect lightning quick transfer speeds.
It can easily fit into your pocket, and you don't have to worry about extra weight while travelling. This hard disk works on simple drag-and-drop technology, allowing you to easily back up your computer's content.
10. Adata HD720 2TB External Hard Disk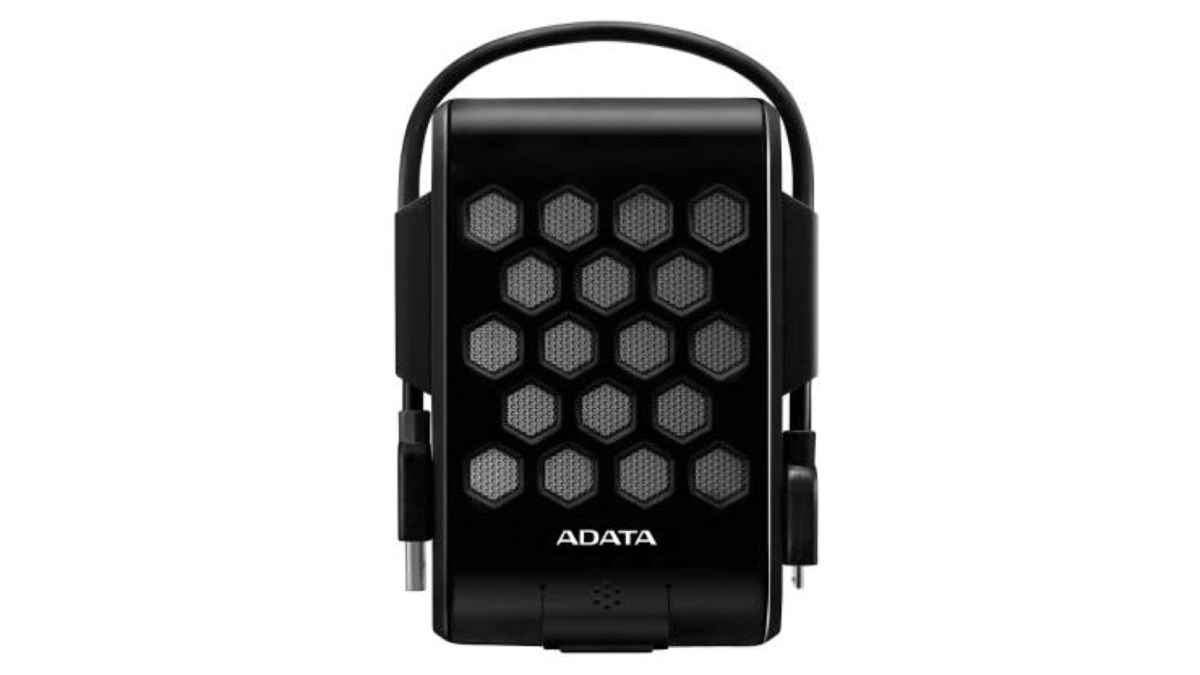 If protection against the outside environment is all you demand from an external hard disk, then the Adata HD720 is the perfect fit for you! It is equipped with a triple-layer construction, ensuring your data remains secure against any possible damage. The device has passed the 1.8 meters drop test and can absorb sudden drops, shocks, or crashes. This is supplemented with an IP68 rating, which means the device offers stellar protection against water and dust. So much so that it can work even after being submerged in 2-meter-deep water for up to 120 minutes!
In terms of performance, the Adata HD720 leverages USB 3.0 interface to ensure fast transfer speeds. Its USB cable can be tucked into a slot placed on the casing, providing a practical storage solution. It also has a G-shock warning sensor that automatically starts flashing red when the HD720 encounters severe shock. Hence, if data safety is your priority, this hard disk is the ideal buy for you!
Disclaimer: Digit, like all other media houses, gives you links to online stores which contain embedded affiliate information, which allows us to get a tiny percentage of your purchase back from the online store. We urge all our readers to use our Buy button links to make their purchases as a way of supporting our work. If you are a user who already does this, thank you for supporting and keeping unbiased technology journalism alive in India.