The new Brainwavz B200 is available in India for 11,899 INR and features dual balanced armature drivers for clear high-performance audio
The latest audiophile grade in-ear monitors from Brainwavz feature dual balanced armature drivers and the same ergo-fit design as its older predecessors.
In the box, you get a hard case for your earphone, six sets of silicon ear tips, one foam tip and also a shirt clip. The new Brainwavz B200 is available in India for ₹11,899/-..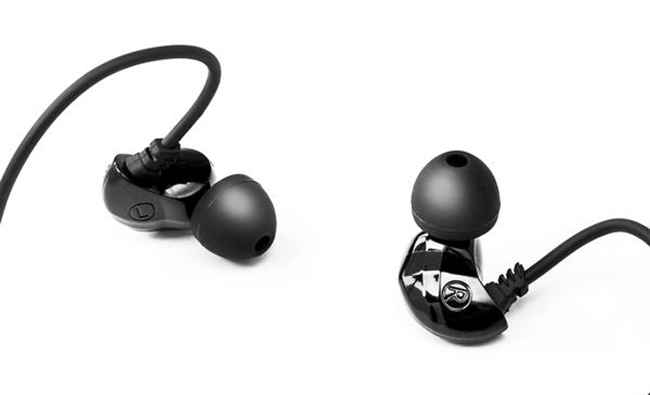 Read the complete press release below
The Brainwavz B200 earphones are designed for high performance and comfort in mind. This dual driver earphone has been tuned to produce a balanced and accurate sound signature, with little to no colouring in the sound, listen to your music as the artist intended it to be heard. The B200 over the ear design and small form factor allow for a comfortable and ergonomic fit.
The B200 is an audiophile grade high-performance earphone that is suitable for most genres of music.

Features:
Balanced audiophile grade sound
Dual balanced armature, tweeter & woofer configuration
Ergonomic over the ear design for comfortable fit.

Specifications:
Drivers: Dual Balanced Armature
Rated Impedance: 30 Ω
Frequency Range: 12 Hz ~ 22 kHz
Sensitivity : 110 dB at 1 mW
Cable: 1.3 m Y-Cord, Over the ear, OFC Copper
Plug: 3.5 mm, Gold plated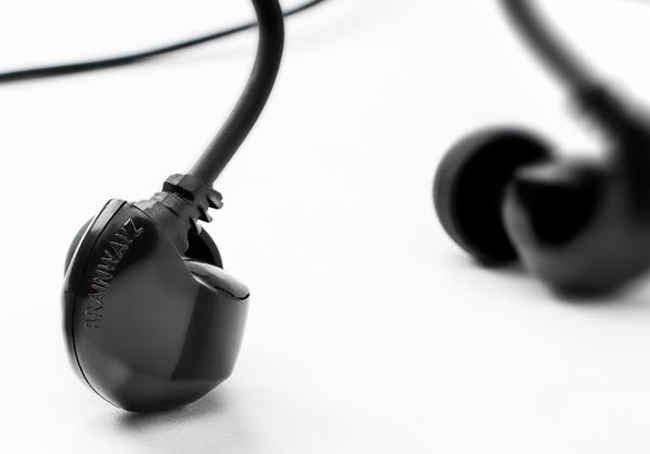 Included Accessories:
Earphone Hard case
6 sets of Silicone Ear Tips (S M L)
1 set of Comply™ Foam Tips T-100
1 Shirt Clip
Velcro Cable Tie
Instruction Manual & Warranty Card (24-month warranty)

Compatibility for 3.5 mm Jack:
iPods, iPhones, iPads, MP3 Players, Android, Tablets and Phones & Other Audio Devices
The price of the product is 11,899 INR. The product carry's a 2-year warranty and is available at BrainwavzAudio.in and at Amazon.in
Tags:
Brainwavz B200 Dual earphone review
Brainwavz B200 Dual earphone price in india
Brainwavz B200 Dual earphone first look
Brainwavz B200 vs B100
Brainwavz B200 Dual Balanced Armature earphones
Brainwavz B200 Dual earphone amazon