Google and LG are rumoured to introduce Android Wear 2.0 with two new smartwatches running the wearable platform on February 8. The first wearables to run the new OS are being dubbed the LG Watch Sport and LG Watch Style. While renders of these wearables have leaked in the past, the new image leak shows the retail packaging of the devices.
The retail packaging of LG Watch Style, obtained by GSMArena, shows new "Designed with our friends at Google" branding. The overall packaging seems to be minimalistic with Android Wear branding on the side and back of the product. The new smartwatches are designed by LG in a Nexus-style collaboration with Google. Google is only collaborating on design and software integration.
The user guides for LG Watch Sport and LG Watch Style have also been spotted ahead of the official launch. The user guide and manuals spotted by Droid Life reveal some of the core features like Google Assistant, rotating crown and USB-C charging dock.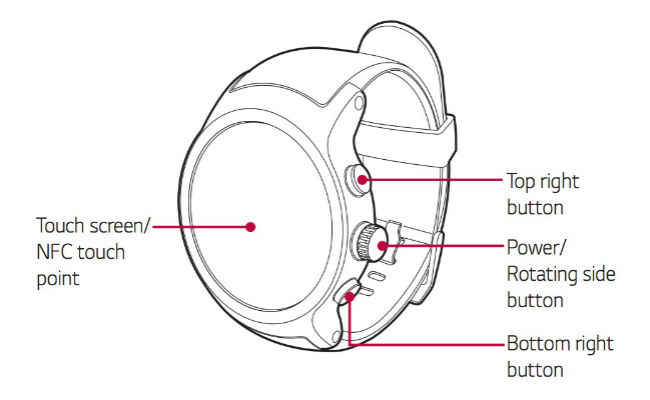 Google Assistant seems to be at the core of the overall Android Wear 2.0 experience. The assistant can be triggered by saying "Ok Google" or by pressing and holding the power button. With Google Assistant, LG Watch Style or Watch Sport users can send messages or emails, set alarms, reminders and performs actions similar to the ones found on the Pixel and Pixel XL devices.
The user guide also reveals the watches will offer a rotating crown similar to the ones used by the Apple Watch for navigating the interface. The Watch Sport also has additional buttons for accessing Android Pay or the fitness app. LG Watch Sport comes with SIM card slot and NFC support, while Watch Style only offers WiFi and Bluetooth for connectivity.
Further, the LG Watch Sport and Watch Style will showcase the new standalone Android apps, which will be supported in Android Wear 2.0. LG Watch Sport is expected to be priced at $349, while Watch Style is tipped to be $100 cheaper at $249.