HTC has unveiled its first fitness tracker smartband, the HTC Grip and a VR headset called Vive which it has developed in partnership with Valve.
HTC announced its new flagship smartphone, the HTC One M9, last night at MWC 2015. Alongside this major launch, HTC also unveiled two new products in new product categories; a fitness tracker band called the Grip and a new VR headset called the Vive.
The HTC Grip is a fitness tracking band which the company states is aimed at professionals, athletes and enthusiasts. The smartband is compatible with both Android and iOS (Android 4.3+ and iOS 7+). It uses a 1.8-inch PMOLED display with a resolution of 32 x 160p and is powered by a 100mAh battery.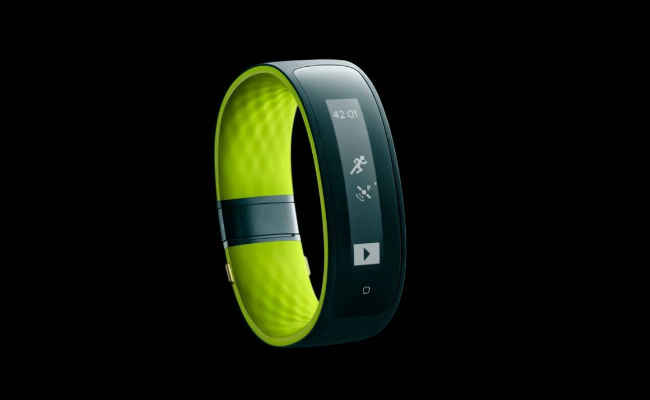 The HTC Grip packs an accelerometer, gyroscope and compass but no heart rate monitor. It depends on third party or external monitors to provide heart rate measurements. It is IP57 certified and will be available in three band sizes. The smartband incorporates a GPS tracker for movement tracking and an automatic sleep tracker as well. The HTC Grip is priced at $199 (Rs. 12,200 approx.) and will be available this spring.
HTC also unveiled its VR headset called the Vive. The HTC Vive VR headset is developed in collaboration with Valve. The new VR headset will work only with PCs and not with phones which is a bit unexpected since HTC is making the device.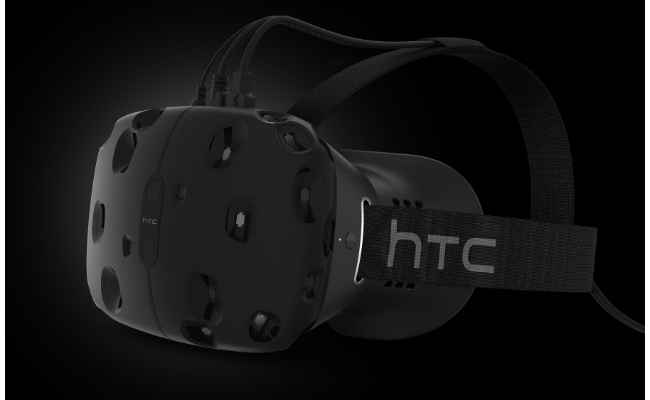 HTC or Valve has not unveiled the resolution of the VR headset but HTC claimed in yesterday's event that the headset can run content at 90fps. The HTC Vive will be powered by a computer, running Steam VR. HTC says that users can walk around wearing this headset without bumping into stuff.
HTC also claims that the VR headset Vive has "incredible audio quality". Valve has partnered with other companies besides HTC for its SteamVR project. Pricing is not yet available but HTC says that they will be able to ship the HTC Vive before the end of this year.