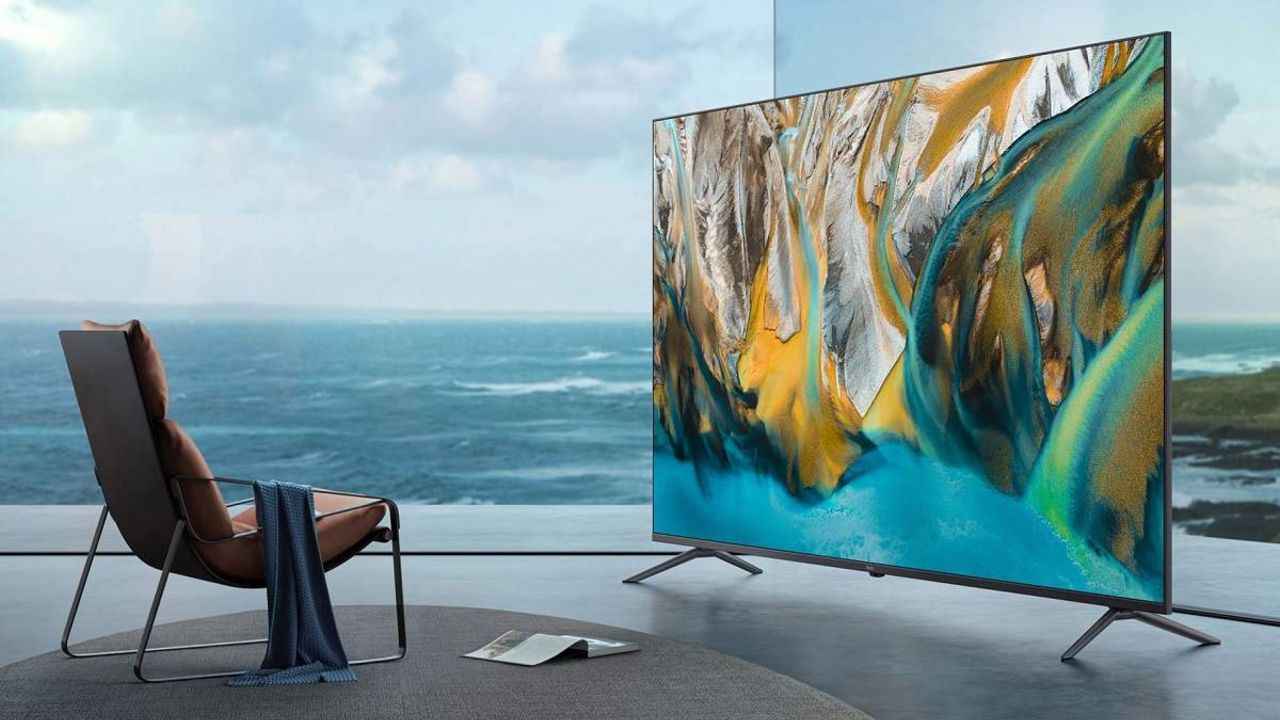 HIGHLIGHTS
Xiaomi confirms March 17 launch for new Redmi XL Experience

New teaser hints at upcoming television launch in India

Xiaomi could launch its first smart TV under Redmi brand soon
Xiaomi has revealed that it plans to launch "The XL Experience" on March 17 in India, hinting it could be the first smart TV under the Redmi brand. While Xiaomi has not confirmed that it is launching a smart TV under the Redmi brand, the teasers it has shared largely hints at a television. Xiaomi first teased the launch of "The XL Experience" towards the end of the Redmi Note 10 series launch in India.
Xiaomi has confirmed that it will launch a Redmi product on March 17 at 12:00 PM in India. It remains to be seen whether Xiaomi is planning to launch the Redmi Max 86-inch TV which recently launched in China or will it unveil a new product altogether.
Bigger, better? Nah, we're going straight to XL!

Brace yourselves for the #XLExperience! #Redmi's 1st Smart _ _ is coming your way on 17th March at 12 noon.

RT and help us share this XL news. pic.twitter.com/udMANrsTrY

— Redmi India – #RedmiNote10 Series (@RedmiIndia) March 8, 2021
Additionally, Xiaomi could also launch a 65-inch smart TV in India since the Mi TV 4X 65-inches is no longer listed on the Xiaomi website. The Mi TV 4X was launched back in 2019 so it's already due for an upgrade. Having said that, Xiaomi is yet to confirm the exact television that it is bringing to India next week.
Xiaomi currently offers multiple smart TVs ranging from 32-inch to 55-inches and starting from as low as Rs 14,999 going up to Rs 54,999.
Xiaomi Redmi XL Experience smart TV expected features
Xiaomi Redmi 'XL Experience' smart TV has also been listed on Amazon, indicating that it will be available to purchase from Amazon India after its launch. While the listing does not reveal the features of the upcoming products, the company could launch new TVs under the Redmi X or Redmi Max series as it does in China.
Then again, there is a possibility that we may get an entirely new product range under the Redmi brand, and we expect Xiaomi to reveal key details in the heads-up to the launch on March 17.