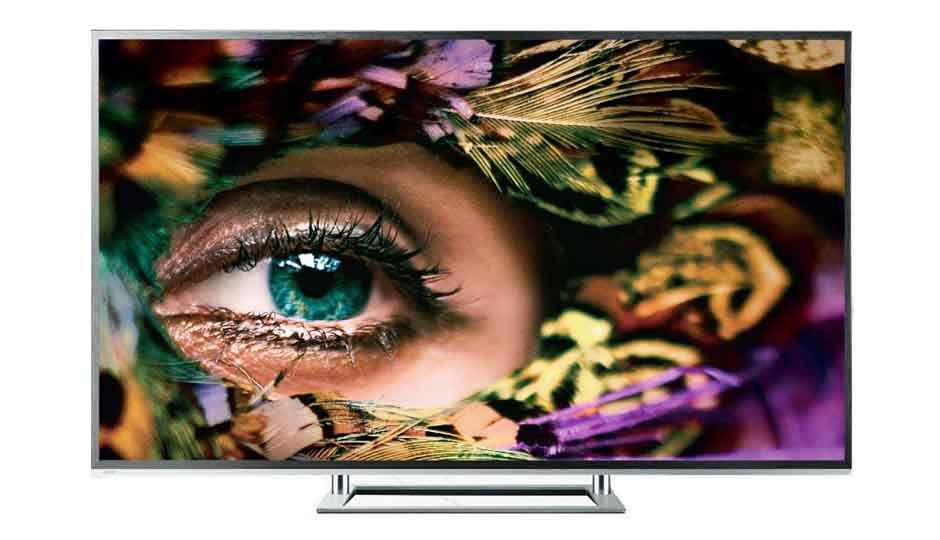 HIGHLIGHTS
Toshiba has launched a number new 4K and FHD LED TVs in India all of which run on Android 4.4 Kitkat
Toshiba has announced a large range of LED TVs in the country becoming the first brand to offer Google certified Android 4.4 TVs. The newest range of LED TVs include Ultra HD 4K screens in the L9450 series and HD & Full HD screens in L5400 series.
According to the press release:
-The new range comes equipped with built-in Wi-Fi for hassle free connectivity and a web browser to access any page/website of your choice.
-The 4.4 KitKat OS allows customers to enjoy unlimited apps from the Android market. Add to that the ability of the new range to connect any controllers that will let you play Android games on the Toshiba LED TV.
-The new range of Toshiba LED TVs with Android also allows you to plug-and-play any wireless keypad and mouse.
-The Google Play store also brings the latest Hollywood and Bollywood titles, right to the Toshiba LED TV allowing users to watch movies in Full-HD or Ultra-HD, without having to invest in a Blu-ray player.
-The Miracast screen mirroring feature on the new range seamlessly displays multimedia between devices, without cables or a network connection. Users can view pictures, videos and even games running on their smartphone or tablet on a big screen Toshiba LED TV.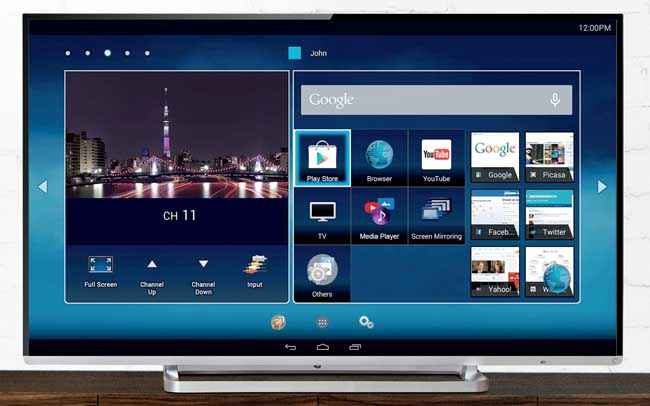 The L9450 UHD 4K with Android is available in 125.7cm (50-in), 164.4cm (65-in) and 213.4cm (84-in) screen sizes, priced at Rs.1,99,000, Rs.3,69,900 and Rs. 10,49,000 respectively. The L5400 Series with Android will be available in 80cm (32-in), 101.6cm (40-in), 119.3cm (47-in) and 138.6cm (56-in) size models, priced at Rs. 38,990, Rs. 58,990, Rs. 85,990 and Rs. 1,29,990 respectively