AMD and Samsung announced support for Radeon FreeSync technology on Samsung's new line of QLED 55 inch to 82 inch TVs
AMD and Samsung announced support for Radeon FreeSync technology on Samsung's new QLED 55" to 82" TV range, bringing ultrawide 4K gaming to a new format. Samsung is the first company to make use of Radeon FreeSync adaptive refresh technology which helps provide a stutter-free gaming experience. With High Dynamic Range (HDR) support of up to 1000nits, Samsung's QLED displays promise high refresh rates and low latency on televisions at a variety of price points and screen sizes ranging from 55 inches to 82 inches and creating a single display for every entertainment need.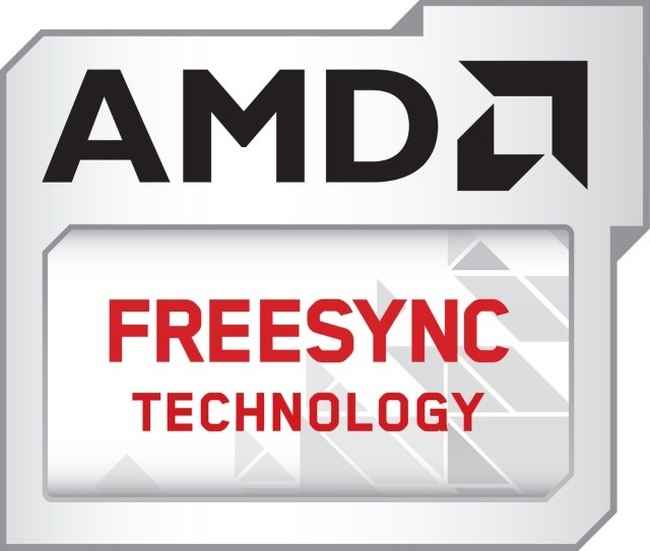 AMD expanded the Radeon FreeSync ecosystem beyond PC with the launch of FreeSync technology for the Microsoft Xbox One S and Xbox One X consoles earlier in March. It was compatible with more than 250 displays by a variety of partners.
"Whether you're a console or PC gamer, playing on a PC display or your living room TV, Radeon FreeSync technology powers exceptional stutter-free gaming experiences," said Scott Herkelman, vice president and general manager, Radeon Technologies Group, AMD. "We launched FreeSync technology with a mission to end frame tearing and dropped frames, as well as improve the experience for gamers around the world. With Samsung's FreeSync technology QLED TVs, extra smooth gameplay visuals have never been so accessible, and never in such a large and appealing format."
"From the beginning, Samsung has embraced Radeon FreeSync technology and the commitment from AMD to deliver technologies based on open standards that enhance the gaming experience," said Chu Jongsuk, senior vice president at Samsung. "Our users demand the absolute best in visual quality, and that extends to smooth gaming low latency. We're thrilled to bring the power of Radeon FreeSync technology to Samsung TVs for players around the world."
The FreeSync technology for Samsung's 2018 QLED TV range is available immediately for the QLED 55" - 82" models and the NU8000 / NU8500 55" - 82" series. It will be delivered automatically as part of a Gamer Mode update. You can check for updates at Samsung's official website here.