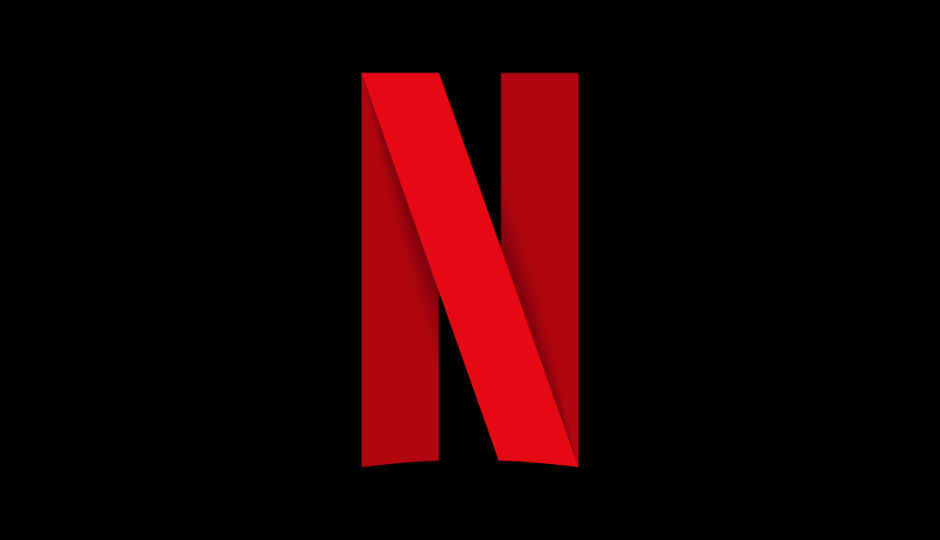 HIGHLIGHTS
Netflix has noticed a spike in content consumption on Smart TVs, with nearly 34 percent of its subscribers streaming on smart television devices. Streaming devices like Chromecast, Apple TV are the second most preferred by Netflix subscribers, followed by consoles such as Xboxes and PlayStations
Popular streaming service, Netflix has released some data regarding the growing adoption of smart televisions by subscribers of the platform in India. As per the company, 42 percent of Indians switch to a Smart TV within Six months of subscribing to Netflix. The company further correlated this rise in adoption of smart TVs to a 170 percent increase in smart TV sales in India. "Even the evolving set top box has become a popular choice for Netflix members in the country (India)," Netflix said in a statement.
Globally, 34 percent of Netflix subscribers stream shows and movies on the platform through Smart TVs, making them the most popular devices to stream content from the platform. This is followed by media streaming devices such as Apple TVs, Chromecasts, Rokus, and then game consoles such as Xboxes and PlayStations.
Moreover, the company noticed that across Asia Pacific, while a majority of membership signups for the platform are made through mobile devices and laptops, consumers have now started signing up to the platform through their connected TV.
Netflix attributes this growth in adoption of smart televisions by its subscribers to a "innovation in TV technology." The fact that Netflix offers content in Ultra HD 4K and High Dynamic Range (HDR) with support for 5.1 surround sound and Dolby Atmos, adds to the platform's appeal on smart televisions.