BSNL has reduced its rates for SMSs for existing BSNL eSIM customers, making the service even cheaper than before.
Bharat Sancham Nigam Limited (BSNL) has now slashed SMS rates by 66.67% for the existing BSNL eSIM customers. There are different reductions that will apply to on-net and off-net SMSs that go beyond the subscription plan. The company has now changed the SMS base tariff to 5 paise per SMS for on-net SMS and 10 paise per SMSs sent from your BSNL network to another network. What this basically means is that after you've used up the SMS freebies in the subscribed eSIM or M2M plan, you need to pay 5 paise or 10 paise per SMS for on-net and off-net messages respectively.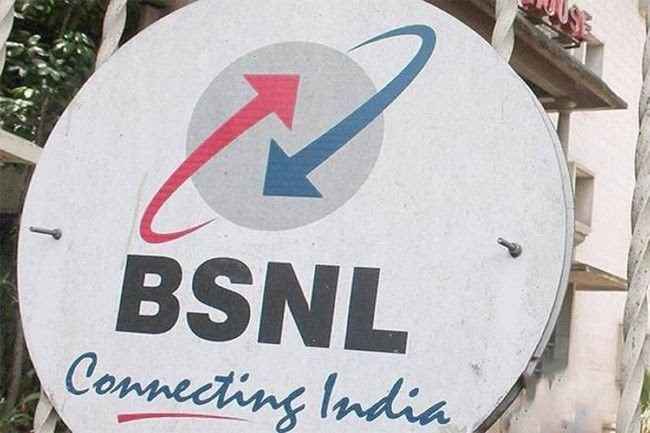 "In the M2M tariff, different plans are designed where a limited data and limited number of free on-net SMS are provided. The tariff for on-net (after free SMS limit) and off-net SMS was 15 Paise per SMS. It was conveyed by some field units that this SMS tariff becomes very high when there is a requirement of fallback to SMS in areas of no data connectivity. To cater to this requirement, different Add-on On-Net SMS Packs have been introduced and tariff for On-Net SMS beyond the Plan/Package rate and Off-Net SMS has been revised," the telco in an official statement noted.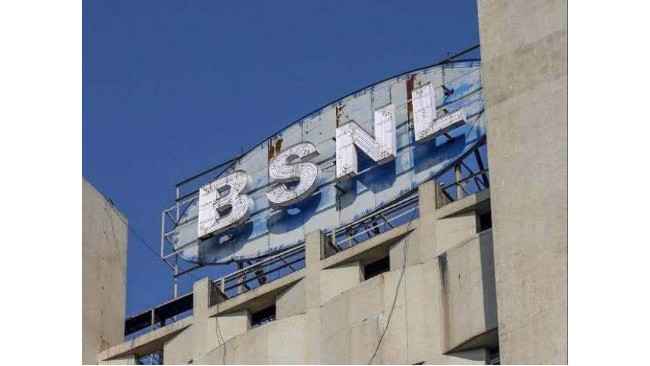 Other BSNL SMS packages and rates
BSNL now also offers three other add-on SMS packs priced at Rs 12, Rs 20 and Rs 25. These packages offer a total of 500, 1000 and 2000 on-net SMSes respectively. Additionally, BSNL also slashed its tariff for their Bulk Push SMS Service. In view of TRAI's newest guidelines, the company has also done-away with the deposits that customers had to first pay in order to use these services. The BSNL Web Portal can also be used by enterprises to send Bulk Push SMSs for promotional or transactional messages.
Also Read: BSNL will end all Prepaid Broadband Plans and will migrate existing users to new Postpaid Plan