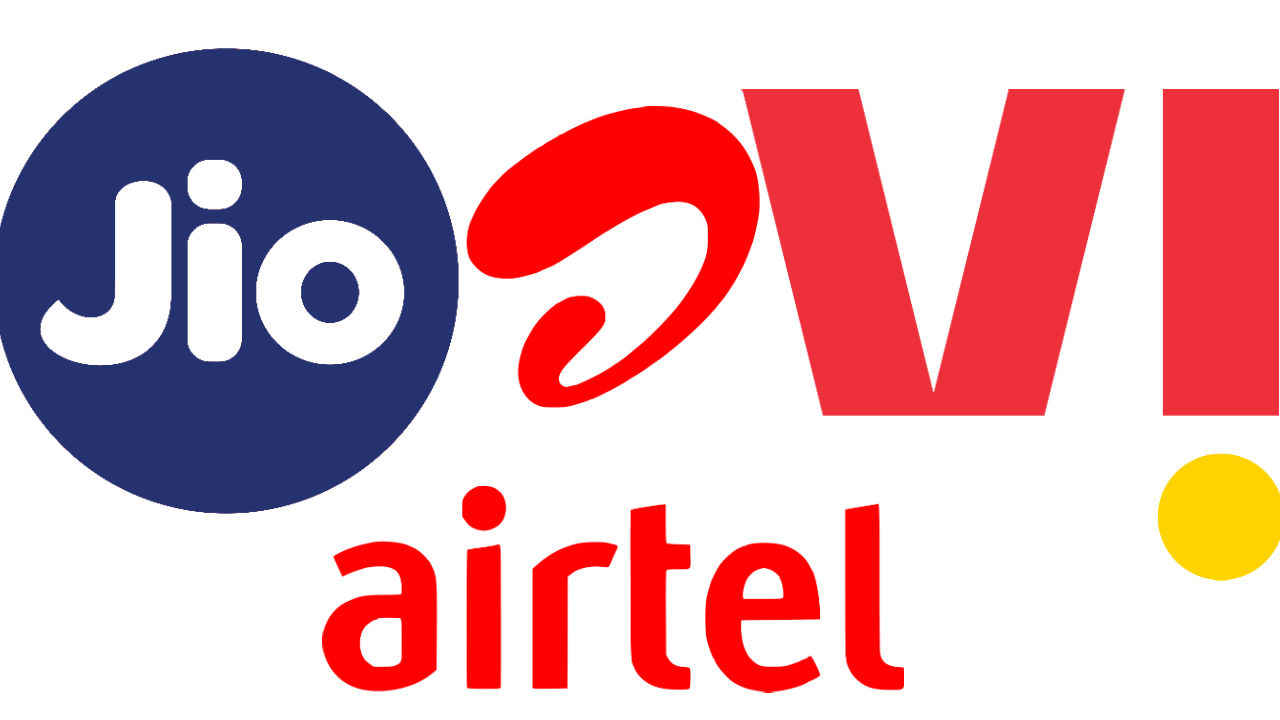 HIGHLIGHTS
Bharti Airtel's subscriber base rose to 334.65 million after adding 4.37 million new users in November.

Market share of state-owned telcos shrunk to 10.6%.

Airtel and Vi have more active users than market leader Reliance Jio.
Bharti Airtel continues to get more new subscribers over market leader Reliance Jio for the fourth consecutive month in November 2020. The Telecom Regulatory Authority of India released a report on Thursday, revealing that the telco has added 4.37 million new users, while other telcos including Vodafone Idea (Vi), BSNL, and MTNL – saw a decline in the number of new subscribers.
As per TRAI's data, Bharti Airtel's subscriber base rose to 334.65 million after adding 4.37 million new users in November, while Reliance Jio stood at 408.29 million users after adding 1.93 million new users in the same month.
Reliance Jio, despite holding the largest share of users, ranks third in the number of active users. Out of Jio's 408.29 million subscribers, the active user base stood at 79.55%, while Airtel and Vi's active users were at 89.01% and 96.63%, respectively.
A decline in subscribers for other telcos
While the market leaders recorded a rise in the number of subscribers, Vi and state-owned telcos MTNL and BSNL struggled in November 2020. TRAI data shows that Vi lost 2.89 million users reducing its subscriber base to 289.94 million. Although BSNL added 556 new mobile users, MTNL lost 6,016 users.
Although Airtel has surpassed Jio to get more new users, Jio still remains the market leader with 35.34% market share with the highest number of users. Airtel holds 28.97% share at the second spot while Vi's market share shrunk to 25.10%, while BSNL and MTNL had 10.3% and 0.3% share, respectively.
That means the private players held 89.41% market share whereas the two PSU access service providers – BSNL and MTNL had a market share of only 10.59 per cent as of November 30, 2020, as per TRAI data.
In other news, Airtel is taking on Jio in terms of operational success in 5G networks. Airtel announced that it has successfully demonstrated its Airtel 5G networks in Hyderabad.
Click here to know more about other mobile recharge prepaid plans.