It looks like India will finally receive 5G services in the country. After a long wait, 5G networks are set to hit cities like Delhi, Kolkata, Mumbai, Gurugram, Bengaluru, Chandigarh, Jamnagar, Ahmedabad, Chennai, Hyderabad, Lucknow, Pune, and Gandhinagar. In fact, we've earlier reported that Airtel had started 5G trials in Gurgaon, back in June of this year. So, it looks like 5G will be rolling out in full force across major cities in the country. Airtel has earlier demonstrated a 5G network in Hyderabad back in January, so this launch does line up with various trials that telecom companies have taken part in.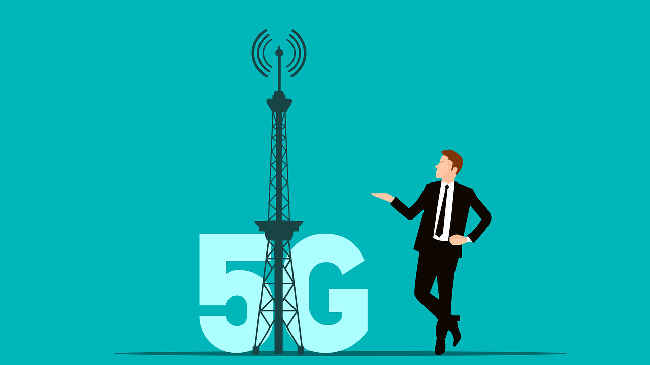 5G services will finally hit cities like Mumbai, Kolkata, Delhi and more
For the uninitiated, 5G, the 5th Generation of Wireless Technology, is the next big thing in mobile technology. Just like its predecessors, 5G promises faster data speeds, lower latency, and higher bandwidth, which will make your current mobile networks feel sluggish and outdated. Theoretically, 5G can offer speeds up to 20 Gbps but in the commercial world, 5G carriers are expected to support speeds up to 1Gbps which is 10x the speeds offered by the current 4G LTE networks. The faster data transmission is also accompanied by lower latency. Compared to 4G, which was limited to a ping of 50ms, 5G can theoretically go as low as 1ms! Commercially, one can expect a latency of around 10ms from the 5G carriers.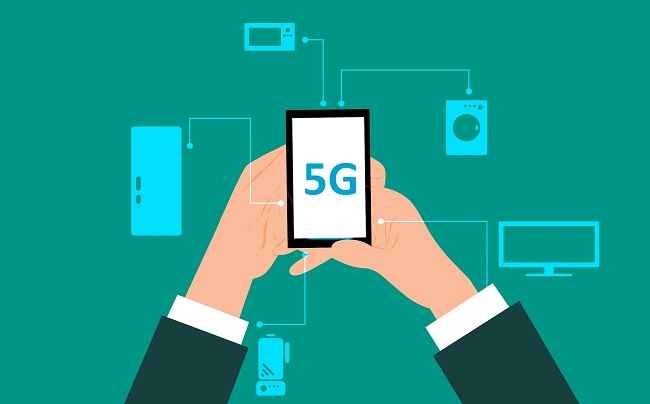 The Indian government has also launched the 'Indigenous 5G Test Best project' which will see agencies such as IIT Bombay, Delhi collaborating on testing and development of 5G services in the country. In a statement, the Department of Telecom said, " costing Rs 224 crore, the project is likely to be completed by December 31, 2021, paving the way for end-to-end testing of 5G User Equipment (UEs) and network equipment by 5G stakeholders developing 5G products/services/use cases, including indigenous start-ups, SMEs, Academia and Industry in the country." The Department of Telecom has also allocated the 5G spectrum to telecom giants Bharti Airtel, Reliance Jio, Vodafone Idea, and MTNL for 5G trials.
Also Read: Everything you need to know about 5G in India