Xolo has officially launched its new quad-core Android smartphone, Q700. The new Xolo smartphone supports dual-SIM (GSM GSM), runs Android 4.2 Jelly Bean straight out-of-the-box and is powered by 1.2 GHz quad-core ARM Cortex A7 processor. The Xolo Q700 is available for Rs. 9,999.
The Xolo Q700, recently spotted online, features 4.5-inch IPS display with 540x960 resolution and 245ppi pixel density. The smartphone has 5MP rear camera and VGA front camera. The Q700 1GB of RAM, 4GB built-in storage and expandable storage up to 32GB via microSD card.
The phone comes with a 2400mAh battery, which is rated to deliver 17 hours of talktime on 2G and 16 hours of talktime on 3G. For connectivity options, the Xolo Q700 supports 3G, Wi-Fi, WLAN and Bluetooth.
Moreover, the Xolo Q700 comes preloaded with Xolo Unlimited that gives users access to its three premium apps – Xolo Switch, Xolo Secure and Xolo Power. The Xolo Unlimited is available on Q700 only.
The Xolo Switch allows users to create up to 4 profiles with different lock screens, apps and wallpapers. "It allows users to change profiles with just a simple flick. It offers ability to use same application with different identities, for instance you can have different Facebook or Gmail login in different profiles without the need of logging out from one account," explains Xolo in a press release.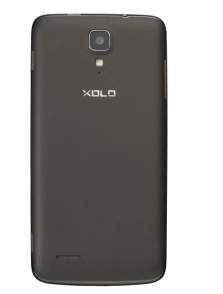 The Xolo Secure features enterprise level security to its users. It comes with following features:control by single SMS, remotely lock and wipe phone data, cloud backup for SMS and call log, alerts on SIM change, remote lock and track device location.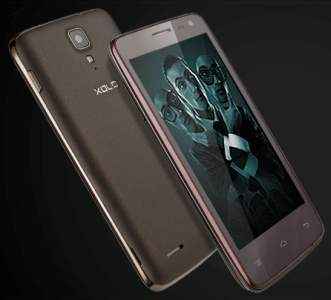 The Xolo Power aims to optimise the power consumption. "It offers longer usage of battery by synchronizing the data consumption. It comes with a Night mode to reduce power consumption. It also allows to 'Detect and kill background apps by a single click" and "Real time CPU load analysis'," adds Xolo in its release.