If information circulating the Internet is to be believed, then Xiaomi is expected to launch a third brand in its smartphone lineup that will sit alongside the Redmi and Mi family of smartphones. While the Redmi and Mi family of smartphones have focused their sales efforts online, this new brand will focus on the offline market. This isn't a surprise considering the amount of success brands like Oppo and Vivo have gained from the offline market. If we look at the online and offline smartphone market in India this trend is very easily visible. Xiaomi has gained significant presence online and some of its Redmi devices are available offline in India as well. Even in China, Oppo and Vivo have built strong distribution networks of thousands of stores.
An image of the first smartphone of the new sub brand is available online. The image doesn't give away much apart from the fact that the power button and volume rocker are on the right and the rear of the device will have a dual-camera setup similar to the OnePlus 5 and Oppo R11. The positioning of the LED flash however is different as seen in the image. There is no information available as to what the new brand of devices will be called. Rumours suggest that Xiaomi will launch the new brand towards the end of the month.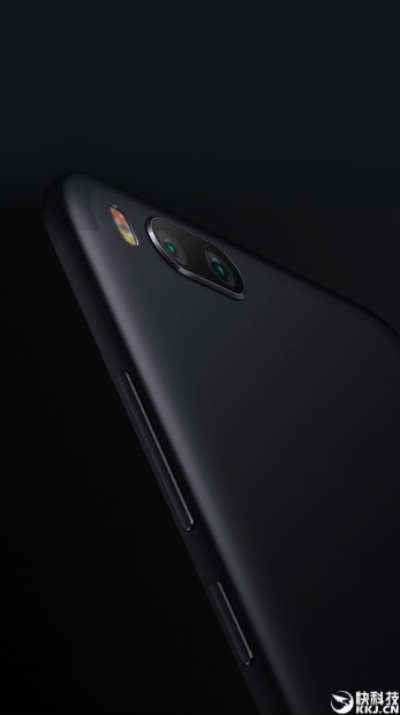 If you are an existing Xiaomi user, then there is good news for you. Xiaomi has released a list of smartphones that is getting the Android N update. You can check out the complete list here. Xiaomi also says it sold 1 million Redmi 4 smartphones in just 30 days and announces a record 23.16 million smartphone shipments in Q2 2017.