Xiaomi just released a teaser for the company's line of upcoming flagship 5G phone. The teaser essentially hints that the upcoming phone will be built using premium materials. From all the rumors and speculations, we can assume that the next phone will be the Mi MIX Alpha.
As per the teaser, we can clearly see that the three materials shown are Titanium (Ti), Silica (SiO2) and Alumina (AI203). While these materials may seem new, they're used in a lot of other smartphones. Generally, Titanium is used to build the frame while Silica is used on the screen and Alumina is used to make hard glass. Apparently, the phone will be built using all three materials.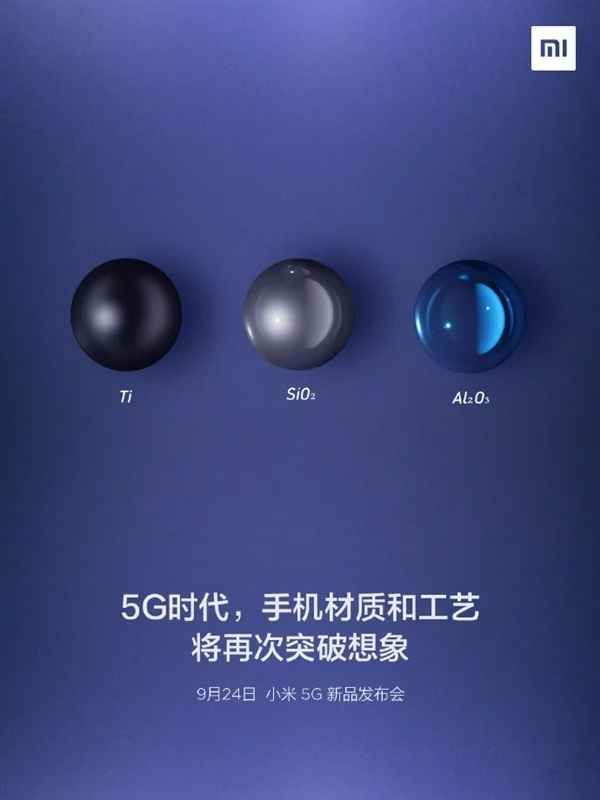 The images were shared by the company on its official Weibo account. We can guess that the phone could also feature a 100 percent screen-to-body ratio from other teasers and rumors.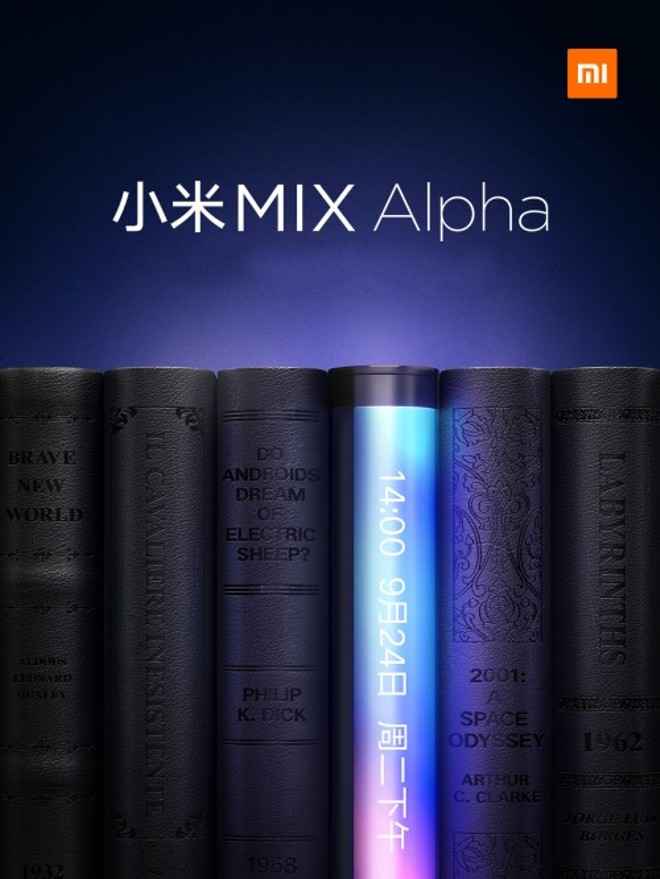 The new Mi Mix Alpha is going to be launched on September 24th alongside the Mi 9 Pro 5G smartphone. It could be powered by a Qualcomm Snapdragon 855 Plus with up to 12GB of RAM. The internal storage on this phone could be 512GB. The software is likely to be MIUI 11 which will also make its debut at the same event as Xiaomi's latest custom skin.