The Xiaomi Mi 12 has leaked online along with the specs that show it to be a big flagship killer. Notebook check recently reported on the Xiaomi Mi 12 Ultra and now they have some information related to the regular base Xiaomi Mi 12 smartphone. The report claims that although Xiaomi Mi 12 and Mi 12 Ultra have different specs, ultimately, they're similar in design. The leaked information gives us a clear look at the Xiaomi Mi 12 including its display, SoC and some other crucial information.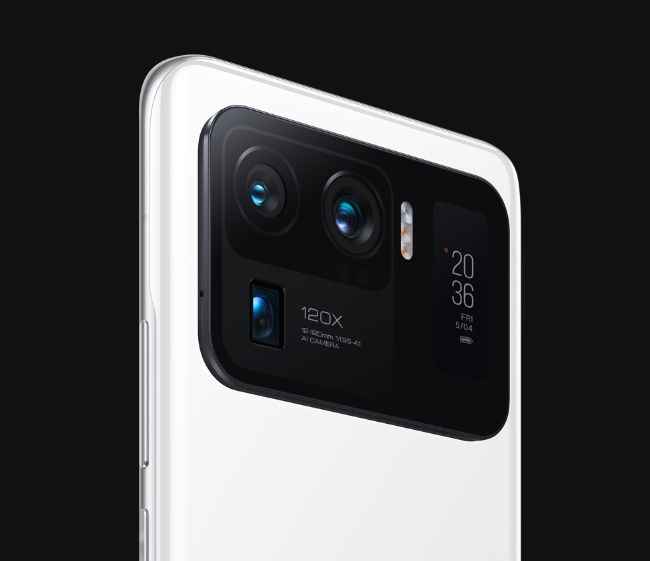 Xiaomi Mi 12 Specifications, Features, Launch Date
Recently, a model code "211213AC" pertaining to a Xiaomi smartphone surfaced on the International Mobile Equipment Identity (IMEI) database, proving the existence of a Mi 12 smartphone. Notebook check references another report from MyDrivers that puts Xiaomi 12 as a flagship killer. In terms of specs, it will most likely feature the rumoured Qualcomm Snapdragon 895 processor. It is a top of the line SoC that hasn't even been released yet. Furthermore, the report goes on to claim that Xiaomi Mi 12 will sport a 2k screen featuring an LTPO panel offering an adaptive refresh rate ranging from 1 to 120Hz.
Xiaomi Mi 12 will also feature amazing camera performance thanks to a 200MP 1-inch sensor, but experts believe that it stay reserved for the Mi 12 Ultra. Additionally, the Xiaomi Mi 12 will have support for 5G, LTE, Wi-Fi, Bluetooth and GPS.
In terms of charging capabilities, sources claim that Xiaomi Mi 12 will at least have a 120W wired fast charging support. Wireless charging, however, will stay limited to 100W only. From its initial specs, Mi 12 seems like a flagship killer. But it'd all depend on Xiaomi and what pricing they ultimately choose for the Xiaomi Mi 12 and Mi 12 Ultra.
In recent times, Xiaomi devices have become expensive. Xiaomi's latest and greatest, Mi 11 Ultra features top of the line specs but also costs Rs 69,999 in India. Considering that Mi 12 has even more ludicrous specs, I wouldn't get my hopes up for budget pricing. Lastly, the Mi 12 could release before the end of December this year.
Tags:
Xiaomi Mi 12 Specifications
Xiaomi Mi 12 Price in India
Xiaomi Mi 12 launch date
Xiaomi Mi 12