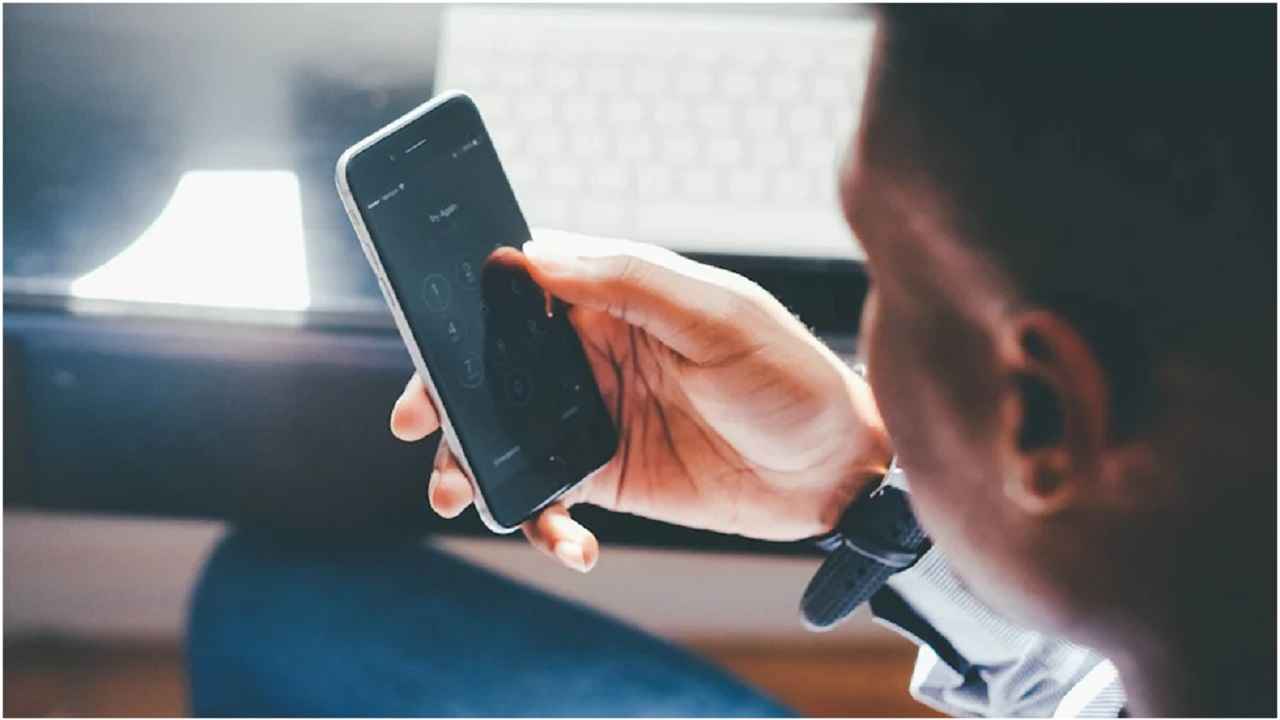 HIGHLIGHTS
Xiaomi topped the list of CMR with a 20% market share of the smartphone industry in India

Samsung is still leading growth in the 5G category with 28% of the market share

Apple has topped the super-premium segment with 78% market share with iPhone 12 and iPhone 13
The dominance of Xiaomi in the smartphone market share from April-June of 2022 is unaltered despite the decline of 22% in the sales volume. The Chinese smartphone company has topped the list of CMR with a 20% market share, followed by Samsung with 18%. However, the report of CMR suggests that Samsung has marked massive growth in the 5G sector with a 28% market share. The super-premium category (₹50,000 to ₹1,00,000) is dominated by Apple with a 78% market share with its brands like iPhone 12 and iPhone 13. Chinese companies other than Xiaomi, such as Realme, Oppo and Vivo have further seen massive growth in terms of market share in the smartphone industry of India.
Xiaomi's smartphone market share is on a surge
It is the first time the share has dropped below 20 percent in a year as the market share of Q2 of 2022 is 19 percent. Despite being on top in the market, Xiaomi's shipments have fallen by 26 percent in Q2 2022. The reasons for this dip are inflation, component shortages and growing rivalry in the entry level-segment. However, another aspect of these numbers is that Xiaomi is focusing more on its higher price devices, where revenue is more but sales are comparatively low. Although it will be interesting to see whether this strategy will work for Xiaomi.
Menka Kumari, the CMR analyst for Industry Intelligence Group, said in a statement that the shipment of 5G capable smartphones has been increasing over the past quarters. The anticipated rollout of 5G services and completion of 5G auctions in India has led to the growth in 5G smartphone shipments. It is estimated by CMR that the shipment of overall smartphones tends to touch the market of 174 million by 2022.