Vostro 3501
Popular tech to stay connected anywhere. Save more on exciting Dell PCs.
Click here to know more
Advertisements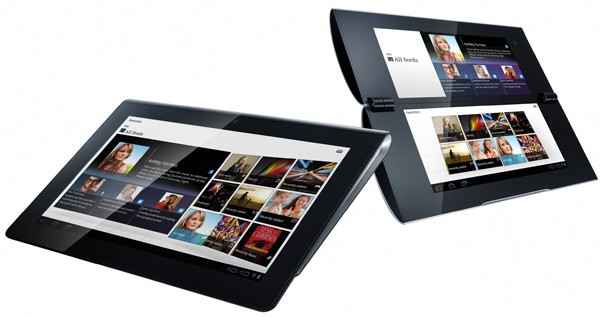 Sony has finally officially announced at a press conference in Tokyo that it, like most of the other major players, is also developing tablets. The Japanese giant showed off two tablets at the event, currently codenamed S1 and S2, both of which run Android 3.0 Honeycomb. The two tablets will release some time in the American Fall, and, be branded under the Sony Tablet name.
Both tablets will offer Wi-Fi (with DLNA) and 3G/4G (where available) connectivity. The S1 tablet has a 9.4-inch display, while the S2 tablet has two 5-inch 1024x480 displays. The S1, with its large screen, has apparently been "optimized for media entertainment", while the S2 is meant for "mobile communication and entertainment."
[RELATED_ARTICLE]The S1 and S2 tablets are powered by a Tegra 2 SoC, and the S1 features what Sony calls a 'Quick and Smooth' touch panel UI on top on Honeycomb. The S1 will also have infrared connectivity, giving owners the ability to remotely control other Sony devices via the tablet.
The Sony Tablets will also give customers access to its Qriocity digital content services, and, also to the PlayStation Suite of games and apps, as both tablets are PlayStation Certified. Check out videos below, of Sony's Kunimasa Suzuki revealing the two devices, as well as a PR video introduction.