Sony Mobile India has officially launched the Xperia U, Xperia Sola and Xperia P devices in the country, and finally provided the retail prices - Rs. 17,399, Rs. 19,999, and Rs. 25,449, respectively.
Speaking at the launch, Sony Mobile India MD, P. Balaji, said: "The Xperia smartphones have been designed around user experiences of listen, watch, play and create and share to improve their personal, professional and social life. The Sola smart phone boasts of 'floating touch' for accessing web services by holding any finger on the screen to open the links."
As a promotional offer, Sony has tied up with Tata Docomo, to provide up to 3GB free data plans, apart from 30 games. For more details about the three new Xperia devices, in terms of specifications and features, refer to our previous coverage (Xperia Sola, Xperia P and Xperia U).
At the Kolkata launch event, Sony Mobile also announced it would stop shipping feature phones from September onwards, globally depending on its smartphone presence. The company currently has around eight feature phones in the Indian market. Speaking to ET, P. Balaji said:
"The smartphone segment is growing by a compound annual growth rate of nearly 70 per cent. We as a company want to focus only on this segment. By the end of September this year, we plan to phase out all our feature phone models."
"Our research tells us people are willing to pay more for a smartphone to enjoy genuine mobile internet experience. We expect the trend to get stronger as 3G data services become more affordable and gain traction."
The move certainly is an interesting one, with Apple and RIM the only two major global manufacturers to not have feature phones on the market (Apple's was 3rd place overall in 2011). Some, like HTC, have very few. Of course, with budget Android devices from major manufacturers available for less than Rs. 10,000, smartphones now encompass a large extent of the mobile market, and are slowly eating up feature phone share.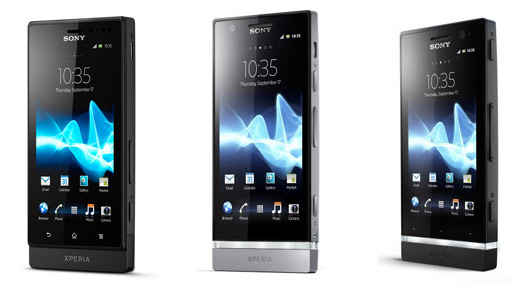 Source: ET